(First upload on September 10 2018. Last on January 14 2022) [ 日本語 | English ]
Pyrus communis L.
Mount Usu / Sarobetsu post-mined peatland
From left: Crater basin in 1986 and 2006. Cottongrass / Daylily
Seiyounashi (セイヨウナシ, 西洋梨), European pear or common pear
Life form: deciduous tree
Distribution: central and eastern Europe and southwest Asia

introduced to Japan in early Meiji Era

Habitat: mixed forests, in medium-dry, warm sites, as well as on dry hillsides, rocky slopes and in maquis; calcareous, clay loam and sandy soils

Wild type:
ssp. caucasica (Fed.) Browicz
ssp. pyraster (L.) Ehrh., syn. P. pyraster (L.) Baumg.
Cultivated:
var. sativa (DC.) DC. (セイヨウナシ, s.s.)
Many cultivars
Pyrus communis in Hokkaido
---
var. sativa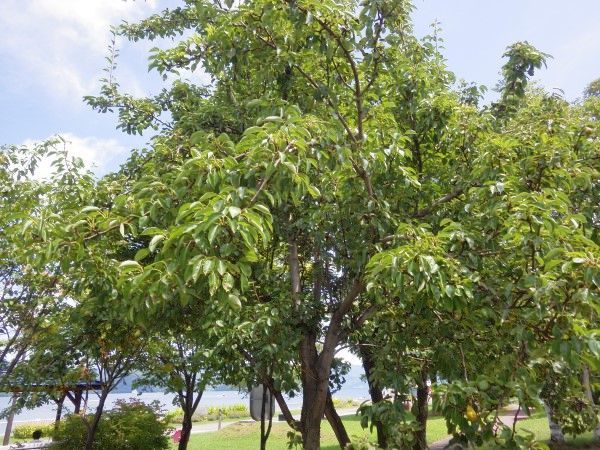 1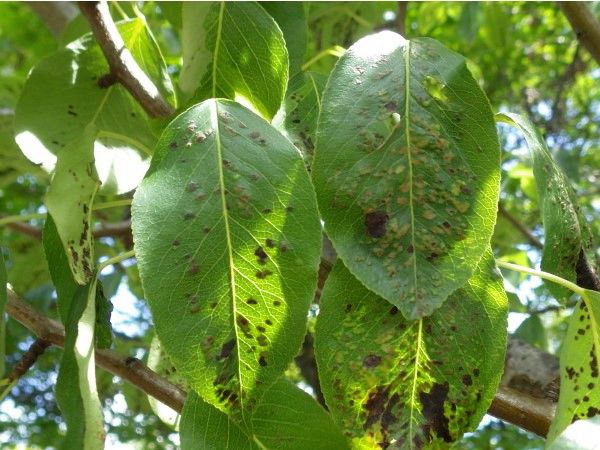 2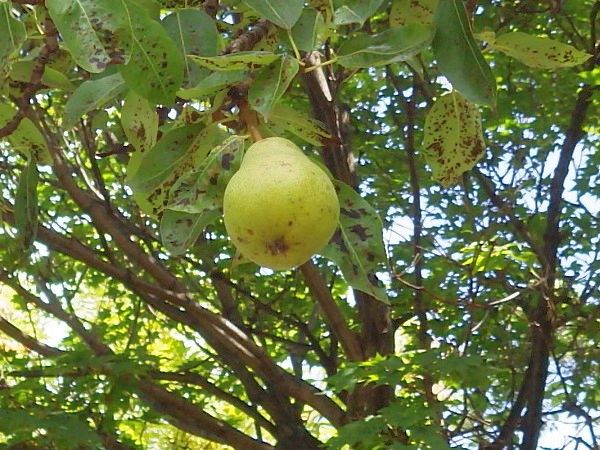 3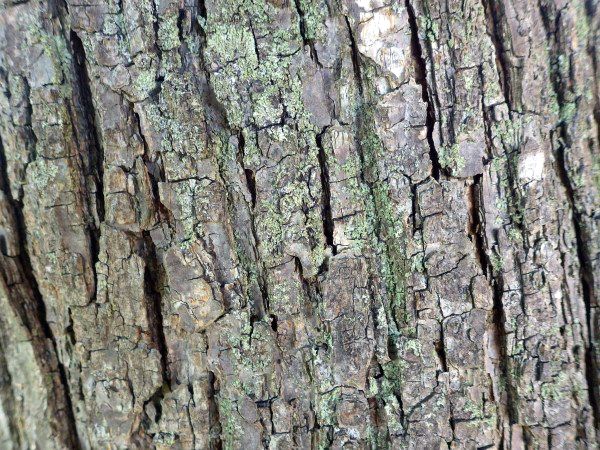 4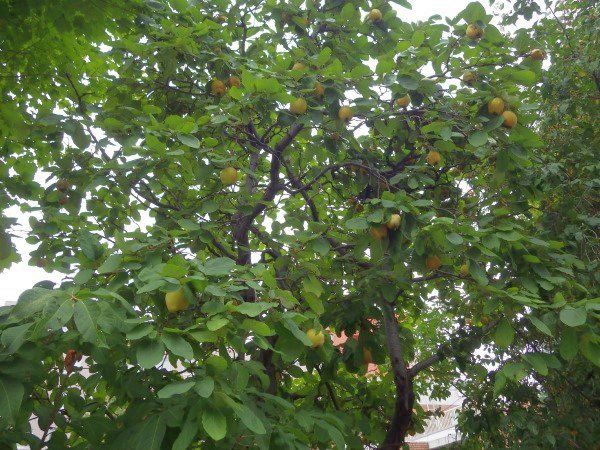 5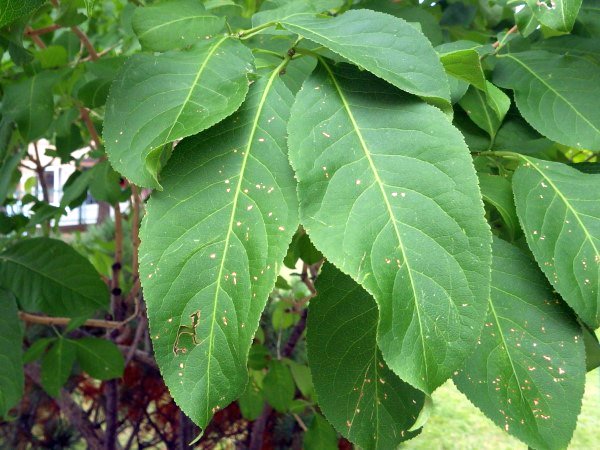 6
[1-3] in Toya Spa area faced to Toya Lake, southwestern Hokkaido, on August 18 2018. [4-6] across a road at Fuji Woman's University, Sapporo, on September 8 2021.