(First upload on May 25 2006. Last on July 19 2019) [ 日本語 | English ]
Eriophorum vaginatum L.
Mount Usu / Sarobetsu post-mined peatland
From left: Crater basin in 1986 and 2006. Cottongrass / Daylily
Watasuge (ワタスゲ, 綿菅), tussock cottongrass


Suzumenokeyari (スズメノケヤリ, 雀ノ毛槍)


Lifeform: perennial
Distribution: circumpolar (north to central Honshu in Japan)
Habitat: wetland, in particular, on bog, vegetatively recovered after wildfire in Alaska

decreasing the biomass in tundra with global warming shown by a long-term field experiment at Toolik Research Statoin
facilitation (定着促進効果) (Koyama & Tsuyuzaki 2010, 2012, 2013)

Two varietites in Ak
ssp. vaginatum
ssp. spissum (Fern.) Hult.

at Toolik Research Station, Alaska, on August 19 2014.
---
Interior Alaska
1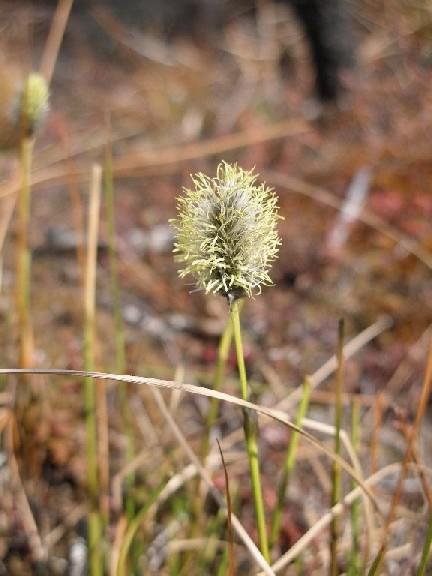 2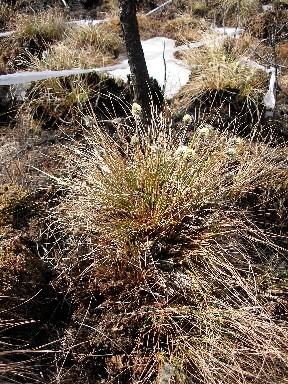 3
[1] a huge cottongrass community at 14 Mile Lake along Denali Highway on August 12 2010. [2] An infloresence of cottongrass at Poker Flat, Fairbanks, AK, on May 10 2006. This area was burned by the 2004 wildfire (fire ecology (森林火災). [3] a cottongrass tussock (谷地坊主) at Poker Flat on May 10 2006. [3'] many flowering shoots on a tussock at Poker Flat on May 17 2005 (by JJ).
Hokkaido, Japan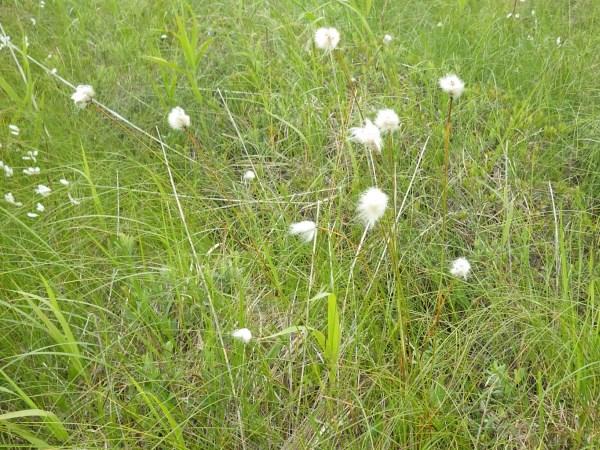 4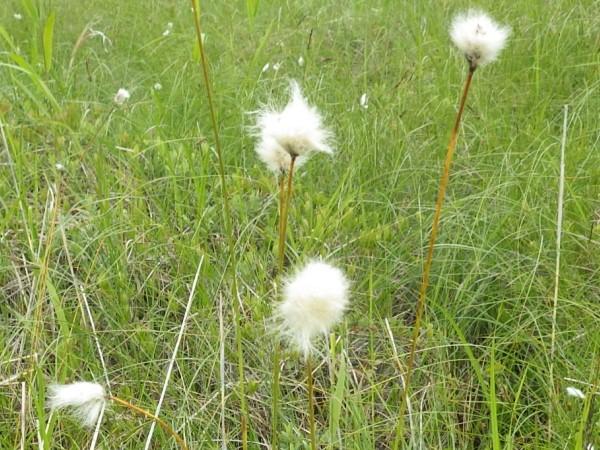 5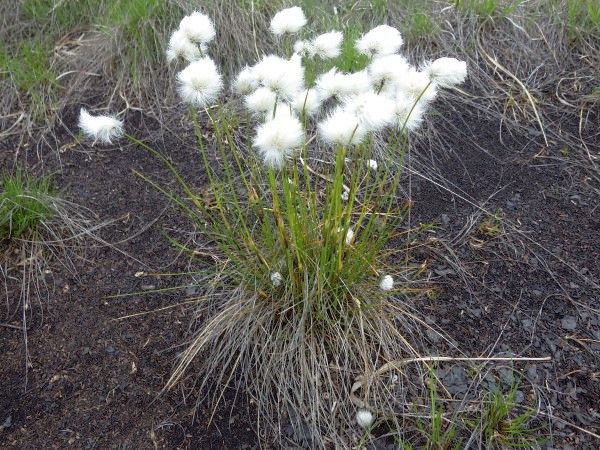 6
[4/5] near Akanuma (Red Pond), Kushiro Moor, eastern Hokkaido, on June 28 2015. [6] in a post-mined peatland, Sarobetsu mire (サロベツ湿原), northern Hokkaido, on June 12 2019.
Greenhouse (CAST)