(Upload on March 8 2014) [ 日本語 | English ]
Artemisia arctica Less.
Mount Usu / Sarobetsu post-mined peatland
From left: Crater basin in 1986 and 2006. Cottongrass / Daylily
A. arctica Less. (サマニヨモギ, 様似蓬, s.l.), arctic wormwood

Syn. Artemisia norvegica auct. non Fr.

ssp. sachalinensis Hultén (サマニヨモギ)
Lifeform: perennial forb ≈ 30-50 cm high when matured
Distribution: Sakhalin - Japan (Hokkaido and Tohoku District) - Kamchatka
Habitat: grasslands and sand-gravel ground surfaces in alpine zones

Head: pale yellow, 7-10 mm in diameter

f. villosa (Koidz.) Kitam. (シロサマニヨモギ)
White silky hair remains when flowering
Syn. Artemisia arctica Less. var. villosa (Koidz.) Tatew.
Artemisia arctica in Hokkaido
---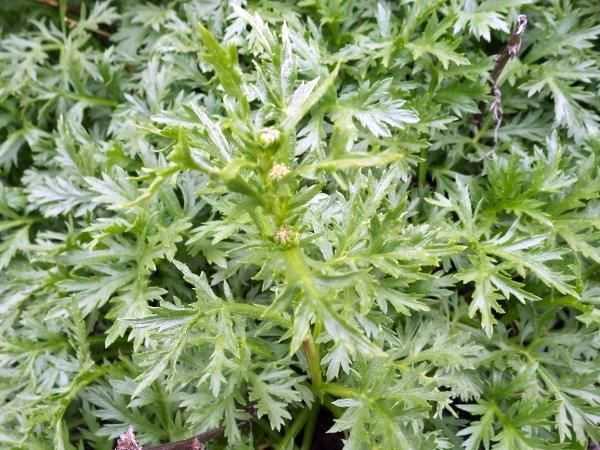 1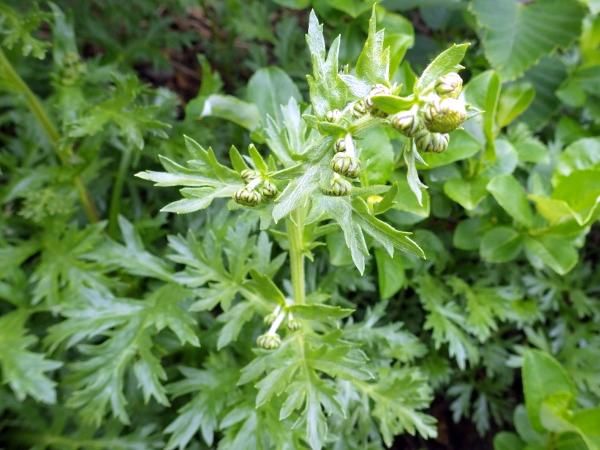 2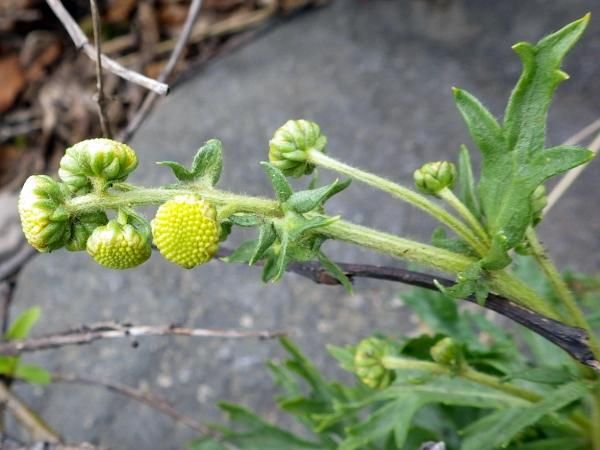 3
[1-3] at an alpine grassland on Mount Yotei (羊蹄山), central Hokkaido, on June 28 2014.