(First upload on March 8 2014. Last on August 11 2021) [ 日本語 | English ]
Artemisia feddei H. Lev. et Vaniot
Mount Usu / Sarobetsu post-mined peatland
From left: Crater basin in 1986 and 2006. Cottongrass / Daylily
Himeyomogi (ヒメヨモギ, 姫蓬), princess mugwort* (* tentative translation)
Lifeform: perennial forb ≈ 1-1.2 m high when matured
Distribution: Native to temperate East Asia (south to Honshu in Japan), probably introduced for erosion control to Hokkaido

Hokkaido Blue List: category A3

Habitat: sandy beaches, or mountains in the native regions, and disturbed habitats, such as roadsides, open lands, riversides, etc., in Hokkaido

Field training on integrated environmental research (統合環境調査法実習) (fauna and flora 種リスト)

Flower head: white - pale, showy pink, small with 2 mm long and 1 mm wide
Stem: brainching well, often colored violet
Synonyms:

Artemisia lancea Vaniot, recently, often used
Artemisia lavandulifolia var. feddei (H. Lev. et Vaniot) Pamp.
Artemisia feddei in Hokkaido
---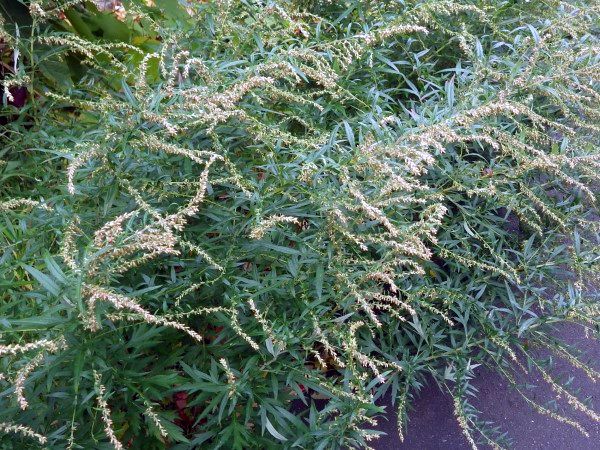 1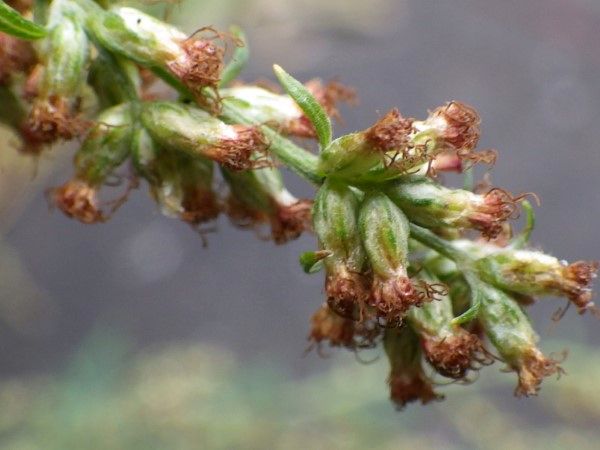 2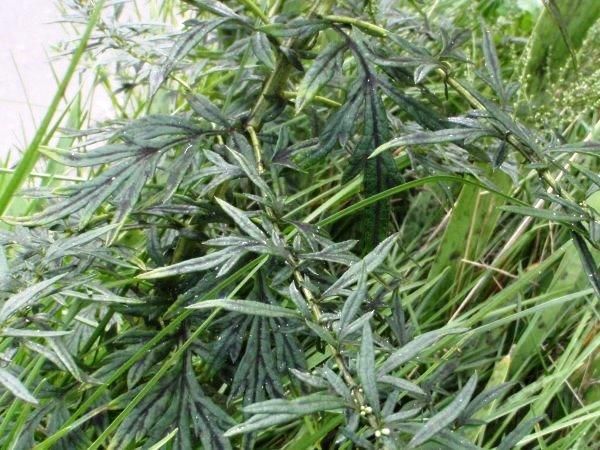 3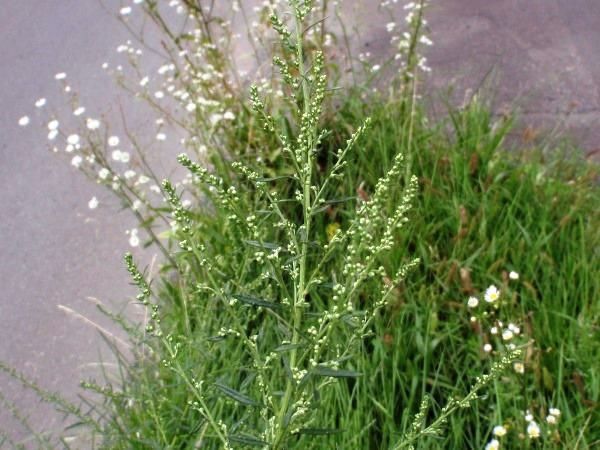 4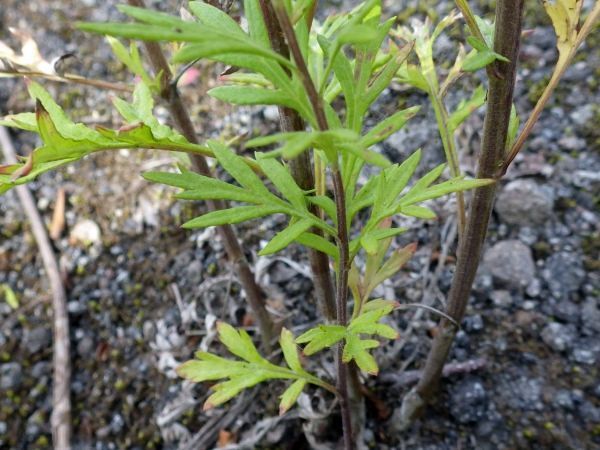 5
6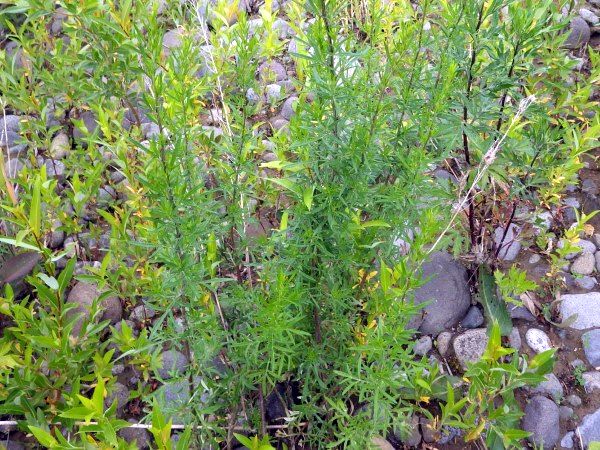 7
8
[1/2] in a court used for a smoking area in GSEES, HU, on November 2 2019. [3/4] at a roadside, N11/W1, North Ward, Sapporo, on September 10 2013. [5/6] on an artificial erosion-control (sabo) bank adjacent to the 4th Crater of Mount Usu on July 26 2017. [7/8] on a sandbar near Kariki Bridge along Toyohira River, Sapporo, on June 21 2021. Records: along a paved road in N15/W5, North Ward, Sapporo, on August 7 2021.