(First upload on May 22 2009. Last on May 22 2018) [ 日本語 | English ]
Bellis perennis L.
Mount Usu / Sarobetsu post-mined peatland
From left: Crater basin in 1986 and 2006. Cottongrass / Daylily
Hinagiku (ヒナギク, 雛菊), common daisy
Lifeform (生活型): perennial forb

treated as winter annual for gardening in Japan, because this plant can not pass the summer owing to high temperature, in particular, in the southern part

Distribution: native to western, central and northern Europe (exotic to Japan)

introduced to Japan in early Meiji Era

Habitat: various grasslands, e.g., meadows, and lawns
Many cultivars
Bellis perennis in Hokkaido University Capmpus
---
White flowers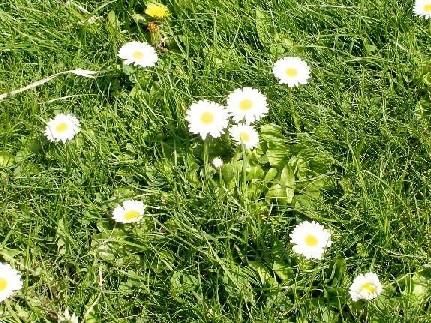 1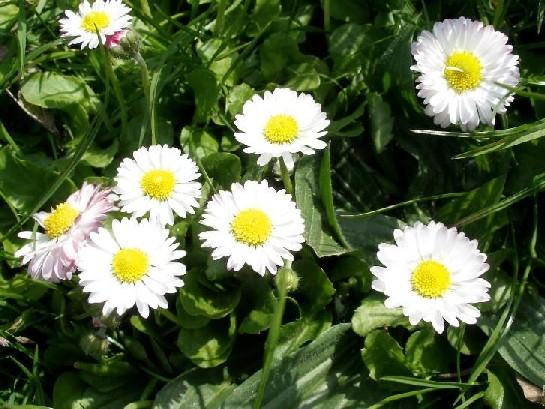 2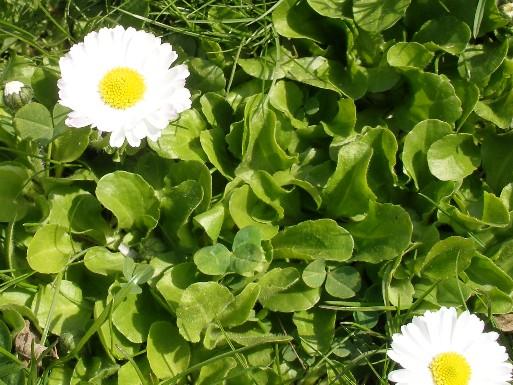 3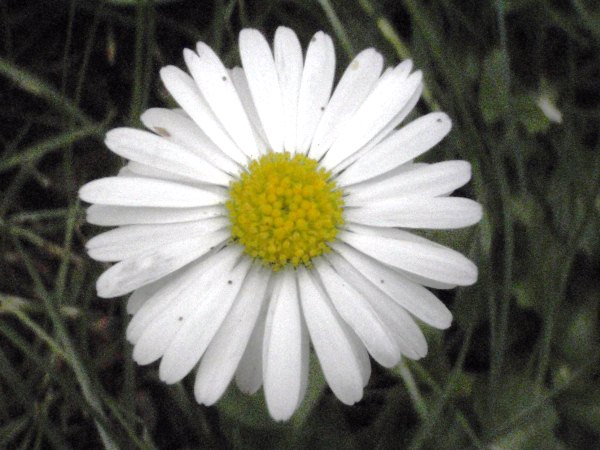 4
[1-3] on May 1 2009 on a lawn near GSEES. [4] close-up of an inflorescence in front of Furukawa Lecture Hall on July 5 2011.
Pink flowers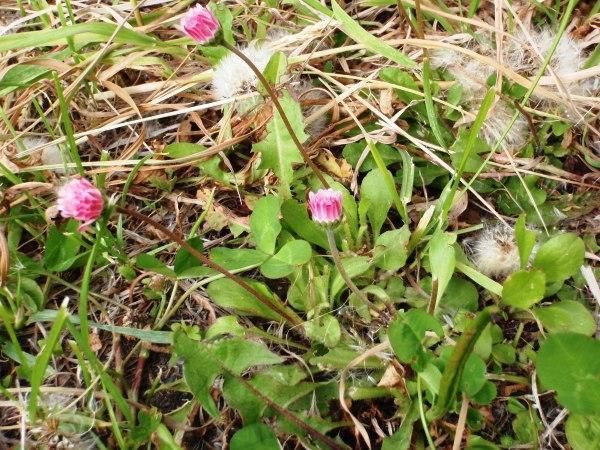 1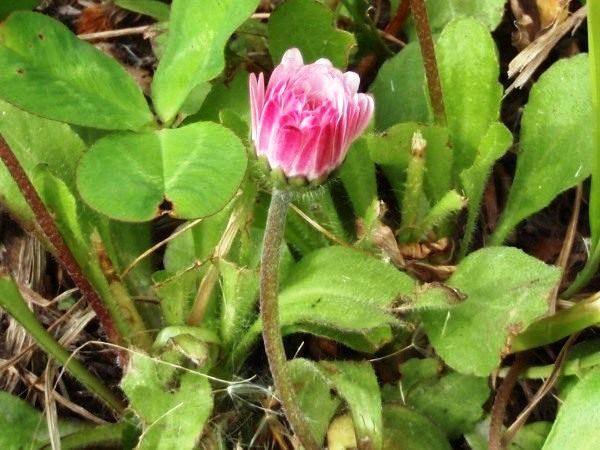 2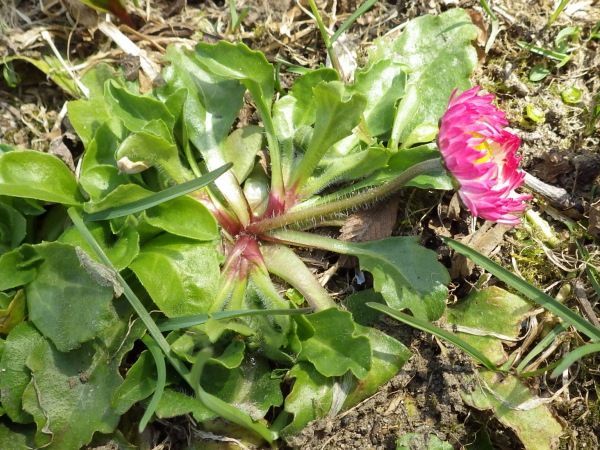 3
[5/6] in front of an accomodation in Teshio Experimental Forest, northern Japan, on July 14 2012. [7] along Kabuto Swamp, Sarobetsu, northern Japan, on April 29 2018.