(First upload on November 9 2014. Last on September 19 2020) [ 日本語 | English ]
Cirsium setosum (Willd.) M. Bieb.
Mount Usu / Sarobetsu post-mined peatland
From left: Crater basin in 1986 and 2006. Cottongrass / Daylily
Ezonokitsuene-azami (エゾノキツネアザミ, 蝦夷ノ狐薊), pseudo-Canada thistle * (*: tentative)
Life form: tall perennial forb
Distribution: Russia - Siberia - China - Korea - Japan (north to Tohoku District)
Habitat: roadsides and grasslands

Field training on integrated environmental research (統合環境調査法実習) (fauna and flora 種リスト)

Flower: dioecious plant
Leaf: hair

Synonyms:

Breea setosa (Willd.) Kitam., often used
Cephalanoplos setosum (Willd.) Kitam.
Cirsium arvense (L.) Scop. var. integrifolium Wimmer et Grabowski, adopted by GBIF
Cirsium arvense (L.) Scop. var. setosum (Willd.) Ledeb.

f. albiflorum (Kitag.) Kitag. (シロエゾノキツネアザミ)
Cirsium setosum in Asia
---
Hokkaido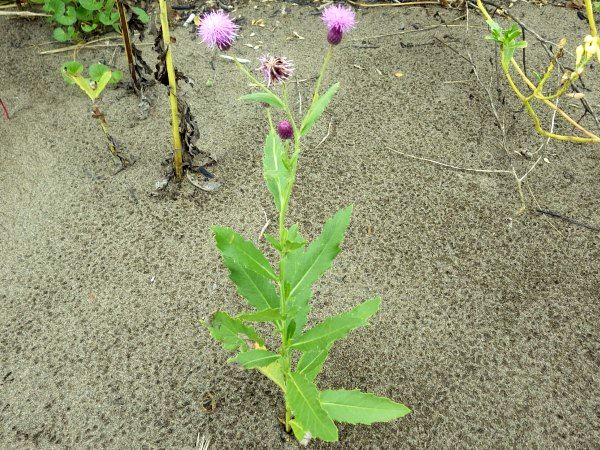 1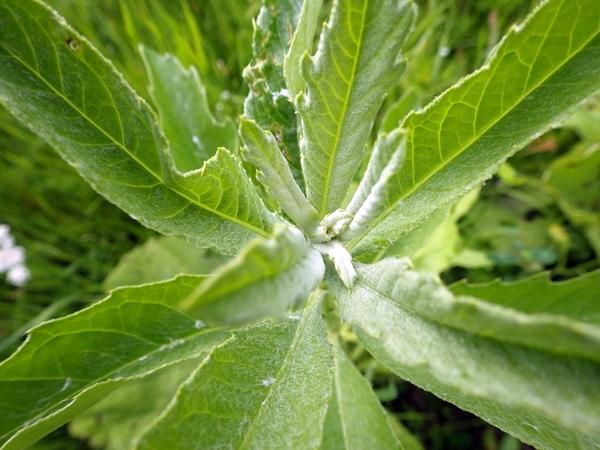 2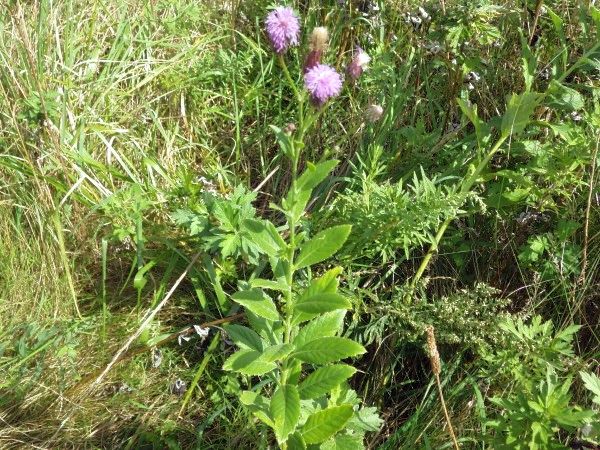 3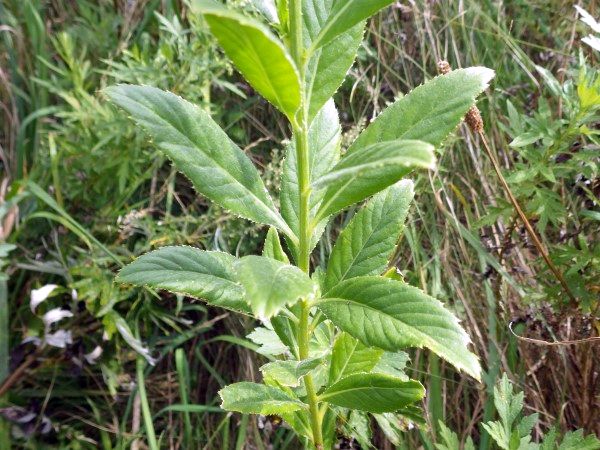 4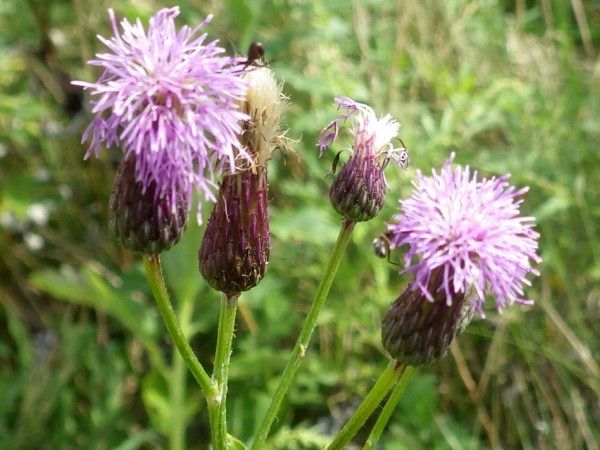 5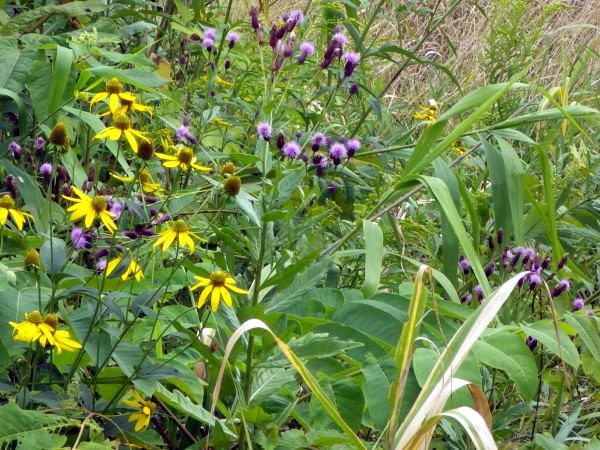 6
[1] along an unpaved road near Zenibako Coast, where wind-power farm is established, near Sapporo on September 16 2020. [2] along a paved road naer a stream of Onnenai Visitor Center in Kushiro Moor, eastern Hokkaido, on July 2 2014. [3-5] along a seacoast on the bottom of cliff near the Muroran Marine Experimental Station of Hokkaido University on September 9 2019. [6] flowering with Rudbeckia laciniata at the entrance of Nishiyama Craters of Mount Usu on August 27 2021.
Northeastern China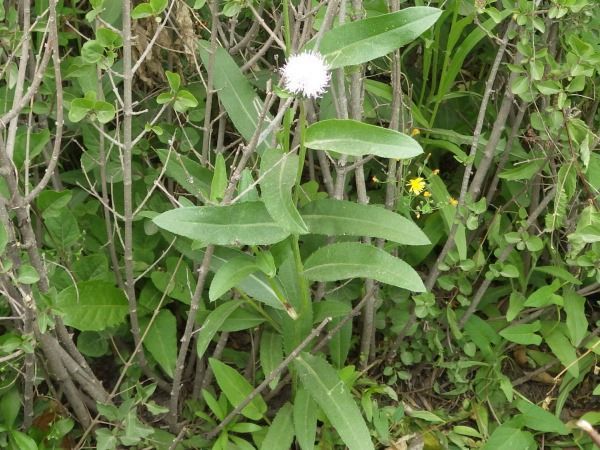 1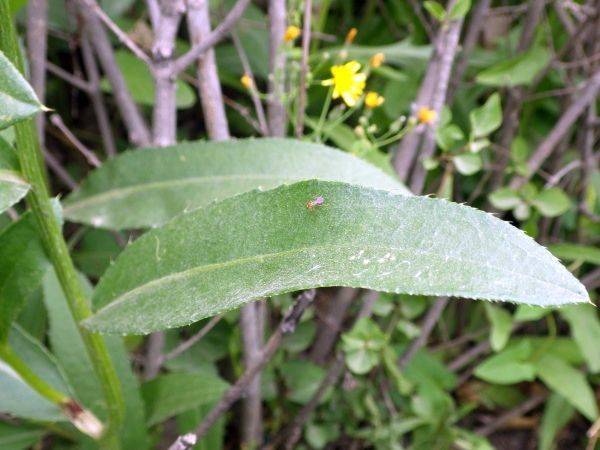 2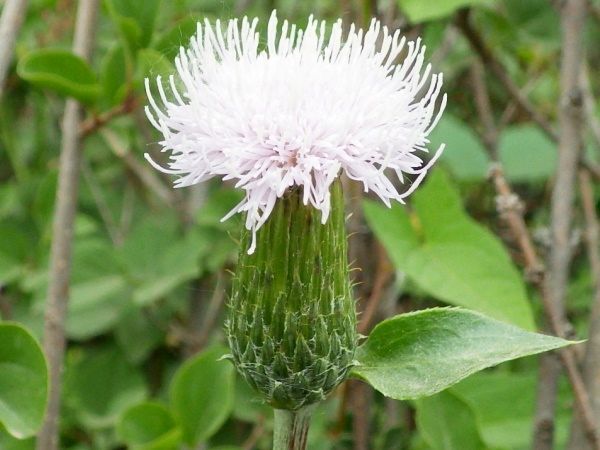 3
[1-3] in the animal and plant park, Changchun City, Jilin Prvince, northeastern China, on June 6 2017.