(Upload on January 26 2017) [ 日本語 | English ]
Lactuca raddeana Maxim. var. elata (Hemsl.) Kitam.
Mount Usu / Sarobetsu post-mined peatland
From left: Crater basin in 1986 and 2006. Cottongrass / Daylily
L. raddeana Maxim.

var. elata (Hemsl.) Kitam. (ヤマニガナ, 山苦菜 )
Life form: annual - biennial forb
Distribution: east Asia including all over Japan
Habitat: sunny sites, e.g., forest edges and cultivated beds

Field training on integrated environmental research (統合環境調査法実習) (fauna and flora 種リスト)

Seed dispersal: wind
Chromosome number: 2n = 18

Synonyms:

Pterocypsela elata (Hemsl.) C.Shih, when established the genus
Lactuca elata Hemsl.

var. raddeana (チョウセンヤマニガナ)
Lactuca raddeana in Hokkaido
---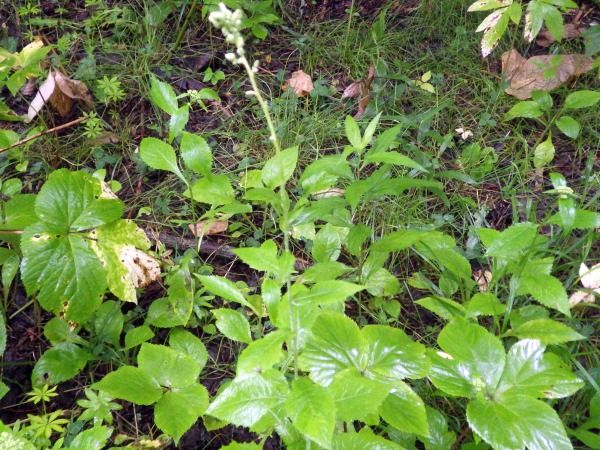 1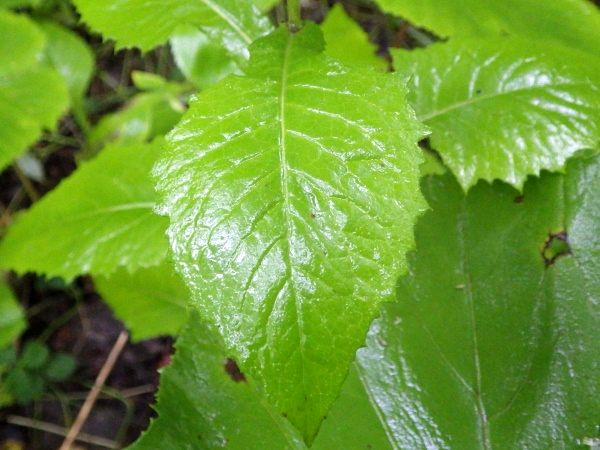 2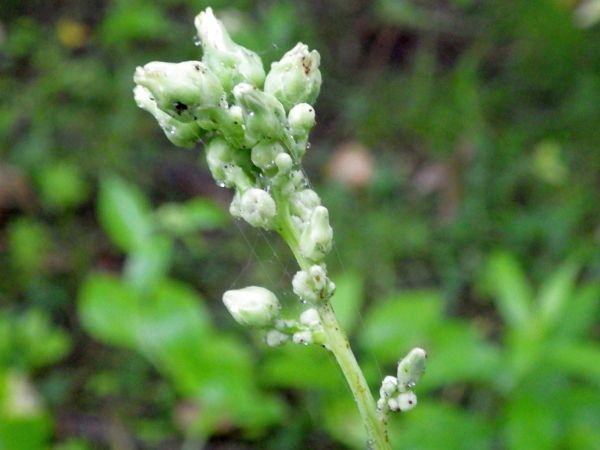 3
[1-3] in the crater basin of Mount Usu (有珠山) on July 27 2016 (flora).