(Upload on January 22 2013) [ 日本語 | English ]
Senecio madagascariensis Poir.
Mount Usu / Sarobetsu post-mined peatland
From left: Crater basin in 1986 and 2006. Cottongrass / Daylily
Narutosawagiku (ナルトサワギク, 鳴門沢菊), Madagascar ragwort
Lifeform: weedy annual-perennial forb
Distribution: Madagascar and southern Africa (exotic to western Japan, not found in Hokkaido)

Poisonous plant → pyrrolizidine alkaloids
→ assigned as an invasive alien species

Habitat: roadsides

→ Flora on Mount Usu
HUSTEP: Plants and Plant communities in Japan (flora list)

Seed dispersal: wind (like a dandelion)
Synonyms:

Senecio burchellii auct. non DC.
Senecio incognitus Cabrera
Senecio junodianus O. Hoffm.
Senecio paludosus auct. non L.
Senecio ruderalis Harv.
Senecio cannabifolius in Japan
---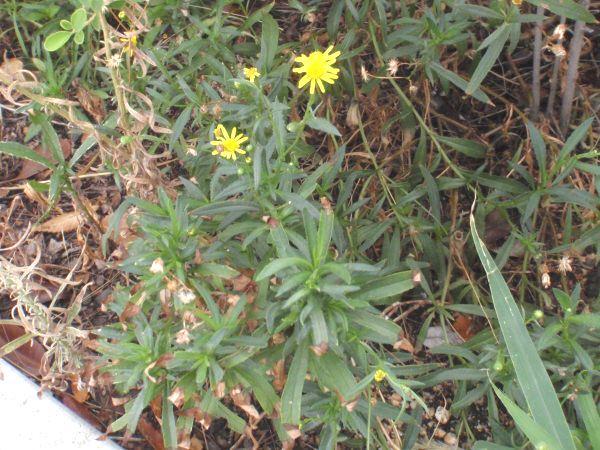 1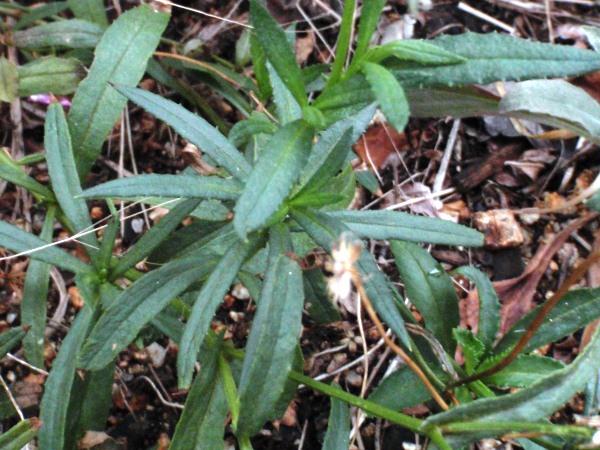 2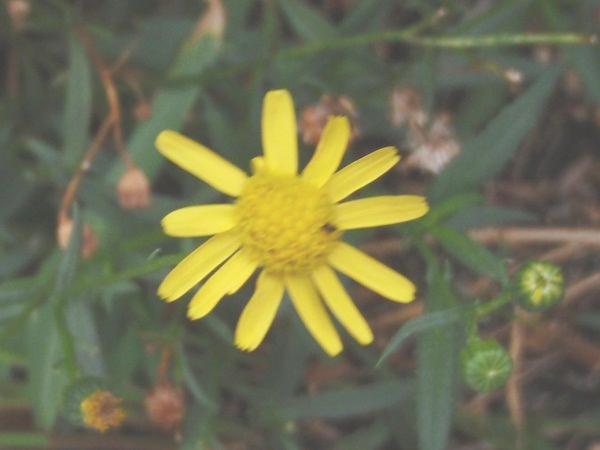 3
[1-3] in front of the arrival gate of Kobe Airport on September 18 2012.