(First upload on August 28 2007. Last on September 22 2017) [ 日本語 | English ]
Quercus dentata Thunb.
Mount Usu / Sarobetsu post-mined peatland
From left: Crater basin in 1986 and 2006. Cottongrass / Daylily
Kashiwa (カシワ, 柏/槲), Japanese emperor oak, Kashiwa oak or Daimyo oak
Lifeform: deciduous tree
Distribution: Hokkaido-Kyushu, Japan, Korea and China
Habitat: on poor soils, such as coastsides, also in inland in the case of Hokkaido

Seed dispersal: gravity (or cache)
Bark (樹皮) observed at Oshoro Bay (忍路湾) on November 2 2013
f. laciniata (Makino) Kitam. et T. Horik. (クジャクガシワ)
f. pinnatifida (Franch. et Sav.) Rehder (ハゴロモガシワ)
f. pinnatiloba (Makino) Kitam. et T. Horik. (ホウオウガシワ)
Quercus dentata in Asia
---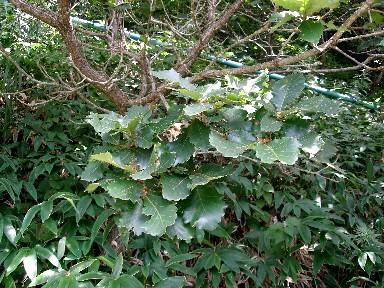 1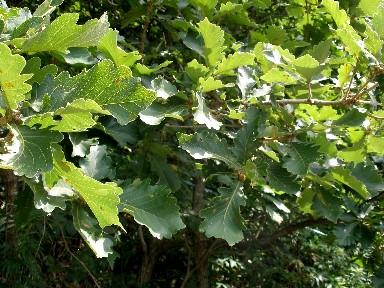 2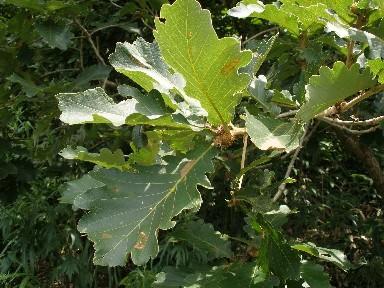 3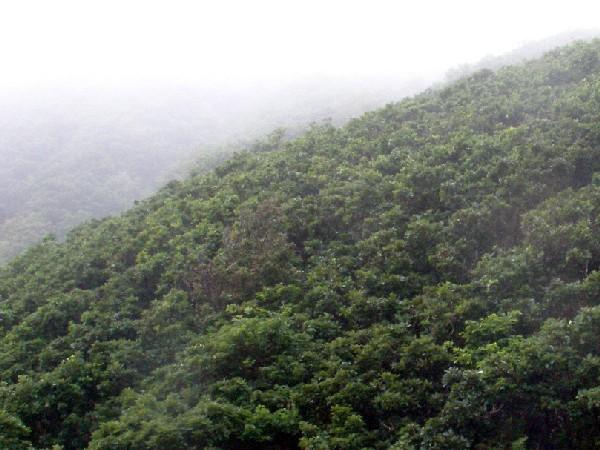 4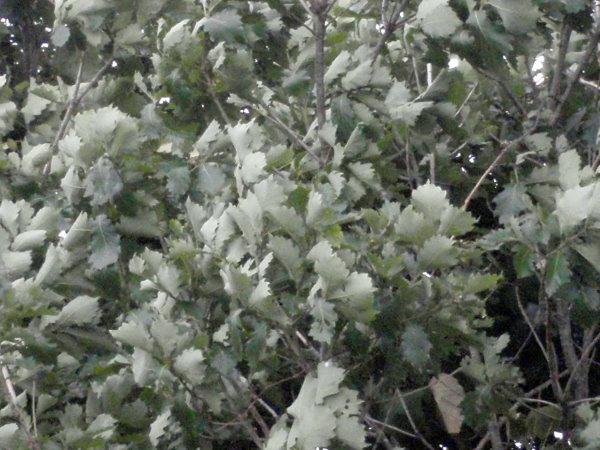 5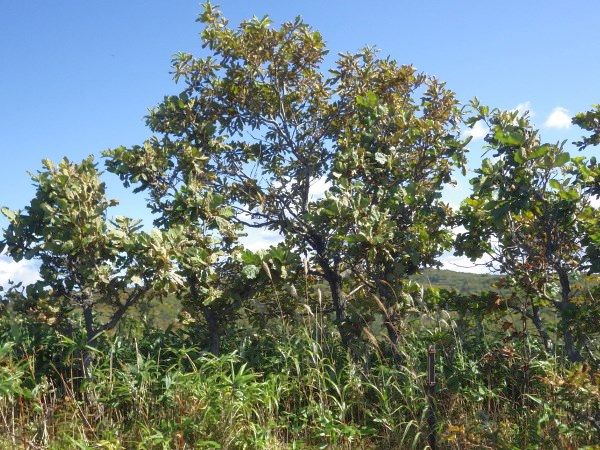 6
[1] the tree shape often becomes dwarf-form, and sprouting is remarkable. [2] this species often makes natural coastal forest in Hokkaido. [3] we see many traces made by insect damages. [4] a forest dominated by Q. dentata. [1-4] near Muroran Marine Station. [1-3] on August 20 2007. [4] on September 7 2009. [5] on Arutori Cape, Date City, facing to Funkda Bay, on July 25 2013. The back-sides of leaves could be seen well, because it was windy (and drizzle). [5] along Japan Sea close to Tomamae Wind Power, western Hokkaido, on September 21 2017.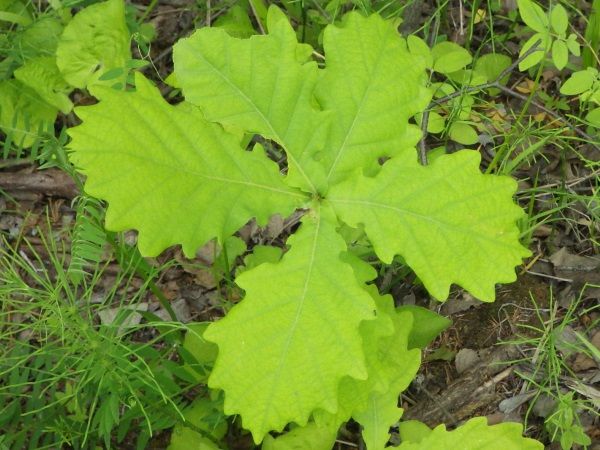 7
[7] in Sandaohu peatland, Jilin Province, northeastern China, on June 11 2017.