(First upload on July 12 2010. Last on August 2 2017) [ 日本語 | English ]
Poa pratensis L.
Mount Usu / Sarobetsu post-mined peatland
From left: Crater basin in 1986 and 2006. Cottongrass / Daylily
Poa L. (イチゴツナギ)

Nagahagusa (ナガハグサ, 長葉草), Kentucky bluegrass
Life form: perennial grass
Distribution: common in the temperate Northern Hemisphere (extotic to Japan - controversial)

Field training on integrated environmental research (統合環境調査法実習)
HUSTEP: Plants and Plant communities in Japan (flora list)

Belowground: creeping with runners (→ P. annua, without runners)
Chromosome number: 2n = 28, 56, 70, and others
ssp. angustifolia/ (L.) Lejeune (ホソバノナガハグサ, s.l.)

var. angustifolia (L.) Sm. (ホソバノナガハグサ, s.s.)
var. hatusimae (Ohwi) Ohwi (ホクセンナガハグサ)

ssp. irrigata (Lindm.) H. Lindb. (ミスジナガハグサ)
ssp. pratensis (ナガハグサ)
var. hirsuta Asch. et Graebn. (ケナガハグサ)
Poa pratensis in Japan
---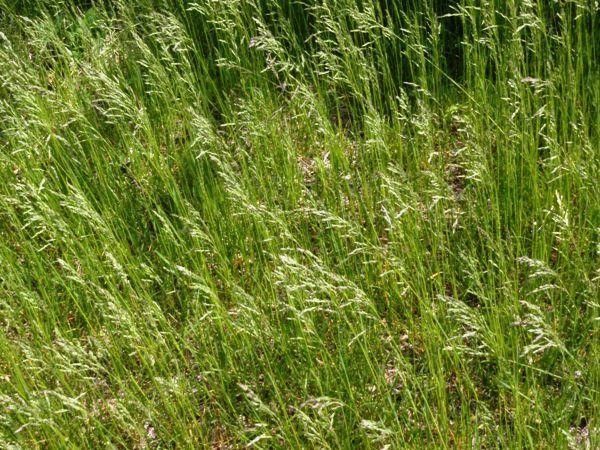 1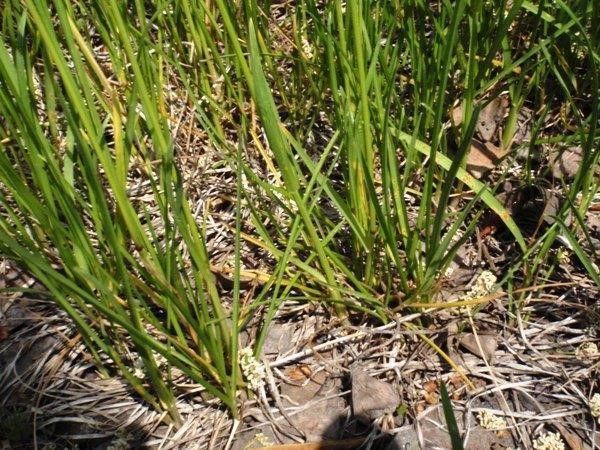 2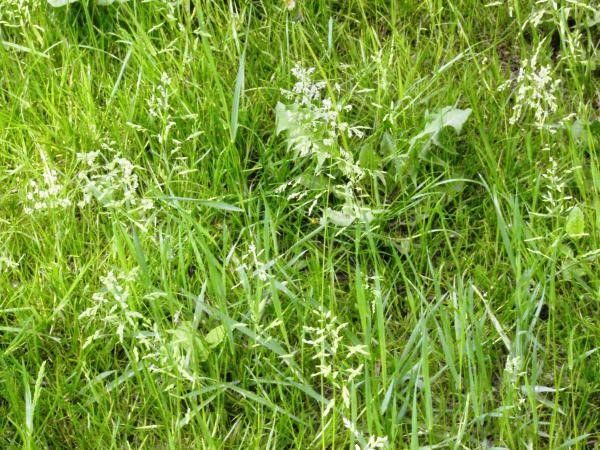 3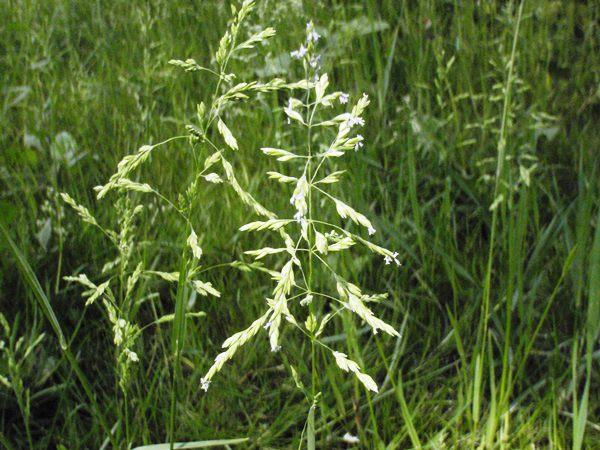 4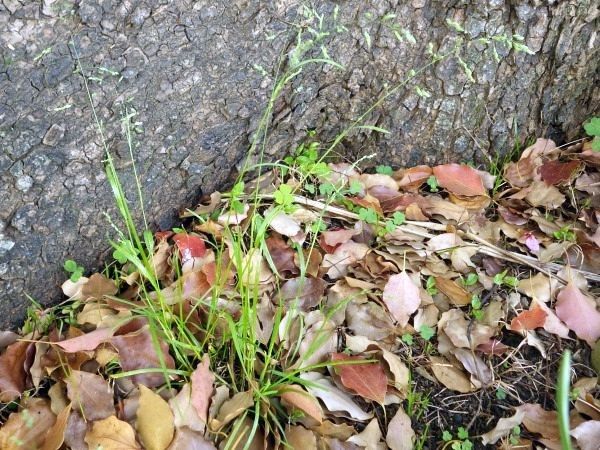 5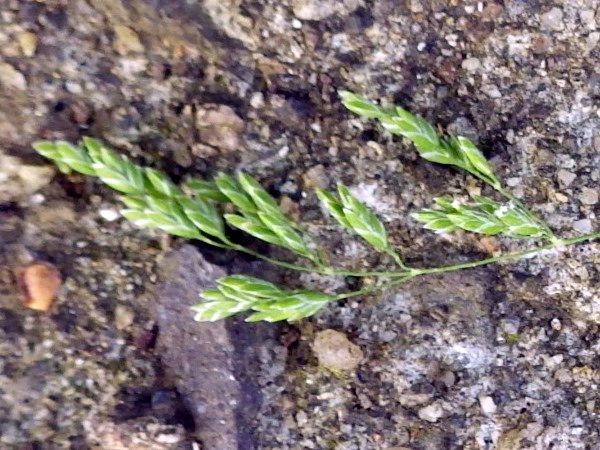 6
[1/2] at a roadside on June 9 2010 at N27/E2, East Ward, Sapporo. [3/4] in the Hokkaido University campus on June 21 2011. [5/6] in a park near JR Nagasaki Station, western Kyushu, on April 16 2017.