(First upload on March 30 2014. Last on March 31 2015) [ 日本語 | English ]
Ilex rotunda Thunb.
Mount Usu / Sarobetsu post-mined peatland
From left: Crater basin in 1986 and 2006. Cottongrass / Daylily
Kuroganemochi (クロガネモチ, 黒鉄黐), round leaf holly
Life form: evergreen tree
Distribution: east Asia, including Japan (south to Ibaragi Prefecture)

Habitat: lowland forests
Seed dispersal: animal
Use: gardening, street tree, etc.
f. xanthocarpa Uyeki et Tokui (キミノクロガネモチ)
---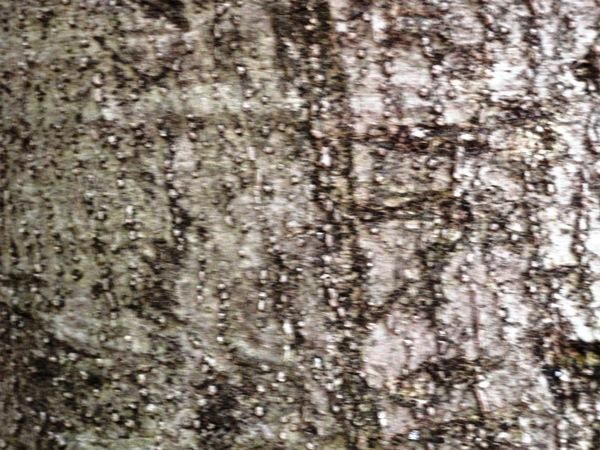 4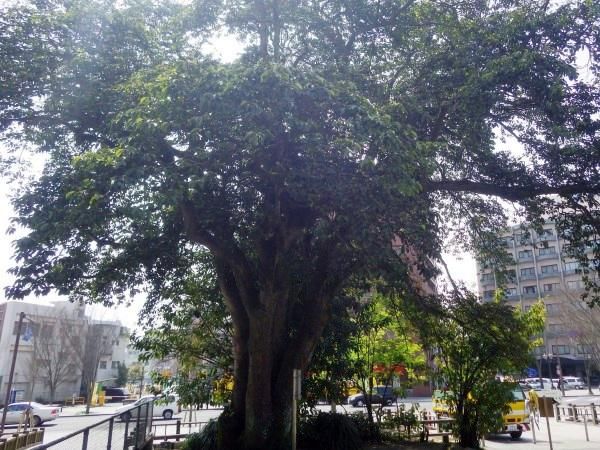 5
[1-4] at a garden in the Hiroshima Castle, western Japan, on March 13 2014. [4] a bark (樹皮). [5] a preserved tree designated by Kagoshima City on March 20 1974. The tree age was estimated as 180 years. The giant tree (巨木) grew near the Archaeology Resource Center of Kagoshima Prefecture Museum on March 20 2015.