(First upload on February 29 2008. Last on June 5 2020) [ 日本語 | English ]
Viburnum opulus L. var. calvescens (Rehder) Hara
Mount Usu / Sarobetsu post-mined peatland
From left: Crater basin in 1986 and 2006. Cottongrass / Daylily
V. opulus L.

Lifeform: shrub (2-7 m high)
Habitat: sunny and wet habitats such as forest edge Seed dispersal: animal
Chromosome number: 2n = 18
var. opulus (セイヨウカンボク), European cranberry bush
Distribution: North Africa - Europe - West Asia
cv. roseum (syn. sterile, snowball) (セイヨウテマリカンボク)
var. calvescens (Rehd.) Hara
Kanboku (カンボク, 肝木), guelder rose
Distribution: China - Far East - Korea - Japan (north the central Honshu) - Sakhalin - Kuril
Synonyms:

Viburnum opulus L. var. sargentii (Koehne) Takeda, often used
Viburnum sargentii Koehne, used in China
f. flavum (Rehd.) Hara (キミノカンボク)
f. hydrangeoides (Nakai) Hara (テマリカンボク)
f. puberulum (Komar.) Sugimoto (ケカンボク)
---
var. clavescens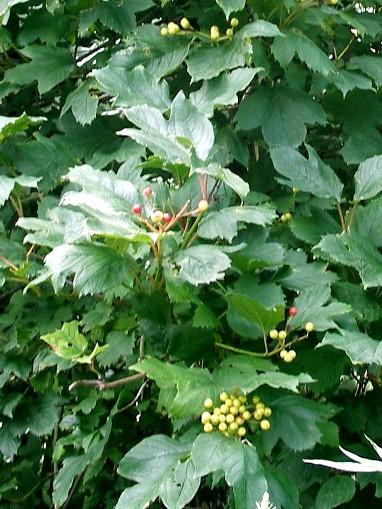 1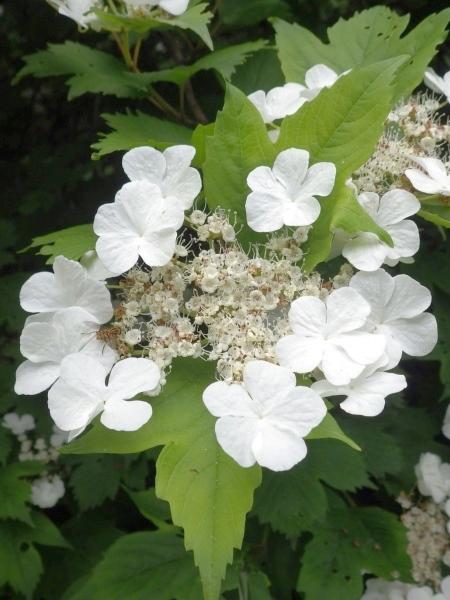 2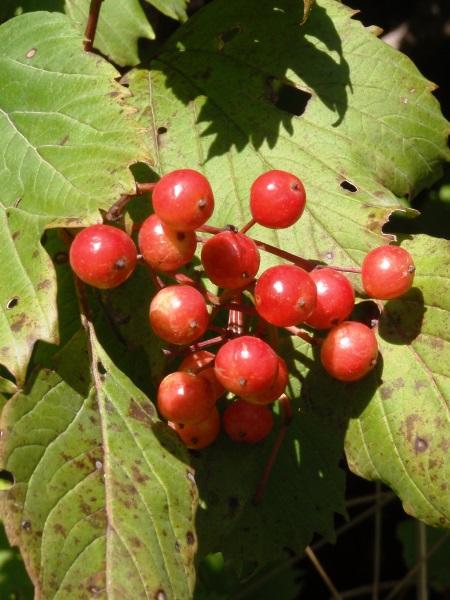 3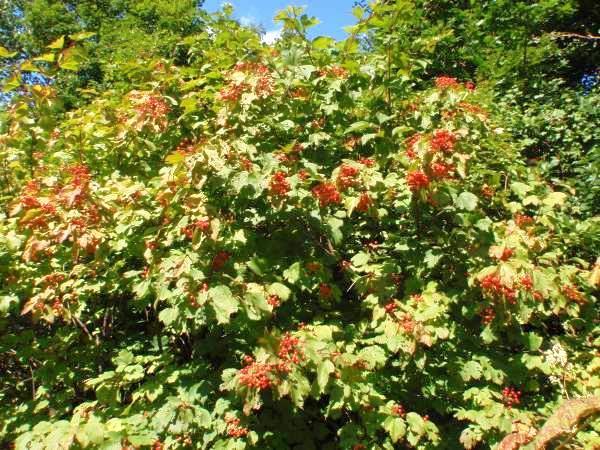 4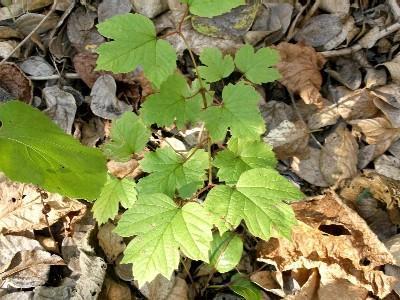 5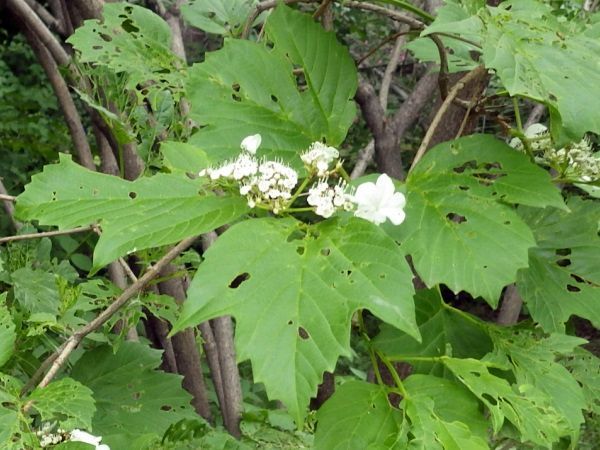 6
[1] near Muroran Marine Station, Hokkaido University, Muroran City, on August 20, 2007. [2] at a field trip near Usujiri Fisheries Station of Hokkaido University, southern Hokkaido, on June 17 2015. [3/4] near the Nishiyama Crater Group at the foot of Mount Usu on September 18 2013. [5] in the crater basin on September 19, 2008. This species is one of the common species on the volcano Mount Usu (有珠山). [6] along Nan hu (南湖) in Changchun City, Jilin Prvince, northeastern China, on June 8 2017. Records: along a walkboard to go Todowara in Notsuke Peninsula, eastern Hokkaido, on August 28 2020.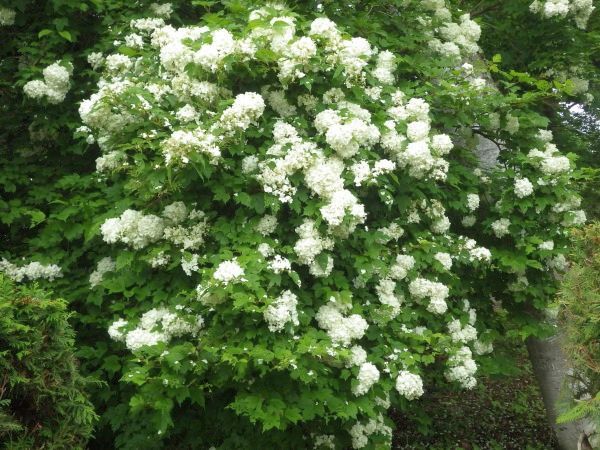 1
2
[1/2] at the backyard of the Experimental Forest of the University of Tokyo, Furano, central Hokkaido, on June 26 2017.
---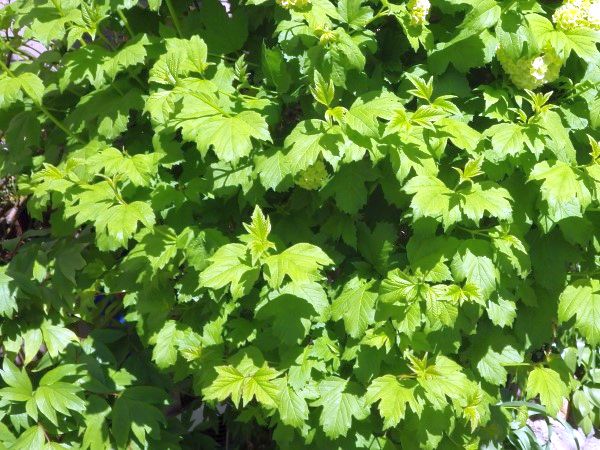 1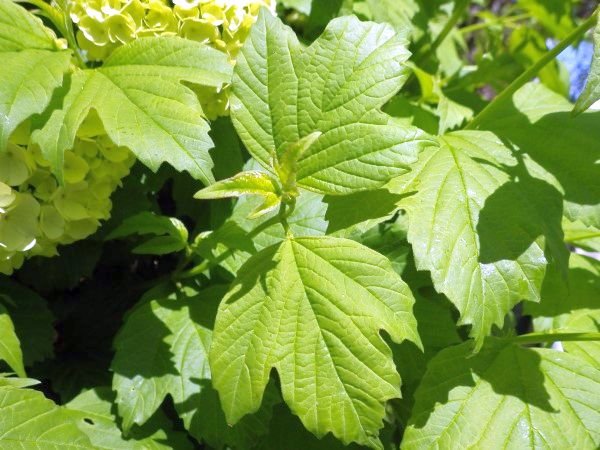 2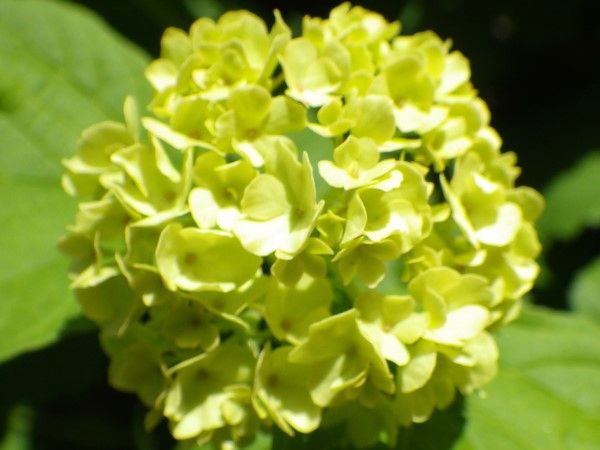 3
[1-3]
cv. roseum
in front of a barbershop, N26/W2, East Ward, Sapporo, on May 21 2020.
---
Mooseberry / Squashberry
No Japanese name (* ヘラジカカンボク, 試訳 tentative translation)
Lifeform: deciduous shrub

Distribution: Alaska - Canada
Habitat: conniferous forest floor

⇒ Fire ecology (火災生態学)

Synonyms:

Viburnum pauciflorum La Pylaie ex Torr. et A. Gray
Viburnum opulus var. edule Michx.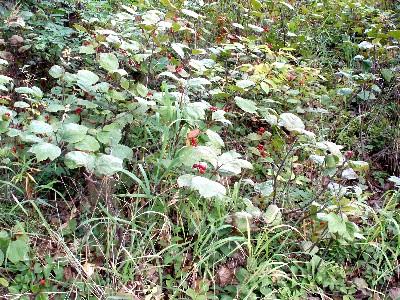 1
2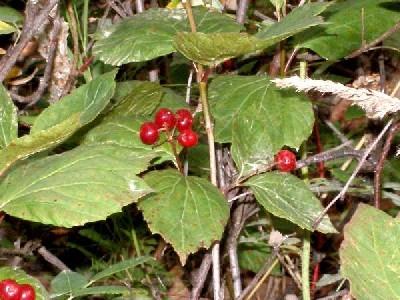 3
[1] A bush created by V. edule. [2] A shurb. [3] Close-up. In front of the the entrance of Calibou Poker Creeks, Alaska, on August 12 2009.