(Upload on October 11 2022) [ 日本語 | English ]
Aletris foliata (Maxim.) Bureau et Franch.
Mount Usu / Sarobetsu post-mined peatland
From left: Crater basin in 1986 and 2006. Cottongrass / Daylily
Nebarinogiran (ネバリノギラン, 粘芒蘭)
Lifeform: bulbous, perennial forb, developing rosettes
Distribution: endemic to Japan
Habitat: mesic grasslands between alpine and montane zones
Flower stalk: 20-40 cm in height
Inflorescence: sticky

Chromosome number: 2n = 52
Use: ornamental
Synonyms:

Metanarthecium foliatum Maxim. (Metanarthecium ノギラン)
Aletris foliata in Hokkaido
---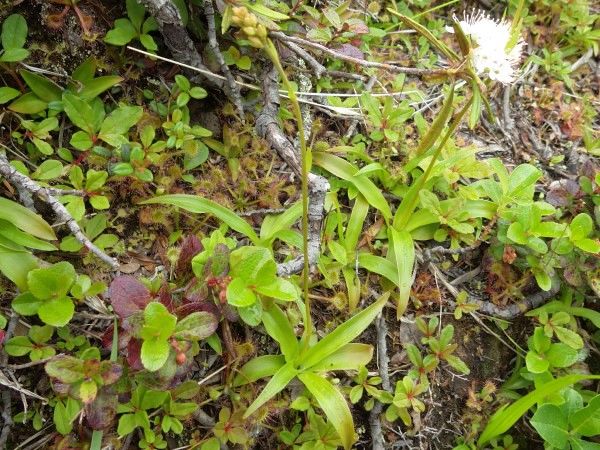 1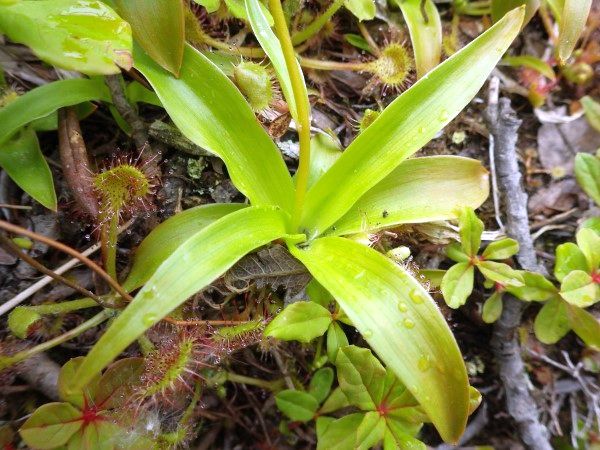 2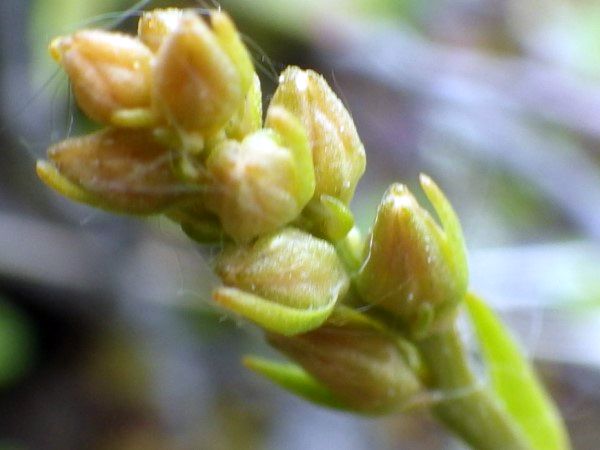 3
[1-3] on the north slope of Mount Tarumae (樽前山) on June 28 2022.