(Upload on February 3 2017) [ 日本語 | English ]
Lilium auratum Lindl.
Mount Usu / Sarobetsu post-mined peatland
From left: Crater basin in 1986 and 2006. Cottongrass / Daylily
Lilium cordatum Thunberg

Yamayuri (ヤマユリ, 山百合), lily of Japan, mountain lily, gold-banded lily, golden-rayed lily, etc.
Lifeform: bulbaceous perennial forb, flowering stalk > 1.5 m tall
Distribution: endemic to Japan (between Kinki and Tohoku District except Hokuriku District)
Habitat: grasslands and shruby forests
Use: edible bulbs (used after Jomon Era)
Chromosome number: 2n = 24
var. platyphyllum Baker (サクユリ), unremarkable spots on the flower
Lilium auratum in Japan
---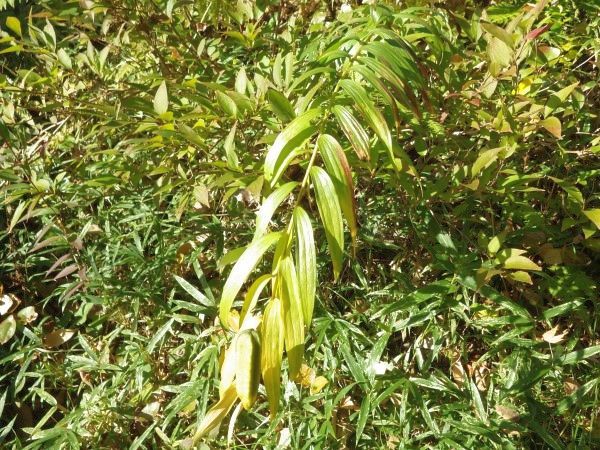 1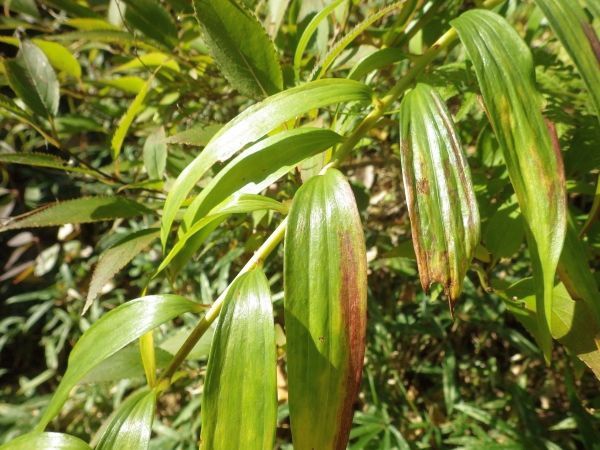 2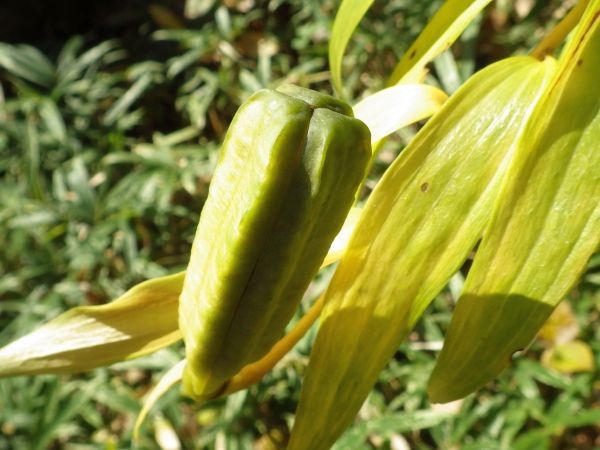 3
[1-3] in the Koishikawa-Korakuen Gardens (小石川後楽園), Tokyo, on November 18 2016.