(Upload on July 27 2010) [ 日本語 | English ]
Ficus carica L.
Mount Usu / Sarobetsu post-mined peatland
From left: Crater basin in 1986 and 2006. Cottongrass / Daylily
Ichijiku (イチジク, 無花果), common fig
Lifeform: deciduous shrub or small tree < 10 m high
Distribution: probably originated from Asia Minor. transplanted to Japan in Edo Era (江戸時代) (mostly found in Kyushu, Shikoku and Honshu)
Habitat: humid
Pollination: animal (wasp, Blastophaga psenes, イチジクコバチ) → mutualism
Seed dispersal: animal (birds and mammals)
Chromosome number: 2n = 26

Edible: popular (fresh/dry) fruit → cultivars
Cultivars

Alma, Brown Turkey, Celeste, Desert King, Italian Black, Italian White, Kadota, Lemon Fig, Mission, Timla, etc.
Ficus carica in Sapporo
---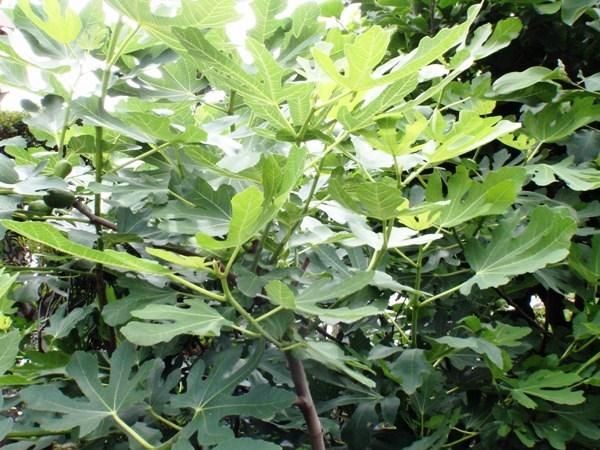 1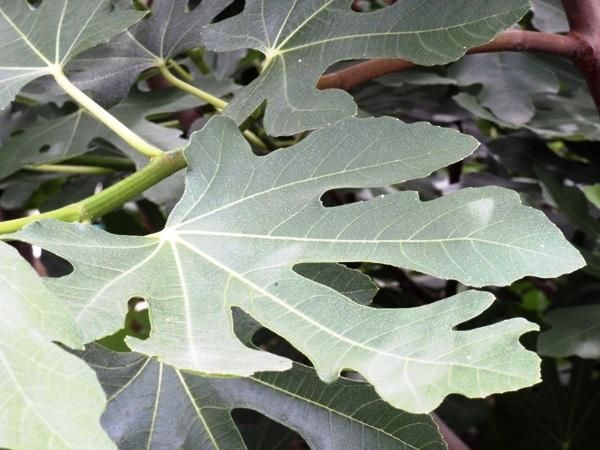 2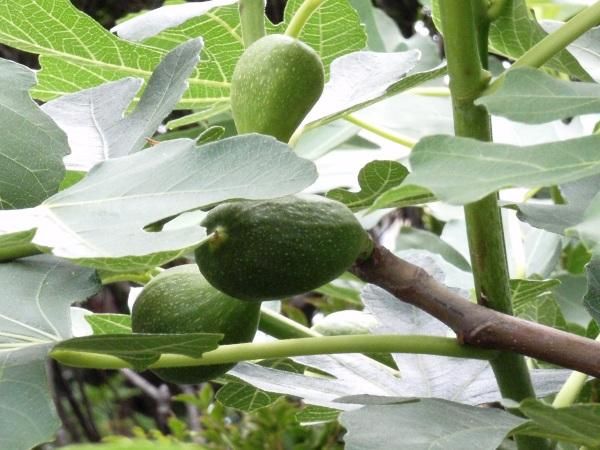 3
[1-3] a transplantated tree at N17/W3, North Ward, Sapporo, on July 14 2010.