(First upload on Ocotober 15 2011. Last on November 8 2018) [ 日本語 | English ]
Cardamine regeliana Miquel
Mount Usu / Sarobetsu post-mined peatland
From left: Crater basin in 1986 and 2006. Cottongrass / Daylily
Cardamine L. (タネツケバナ, bittercress)

O-batanetsukebana (オオバタネツケバナ, 大葉種漬花), Japanese bittercress


Yamatanetsukebana (ヤマタネツケバナ)


Lifeform: biennial/perennial forb
Distribution: China - Taiwan - Korea - Far East - Japan
Habitat: various wet sites

Chromosome number: 2n = 32
Synonyms:

Cardamine flexuosa With. ssp. regeliana (Miq.) O. E. Schulz
Cardamine flexuosa With. var. regeliana (Miq.) Matsum., often used
Cardamine scutata Thunb. ssp. regeliana (Miq.) H. Hara, treated as a synonym by USDA)
Cardamine scutata Thunb. var. longiloba P. Y. Fu
Cardamine scutata auct. non Thunb.
Cardamine regeliana in Japan
---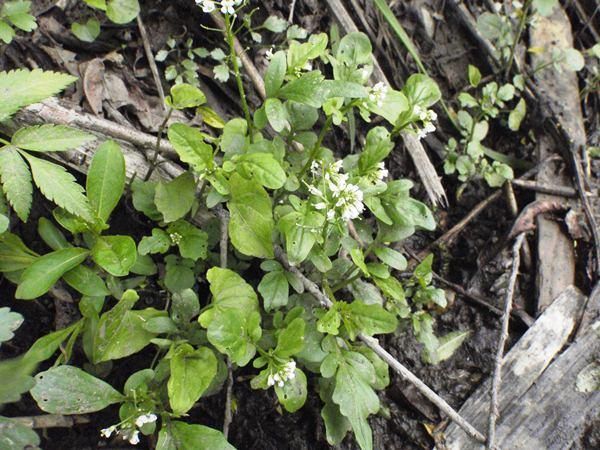 1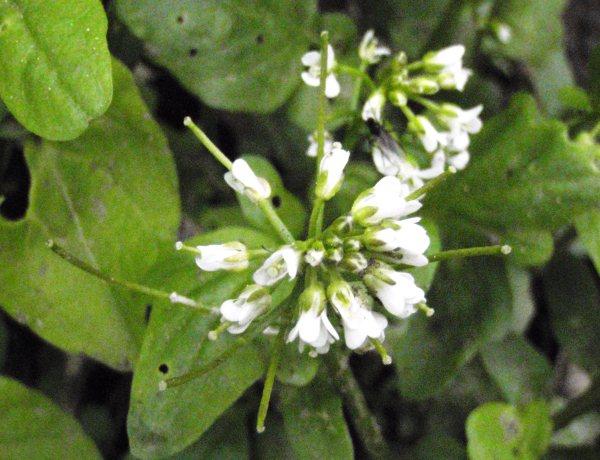 2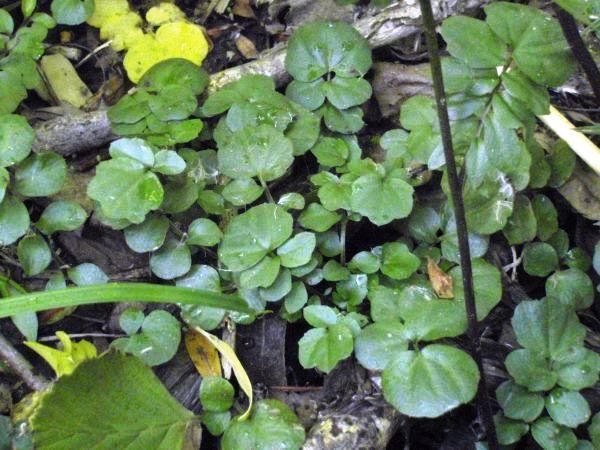 3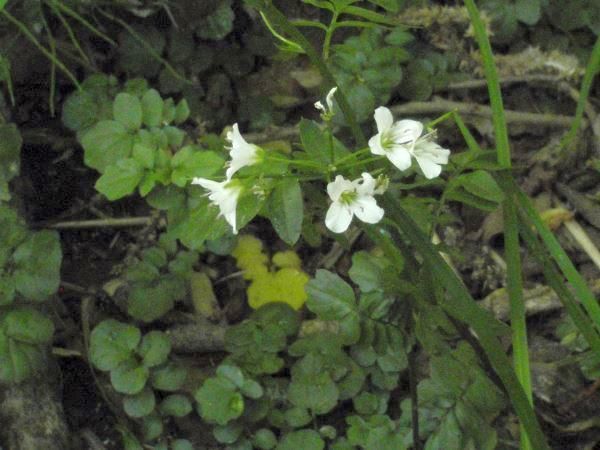 4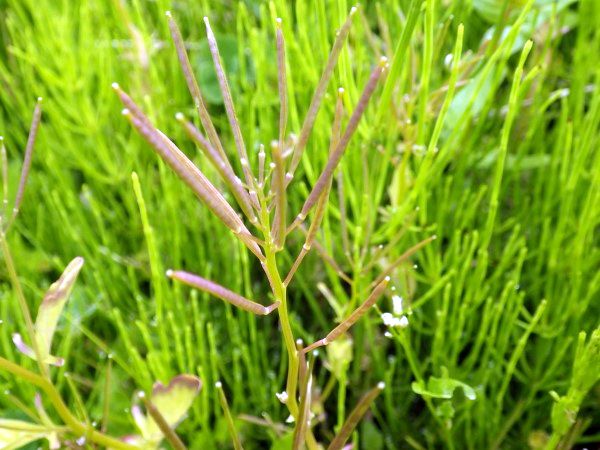 5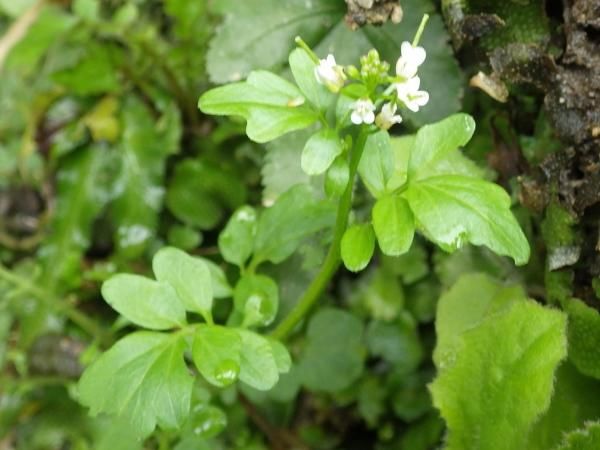 6
[1/2] close to a creek in Teshio Experimental Forest, Hokkaido University, on June 15 2011. [3/4] at a small stream near Tomamu skislope, central Hokkaido, on June 24 2013. [5] in the Road Station Mori to Mizuumino Sato (the forest and lake hometown) Horokanai, northern Japan, on June 25 2018. [6] on a cliff near Terukuni Shrine at the foot of Shiroyama nature road in Kagoshima City, southern Kyushu, on March 20 2015.