(First upload on March 7 2009. Last on September 9 2019) [ 日本語 | English ]
Torilis japonica (Houtt.) DC.
Mount Usu / Sarobetsu post-mined peatland
From left: Crater basin in 1986 and 2006. Cottongrass / Daylily
Yabujirami (ヤブジラミ, 藪虱), erect hedgeparsley
Lifeform: deciduous annual/perennial forb
Distribution: native to Eurasia including Japan

Habitat: grasslands/forests in dry soils

HUSTEP: Plants and Plant communities in Japan (flora list)

Seed dispersal: exo-zoochore
⇔ T. scabra (オヤブジラミ)

Ray (pedicel): T. japonica shorter than T. scabra
Flowering timing: T. japonica later than T. scabra
Torilis japonica in Hokkaido
---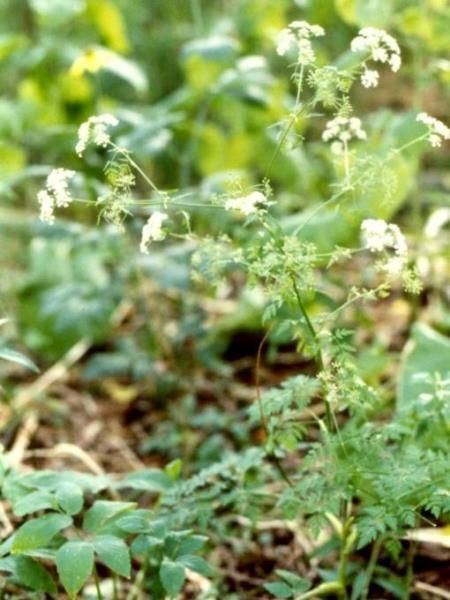 1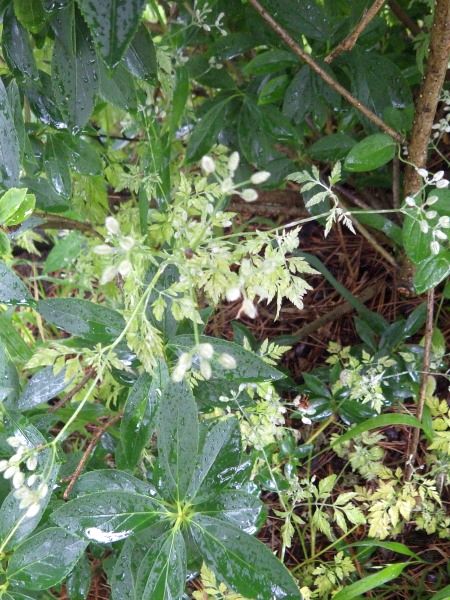 2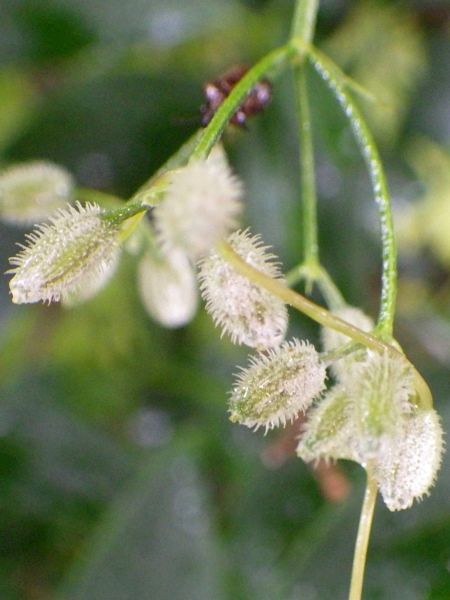 3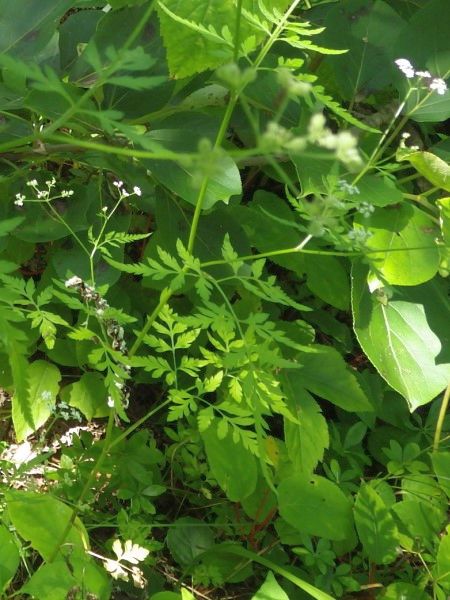 4
[1] on September 9 1989 near the Institute of Low Temperature Science, Hokkaido Univeristy. [2/3] at a bank along Sophia Street, Chiyoda Ward, Tokyo, on May 26 2017. [4] on the crater basin of Mount Usu (flora) on August 13 2019.