(First upload on April 9 2010. Last on August 20 2016) [ 日本語 | English ]
Arenaria serpyllifolia L.
Mount Usu / Sarobetsu post-mined peatland
From left: Crater basin in 1986 and 2006. Cottongrass / Daylily
Nominotsuzuri (ノミノツヅリ, 蚤ノ綴リ), thymeleaf sandwort
Lifeform: weedy, annual/biennial forb
Distribution: Eurasia (now widespread weed in the world)
Habitat: grasslands, cropfields, roadsides, etc.
Body: much hair
Chromosome number: 2n = 40

Field training on integrated environmental research (統合環境調査法実習) (fauna and flora 種リスト)

Synonyms (discarded varieties):

Arenaria serpyllifolia L. var. tenuior auct. non Mert. et W. D. J. Koch

var. viscida (Loisel.) Aschers. (ネバリノミノツヅリ), producing sticky hair
---
Sapporo, Hokkaido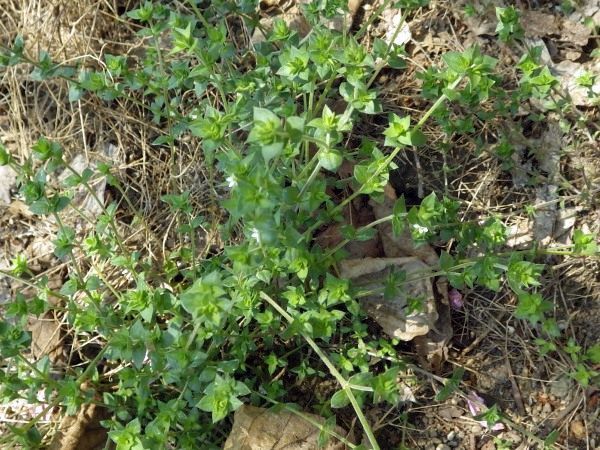 1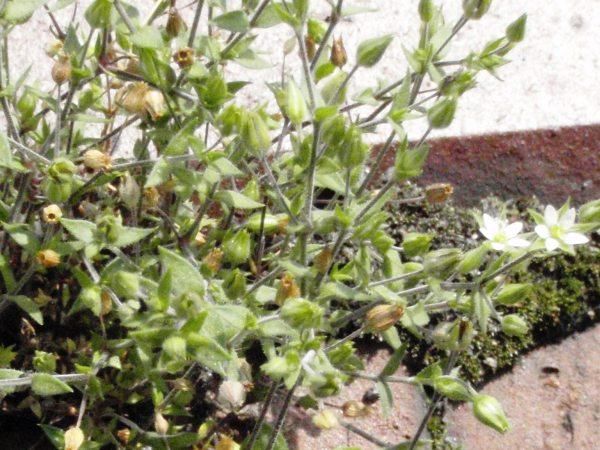 2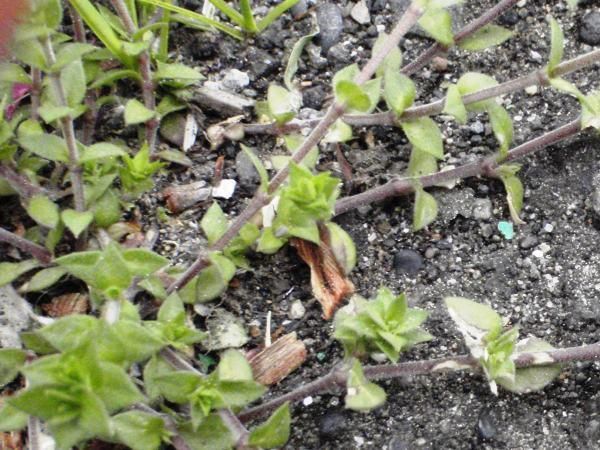 3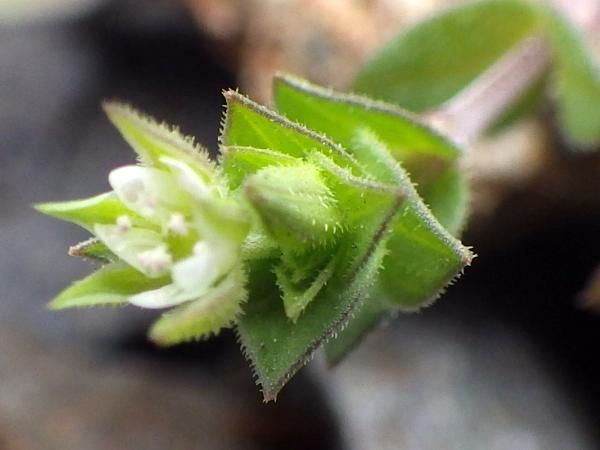 4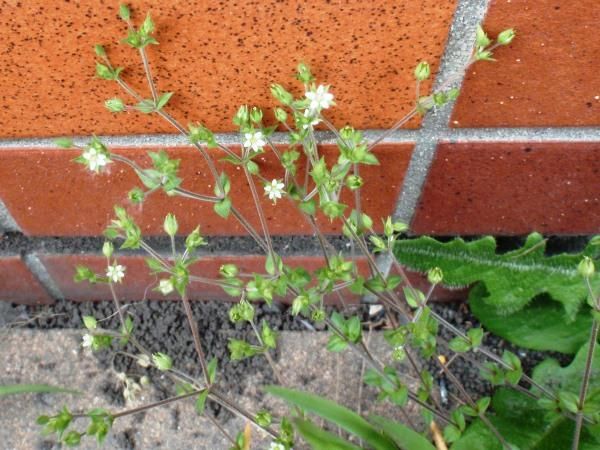 5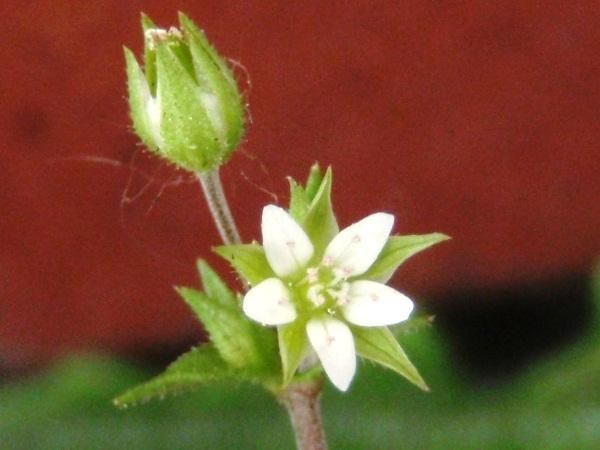 6
[1] on an open land, N27/E1, East Ward, Sapporo, on May 18 2016 → a springtail on a flower. [2] on a pedestrian road, N25/E1, East Ward, on July 28 2011. [3] at a roadside on N19/E1, East Ward, on June 6 2011. [4] at an unpaved parking lot on N10/W4, North Ward, on May 8 2015. [5/6] at a pedestrian-road ege, N15/W5, North Ward, on June 1 2012. Records: at a small park N23/W2, North Ward, on August 31 2009. Along a paved road in N21/W4, Sapporo, on June 5 2021.
Kanto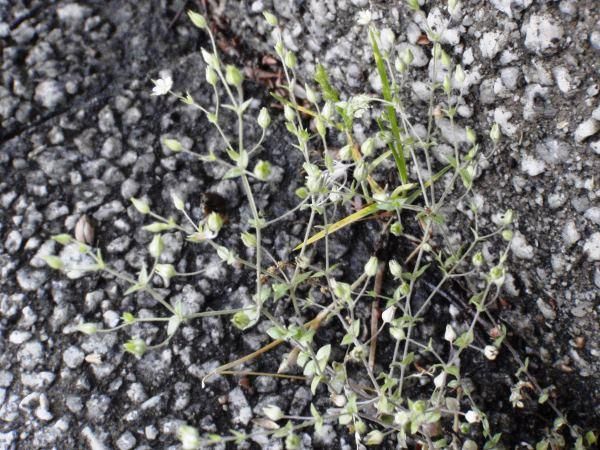 7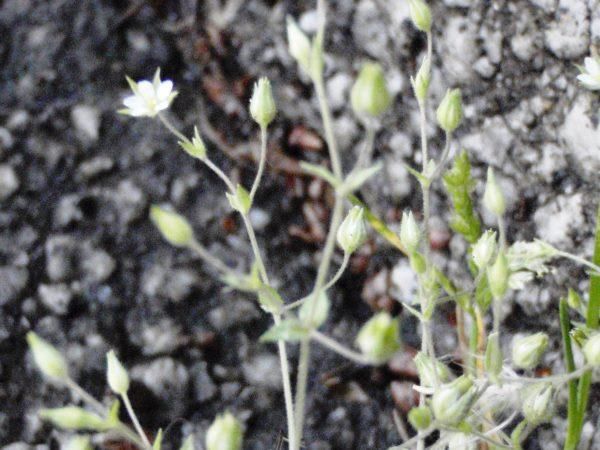 8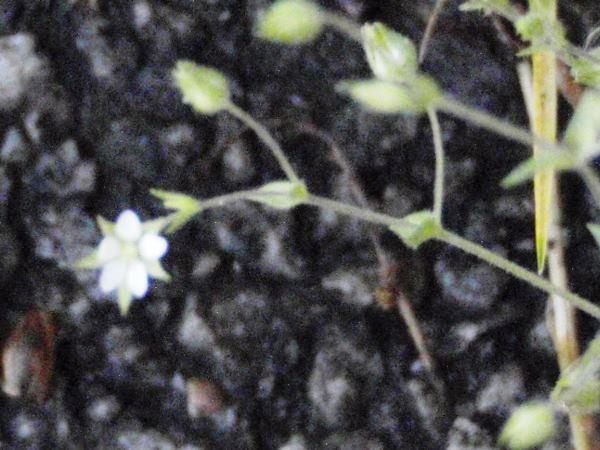 9
[7-9] at West Ariake Pier Park, Tokyo, on May 12 2013.