(Upload on November 20 2021) [ 日本語 | English ]
Agrimonia nipponica Koidz.
Mount Usu / Sarobetsu post-mined peatland
From left: Crater basin in 1986 and 2006. Cottongrass / Daylily
Agrimonia Tourn. ex L. (キンミズヒキ)

Himekinmizuhiki (ヒメキンミズヒキ, 姫金水引), small hairy agrimony
Lifeform: deciduous perennial forb, with 40-80 cm in height
Distribution: Japan (south to southwestern Hokkaido)
Habitat: montanious grasslands
Leaf: 3-5 leaflets
Flower: 5 mm φ, slim petals
Seed dispersal (種子散布): animal (ecto-zoochore)

Synonyms:

Agrimonia pilosa Ledeb. var. nipponica (Koidz.) Kitam.
Agrimonia pilosa Ledeb. f. nipponica (Koidz.) Ohwi
Agrimonia nipponica in Japan
---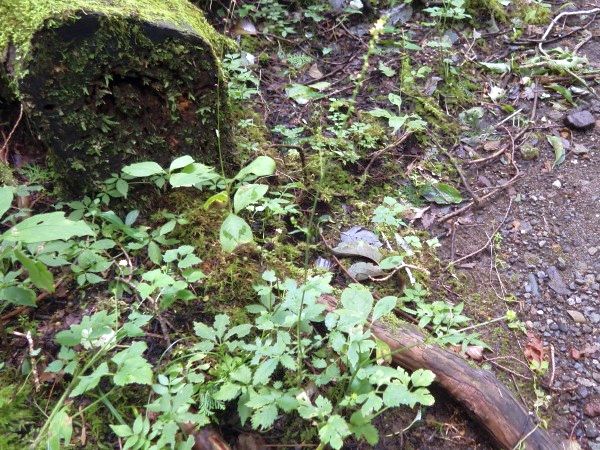 1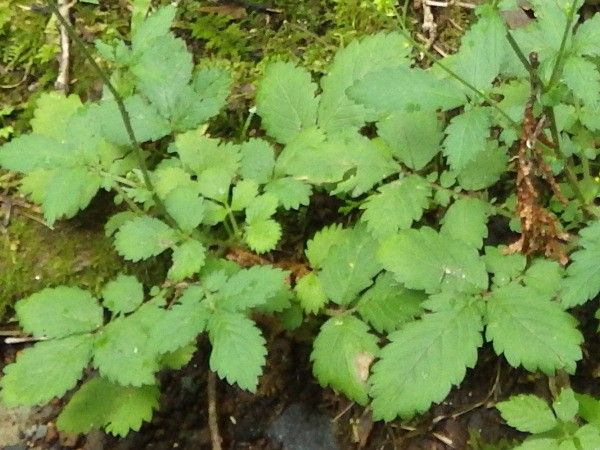 2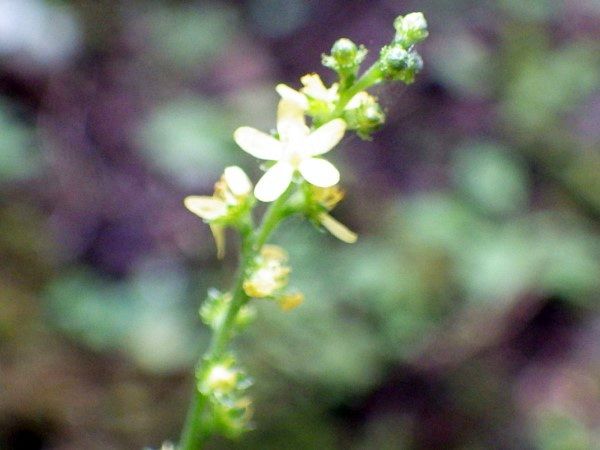 3
[1-3] near Kintaro Rock between Togendai and Ubako, Hakone, central Honshu, on August 21 2021.