(First upload on July 24 2010. Last on August 3 2021) [ 日本語 | English ]
Agrimonia pilosa Ledeb.
Mount Usu / Sarobetsu post-mined peatland
From left: Crater basin in 1986 and 2006. Cottongrass / Daylily
Agrimonia Tourn. ex L. (キンミズヒキ)

Agrimonia pilosa Ledeb.

var. japonica (Miq.) Hara, Kin-mizuhiki (キンミズヒキ, 金水引), shaggy speedwell or hairy agrimony
Life form: deciduous perennial forb
Distribution: eastern Asia, including Japan
Habitat: grasslands, forest edges, etc.

HUSTEP: Plants and Plant communities in Japan (flora list)
→ Nature in the eco-campus of HU - introduction to botany (北大エコキャンパスの自然 - 植物学入門)

Stamen ≈ 10
Seed dispersal (種子散布): animal (ecto-zoochore)

Leaflet: 5-11
Synonyms:

Agrimonia striata Michx. ssp. viscidula (Bunge) Rumjantsev
Agrimonia pilosa Ledeb. var. viscidula (Bunge) Kom.
Agrimonia japonica (Miq.) Koidz., commonly used
Agrimonia viscidula Bunge

var. pilosa (シベリアキンミズヒキ): the type, not distributed in Japan
var. nepalensis (D. Don) Murata (ケキンミズヒキ)
var. succapitata Naruhashi (ダルマキンミズヒキ)
var. viscidula (Bunge) Kom. (オオキンミズヒキ)

f. subglabra Nakai (ウスゲキンミズヒキ)
---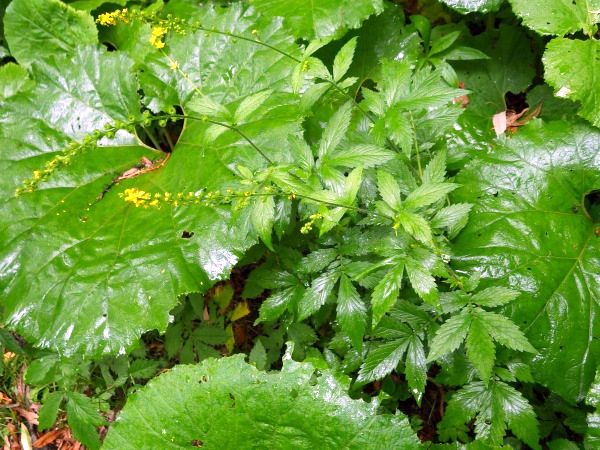 1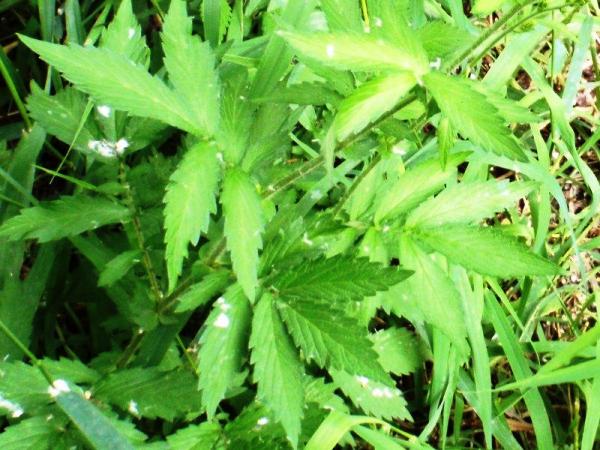 2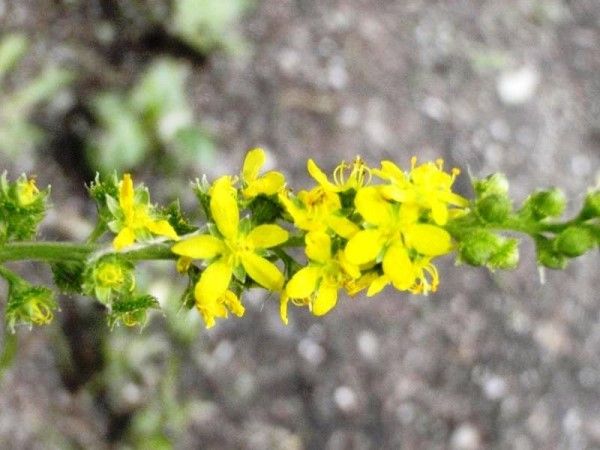 3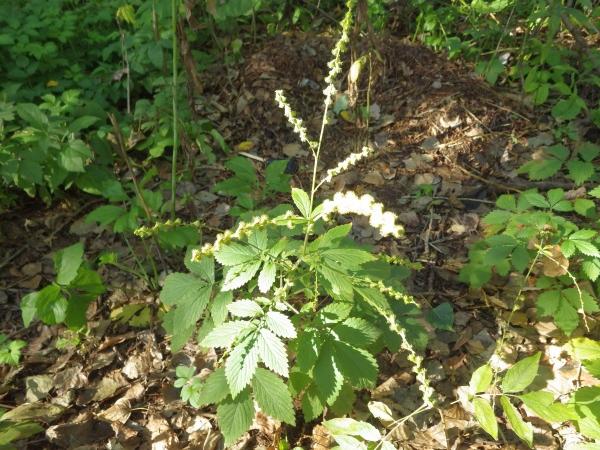 4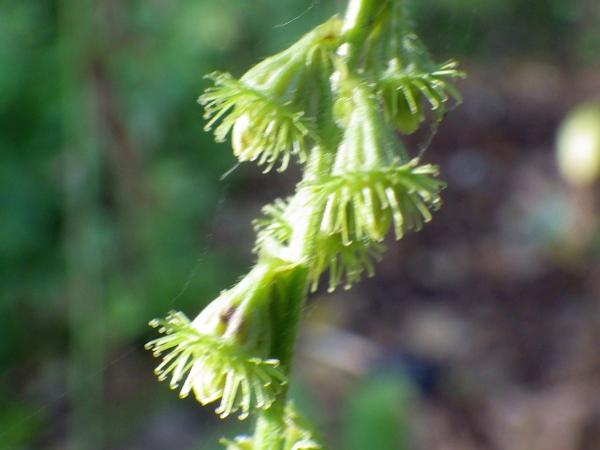 5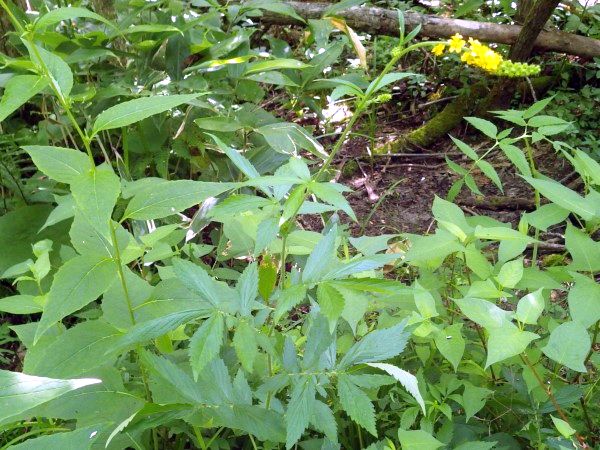 6
var. japonica [1] along Sakushukotoni River in the experimental farm of Hokkaido University, Sapporo, on July 28 2017. [2/3] at the backyard of Central Co-op Restaurant, HU, on July 14 2010. [4/5] in a small forest near Graduate School of Veterinary Medicine, Hokkaido University, on October 7 2014. [6] along Katsura Course in Nopporo Forest Park on July 17 2021.