(First upload on December 12 2008. Last on December 5 2019) [ 日本語 | English ]
Rubus parvifolius L.
Mount Usu / Sarobetsu post-mined peatland
From left: Crater basin in 1986 and 2006. Cottongrass / Daylily
Nawashiro-ichigo (ナワシロイチゴ, 苗代苺), native raspberry
Lifeform: scrambling, deciduous shrub
Distribution: east Asia (China - Japan) - Australia
Habitat: sunny bareland, grassland, etc.


生命環境野外実習
Field training on integrated environmental research (統合環境調査法実習) (fauna and flora 種リスト)

Seed dispersal: animal by edible aggregate fruit
Chromosome number: 2n = 14
var. adenochlamys (Focke) Migo (カラナワシロイチゴ)
f. concolor (Koidz.) Sugim. (アオナワシロイチゴ), no hair on the backside of leaf
f. flavus Akasawa (キミノナワシロイチゴ), yellow fruit
f. leucanthus Sugim. (シロバナナワシロイチゴ)
f. yoshinagae (Makino) Sugim. ex Naruh. (タンヨウナワシロイチゴ)
Rubus parvifolius in Japan
---
Honshu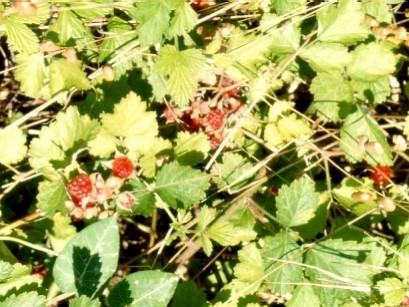 1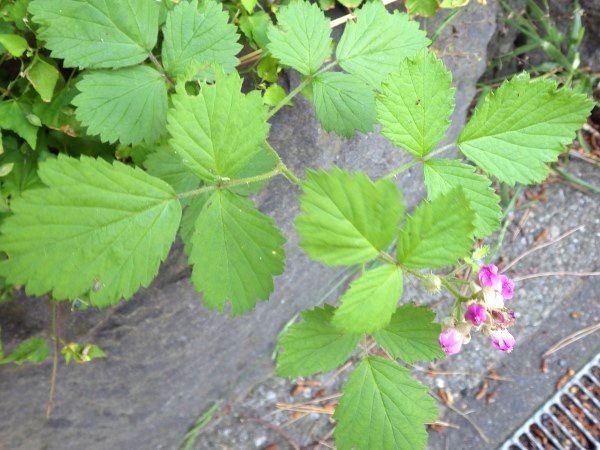 2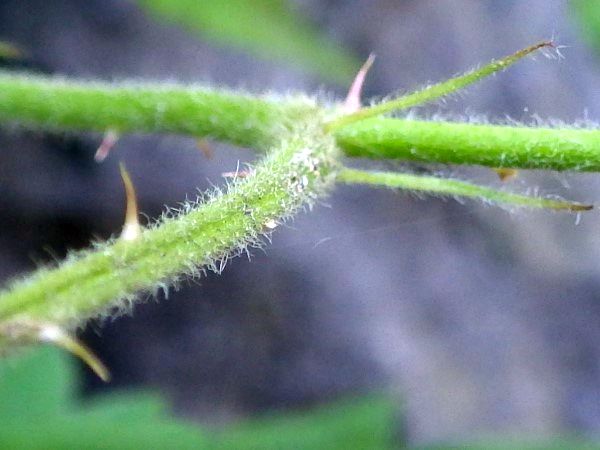 3
[1] in the campus of Niigata University (新潟大学) on July 14 1991. [2/3] near the Shimizudani Park, close to Sophia University, Tokyo, on May 24 2019.
Hokkaido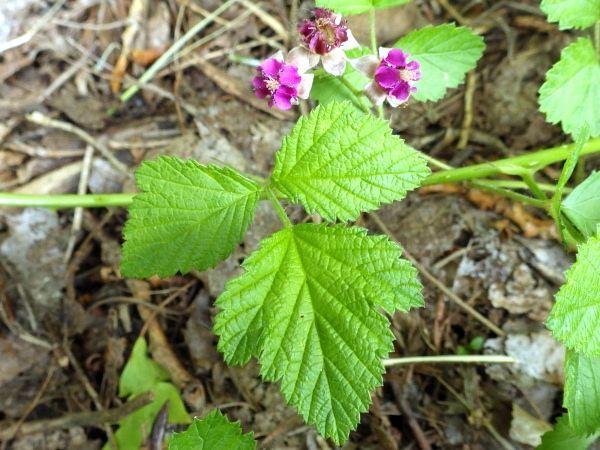 1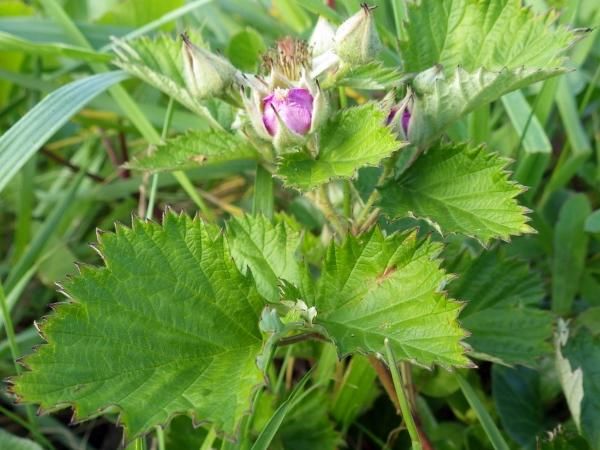 2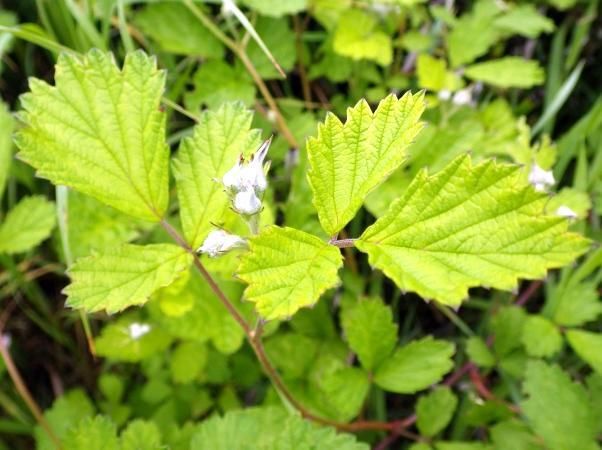 3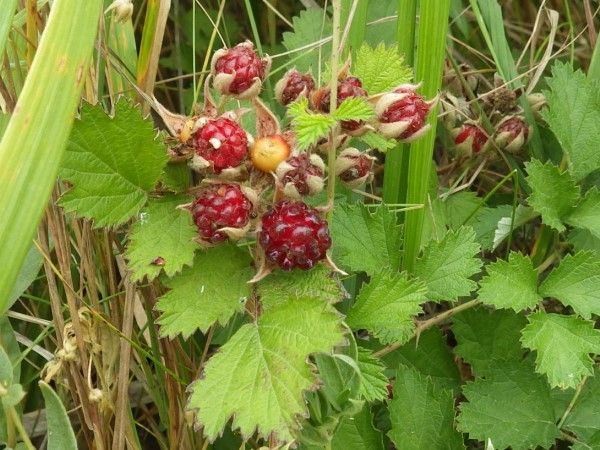 4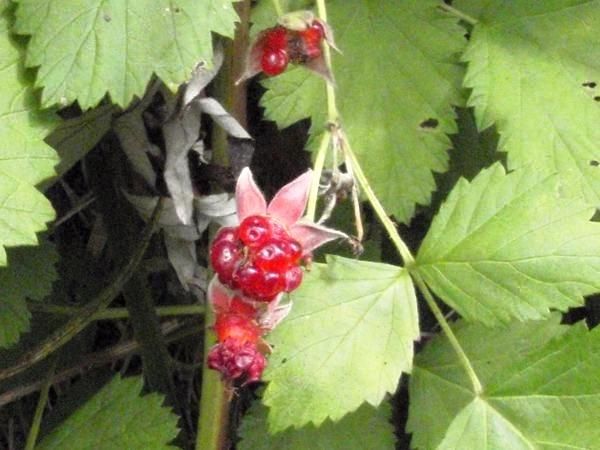 5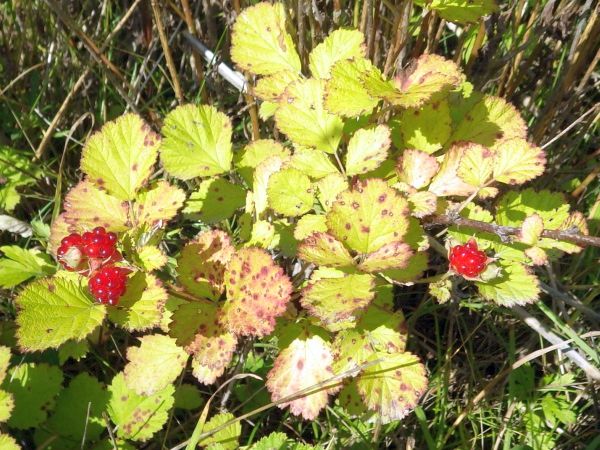 6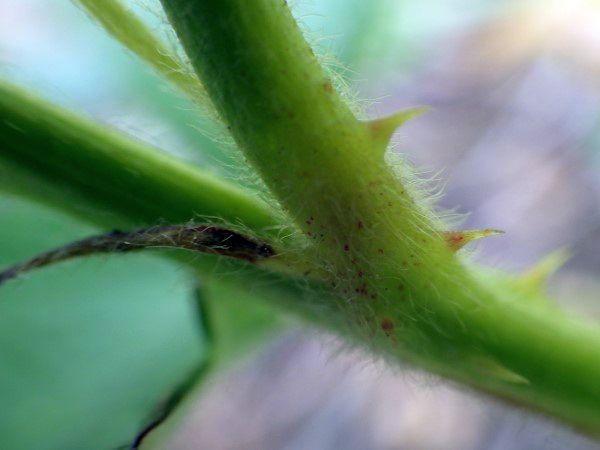 7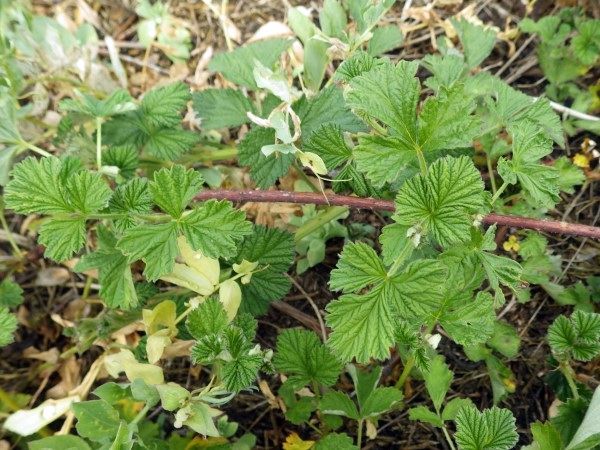 8
[1] at an arboretum near the Poplar Street on June 24 2016. [2] at a coast in front of the Usujiri Fisheries Station of Hokkaido University, southern Hokkaido, on June 18 2015. [3] at the backyard of Takahara Restaurant on the foot of Mount Koma on June 18 2014. [4] along a walkboard to go Todowara in Notsuke Peninsula, eastern Hokkaido, on August 28 2020. [5] on Charatsunai Coast, Muroran Marine Experimental Station, HU, on August 22 2011. [6] on Arutori Cape faced to Funka Bay, southern Hokkaido, on August 18 2018. [7/8] along Atsuma Coast (浜厚真), central Hokkaido, on June 16 2020. Record: in the Higashi-kunebetsu Seashore in the city of Hokuto on August 5 2008. Fruiting along Atsuma Coast on August 2 2022.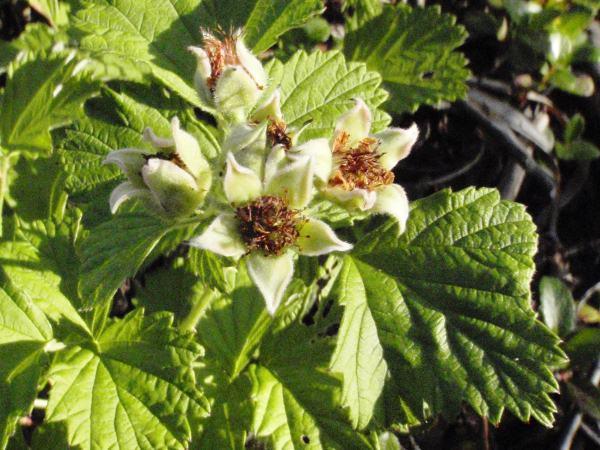 1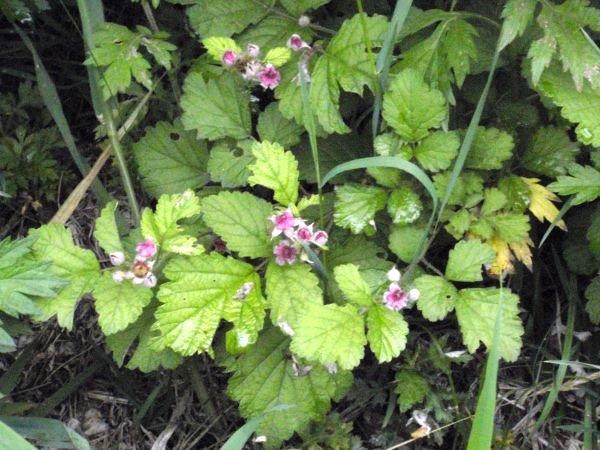 2
3
[1] near a parking lot on Mount Koma, southern Hokkaido, on July 20 2011 (flora on Mount Koma). [2/3] near JR Akaigawa Station at the foot of Mount Koma on July 5 2013.