(First upload on April 17 2004. Last on September 30 2012) [ 日本語 | English ]
Sorbus alnifolia (Sieb.et Zucc.) C. Koch.
Mount Usu / Sarobetsu post-mined peatland
From left: Crater basin in 1986 and 2006. Cottongrass / Daylily
Azukinashi (アズキナシ, 小豆梨), Korean mountain ash
Life form: deciduous tree
Distribution: China - Korea - Japan

I have nerver seen S. alnifolia-dominated forest.

Habitat: forests

Mount Usu → Flora
Field trip on integrated environmental research 統合環境調査法実習 (fauna and flora 種リスト)

Seed dispersal: animal
Synonyms:

Aria alnifolia (Siebold et Zucc.) Decne.
Micromeles alnifolia (Siebold et Zucc.) Koehne

var. lobulata (Koidz.) Rehder (フギレアズキナシ), not in Hokkaido
var. submollies Rehder (オクシモアズキナシ)
Sorbus alnifolia in Hokkaido
---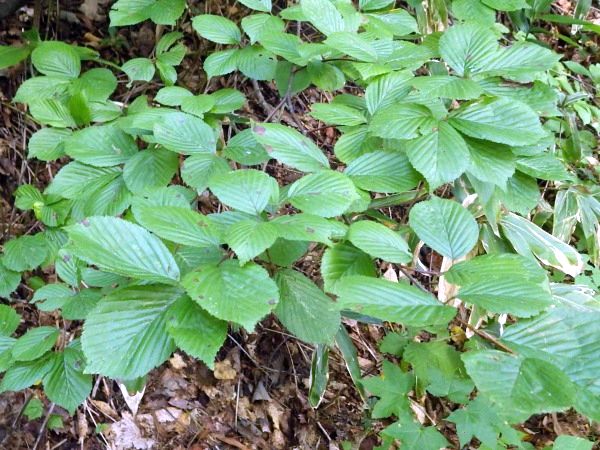 1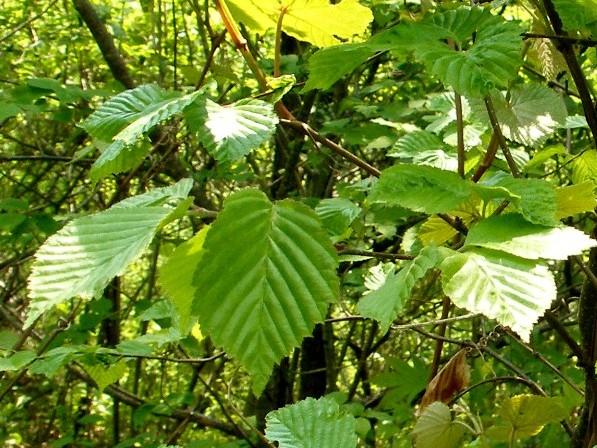 2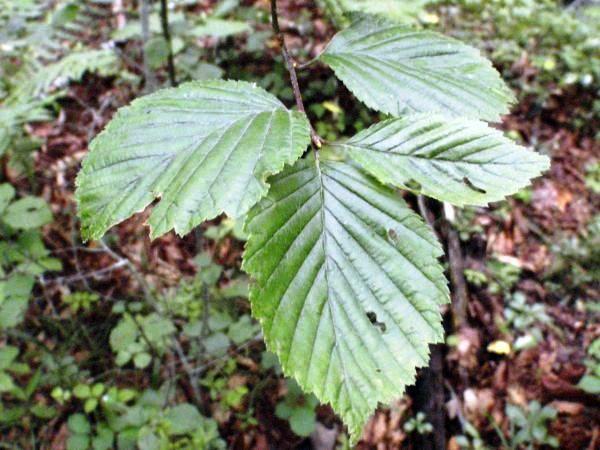 3
[1] on a small hill in the Sapporo City Nature Education Park on September 19 2016. [2] at Tomakomai Experimental Forest, HU, on June 10 2008. [3] an annual shoot near Horonai Rivere in TOEF on August 23 2012.