(First upload on July 26 2009. Last on July 2 2021) [ 日本語 | English ]
Hydrangea petiolaris Siebold et Zucc.
Mount Usu / Sarobetsu post-mined peatland
From left: Crater basin in 1986 and 2006. Cottongrass / Daylily
Tsuru-ajisai (ツルアジサイ, 蔓紫陽花), climbing hydrangea


Gotouzuru (ゴトウヅル)


Lifeform: deciduous vine, climing up by aerial roots
Distribution: Far East - Korea- Japan - Sakhalin
Habitat: forest edges, and on-rocks


Field training on integrated environmental research (統合環境調査法実習) (fauna and flora 種リスト)

Root: producing aerial roots
Synonyms:

Hydrangea anomala D. Don ssp. petiolaris (Siebold et Zucc.) E. M. McClint.
Hydrangea petiolaris Siebold et Zucc. var. cordifolia (Siebold et Zucc.) Franch. et Sav.
Hydrangea petiolaris in Hokkaido
---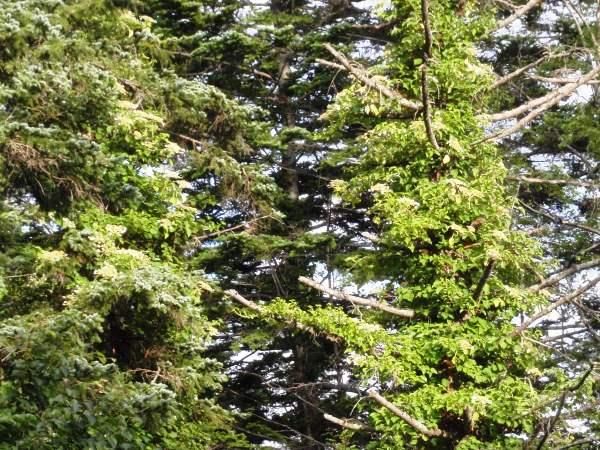 1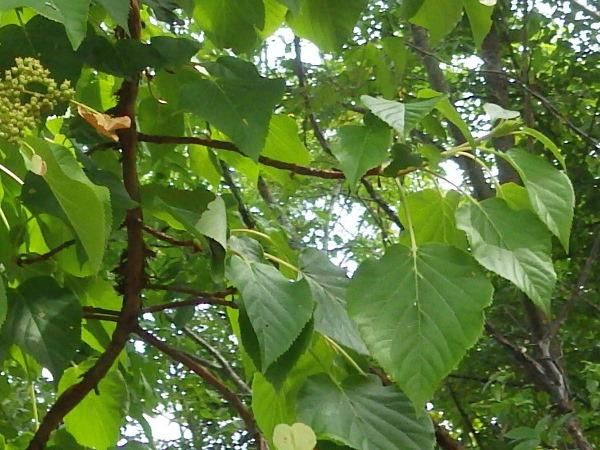 2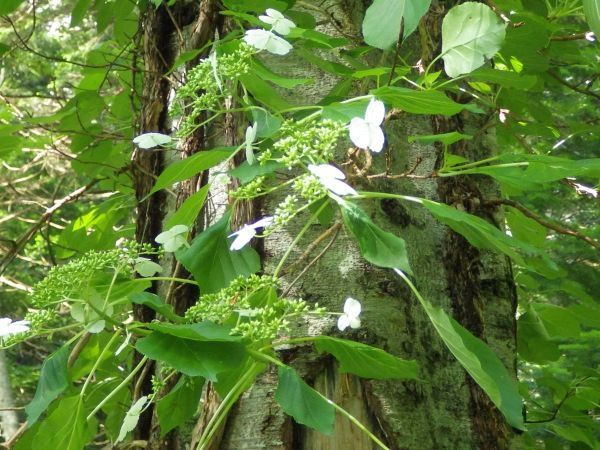 3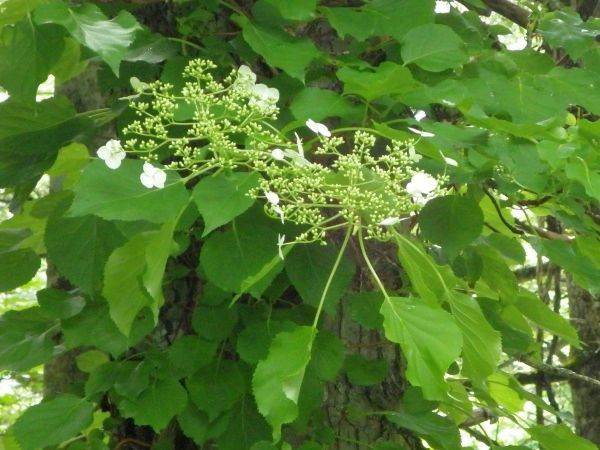 4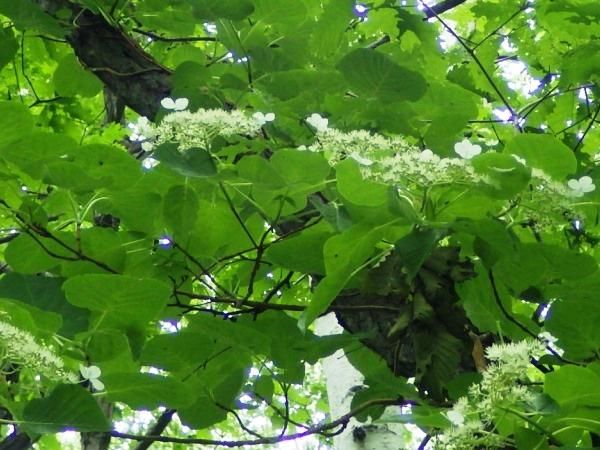 5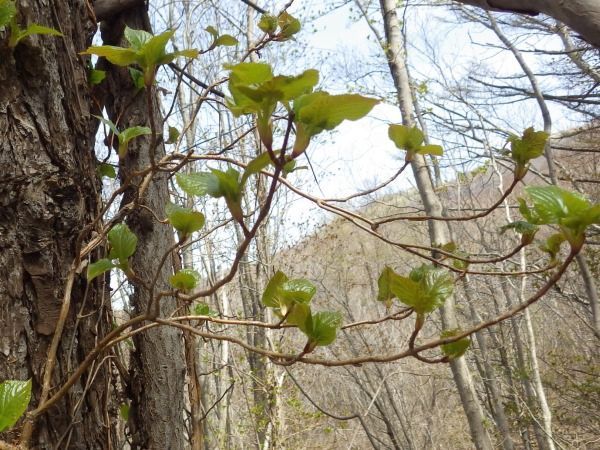 6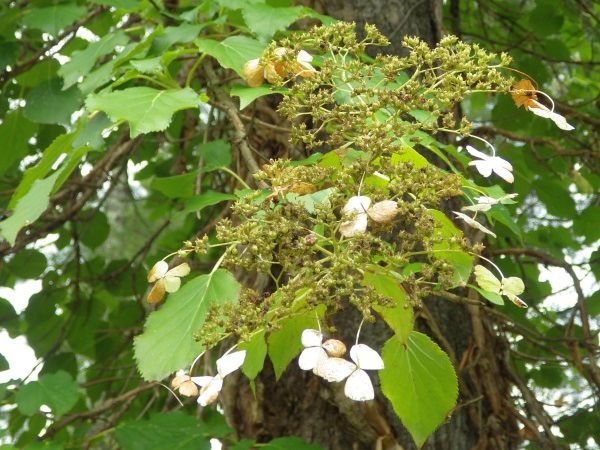 7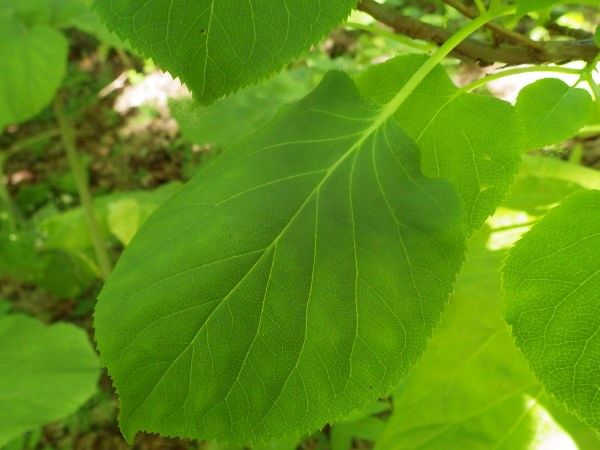 8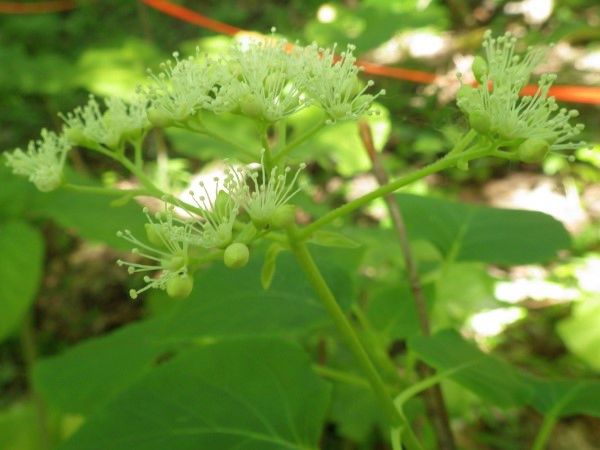 9
[1] at a forest edge of Tomamu Skislope on July 19 2012. [2] in the park of Nakatonbetsu Limestone Caves for Communication with Nature (中頓別鍾乳洞自然ふれあい公園), northern Hokkaido, on August 28 2015. [3] along a tiny trail for looking around small islands in O-numa Park, southern Hokkaido, on July 7 2013. [4] near a transplanted forest of Fraxinus mandshurica in the Experimental Forest of the University of Tokyo, Furano, central Hokkaido, on June 26 2017. [5] at Kofu-en, South Ward, Sapporo, on June 12 2014. [6] on the southern foot of Mount Usu on May 2 2016. [7] in Tomakomai Experimental Forest, close to an area observing succession, on September 14 2017. [8/9] near Yosomi Craters at the foot of Mount Usu on June 27 2021. Records: in Shiretoko Five Lakes Aera, eastern Hokkaido, on August 29 2020. In the Forest of Hokkaido People (道民の森), Tobetsu Town, on July 18 2022.