(First upload on September 20 2007. Last on August 15 2021) [ 日本語 | English ]
Arctium lappa L.
Mount Usu / Sarobetsu post-mined peatland
From left: Crater basin in 1986 and 2006. Cottongrass / Daylily
Biennial thistles → one species is distributed in Japan
Gobo(u) (ゴボウ, 牛蒡), great burdock


Noragobo (ノラゴボウ, 野良牛蒡)


Lifeform: biennial/perennial forb
Distribution: native to the Mediterranean and West Asia (immigrated to Japan in the Jomon Era)
Habitat: wastelands, arablelands, grasslands, etc.
Seed dispersal: animal (ecto-zoochore)

Can be seen at HUSTEP: Plants and Plant communities in Japan (flora list)

Vegetable: roots → many varieties (cultivars) for edibles in Japan

cooked by Miyata (July 3 2011). If you do not understand this, go to any Japanese restaurant and order "Kimpira-gobo".
Arctium lappa in Hokkaido University Campus
---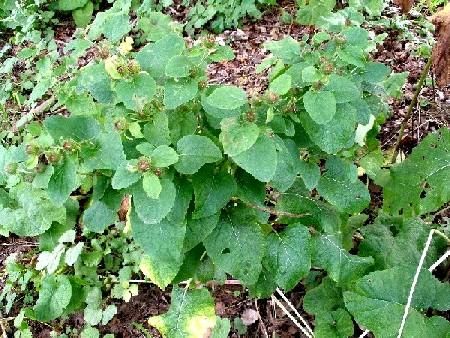 1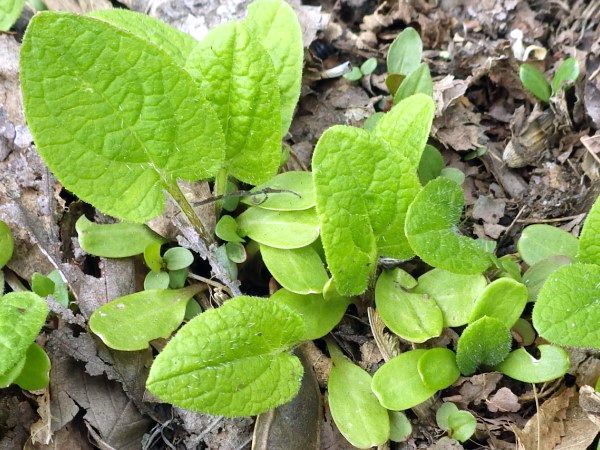 2
3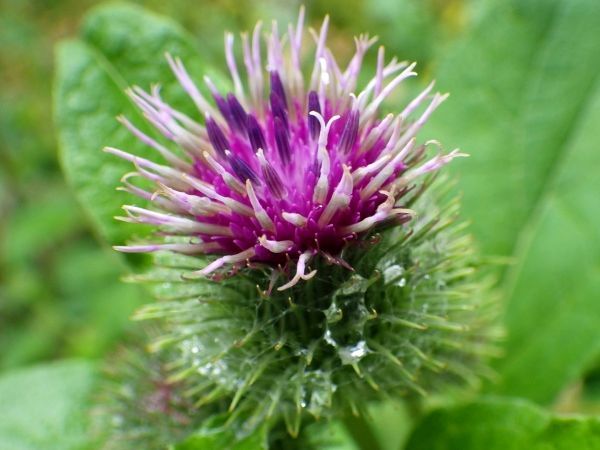 4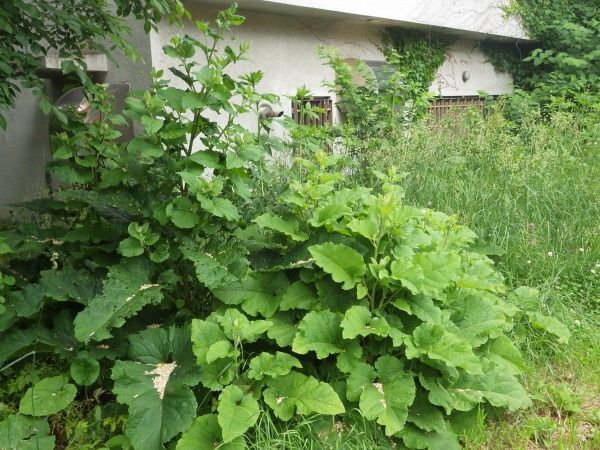 5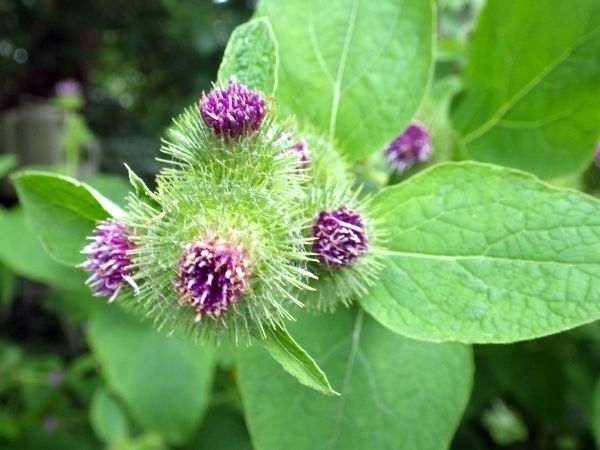 6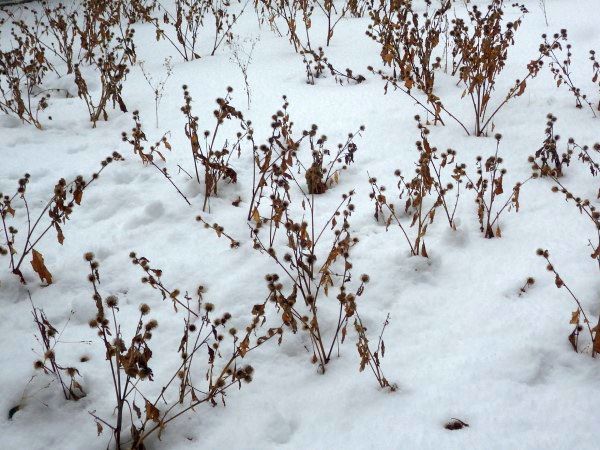 7
[1] going to a grocery to see the belowground organ that is edible on September 19 2007. I do not like to touch the flowers and fruits, because I do not like to disperse the adhisive seeds. [2] seedlings at the backyard of GSEES, HU, on May 13 2021. [3] in a court used for a smoking area in GSEES, HU, on July 30 2021. [4-6] near the training hall of Japanese archery, Hokkaido University. [4] on July 19 2016. [5] a huge shoot on June 21 2017. [6] on July 20 2017. [7] in a court used for a smoking area in GSEES, HU, on January 13 2021.