(First upload on November 5 2007. Last on August 26 2017) [ 日本語 | English ]
Erigeron annuus (L.) Pers.
Mount Usu / Sarobetsu post-mined peatland
From left: Crater basin in 1986 and 2006. Cottongrass / Daylily
Himejoon (ヒメジョオン, 姫女苑), eastern daisy fleabane


Yanagibahimegiku (ヤナギバヒメギク, 柳葉姫菊)


Lifeform: weedy annual forb (雑草的一年生草本)
Distribution: native to the North America (now widespread in Japan)

→ biological invasion (生物学的侵入)
Hokkaido Blue List: A3

Habitat: roadsides, grasslands, meadows, etc.
Seed dispersal: wind
f. discoideus Vict. et J. Rousseau (ボウズヒメジョオン), tiny ligulate flowers
Synonyms:

Phalacroloma annuum (L.) Dumort.
Stenactis annuus(L.) Cass.

↔ E. philadelphicus L. (ハルジオン)

Lifeform: perennial forb
---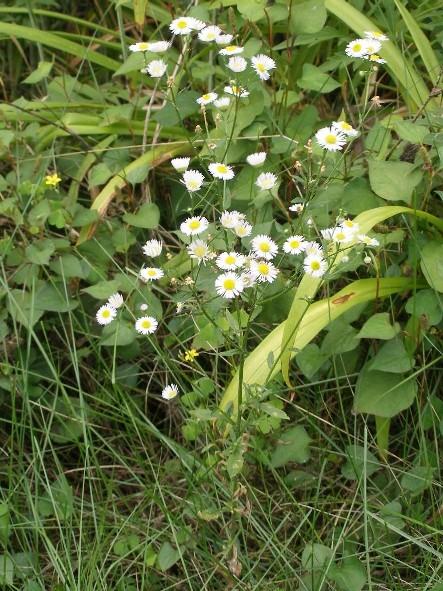 1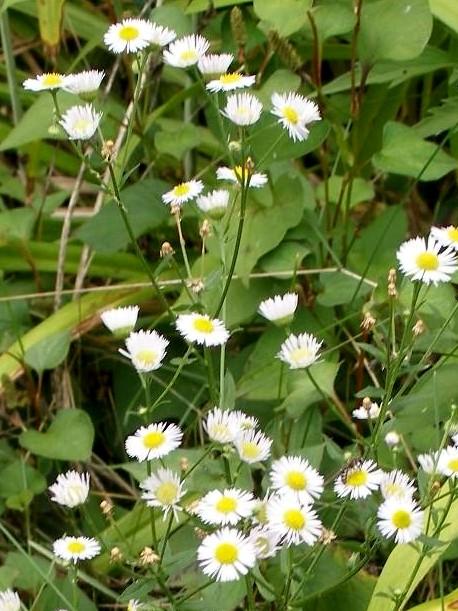 2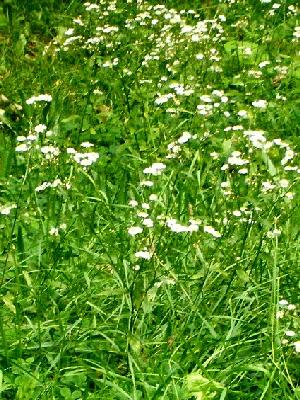 3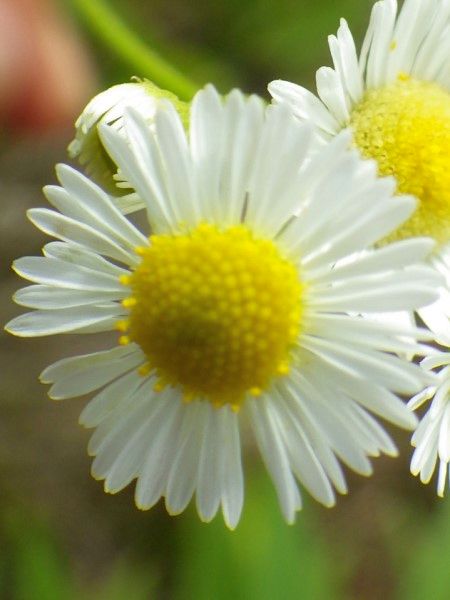 4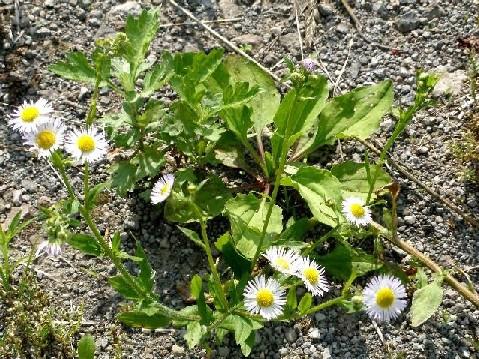 5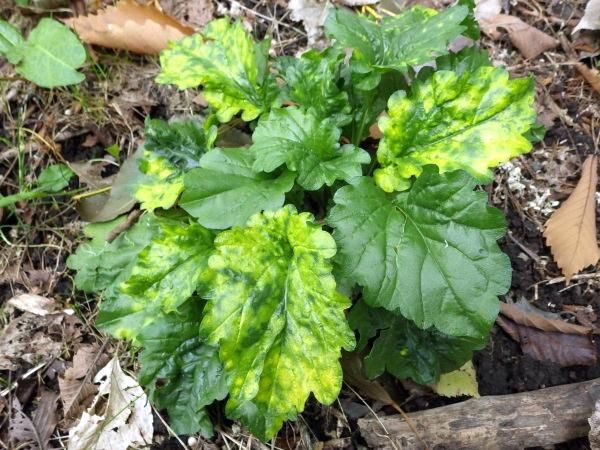 6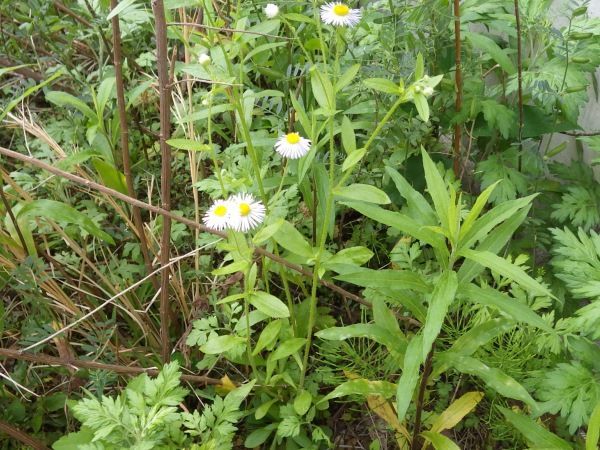 7
[1/2] at Toya Lake Station on August 21 2007. [3/4] in a grassalnd dominated by E. annuus, N23/W2, North Ward, Sapporo, on August 31 2009. [5] near K-1 crater created by the 2000 eruptions on Mount Usu (有珠山) on July 15, 2008. The plant was abused by mammals (probably human). Large leaves behind the fleabane are Plantago asitatica. [6] a rosette along a road facing to Japanese Archery Training Hall. [7] along a paved road close to the Glasses Bridge (眼鏡橋), Nagasaki City, southwestern Japan, on April 16 2017. Record: in the Sarakito-omanai forest preserve for inspection of a planned wind power in Kamiyuchi, northern Hokkaido, on November 1 2017. Flowering along a hedge in front of Hokkaido University Hospital on September 28 2021.