(First upload on June 3 2017. Last on May 18 2022) [ 日本語 | English ]
Euryops pectinatus (L.) Cass.
Mount Usu / Sarobetsu post-mined peatland
From left: Crater basin in 1986 and 2006. Cottongrass / Daylily
Japan has no native species in this genus
Kibanayabuhinagiku (キバナヤブヒナギク*, 黄花藪雛菊), golden Euryops or golden daisy bush (*: tentative translation)
ユリオプスデージー (Euryops daisy) for gardening
Life form: evergreen shrub ≈ 1 m tall
Distribution: native to south Africa (exotic to Japan)
Habitat: rocky, sandstone slopes

Leaf: hairy, silvery green
Use: gardening
Synonyms:

Euryops pectinata (lapsus)
Euryops pectinatus in Japan
---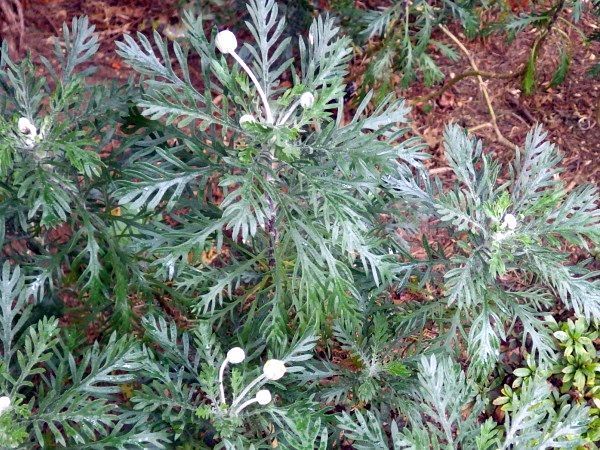 1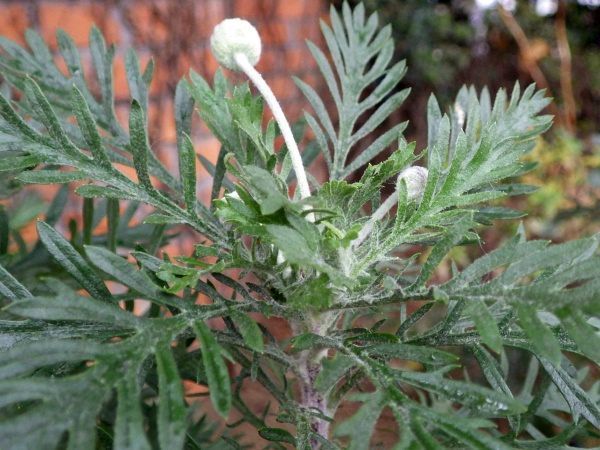 2
3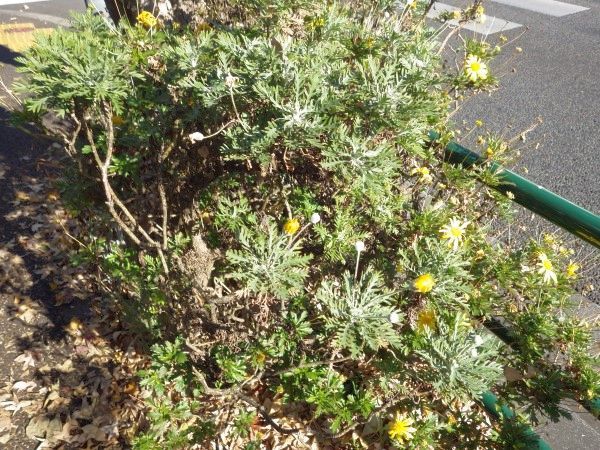 4
5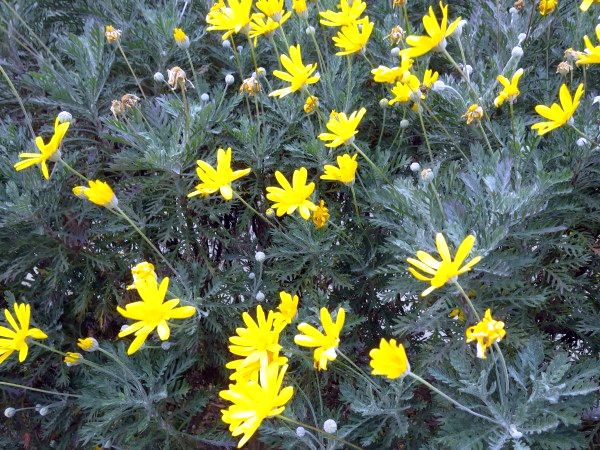 6
[1-3] under a street tree near JR Ikebukuro Station, Tokyo, on March 14 2014. [4] on Mitsuka in Machida City, Tokyo, on December 10 2018. [5] in the South Park of Kobe Port Island, western Japan, on March 15 2019. [6] in the Osaka Castle Park (大阪城公園) on February 5 2022.