(First upload on August 28 2007. Last on January 21 2018) [ 日本語 | English ]
Sonchus brachyotus de Candolle
Mount Usu / Sarobetsu post-mined peatland
From left: Crater basin in 1986 and 2006. Cottongrass / Daylily
Hachijouna (Hachijo island salad green, ハチジョウナ, 八丈菜), field sowthistle
Lifeform: perennial forb growing up to 1 m
Distribution: temperate Asia, including Japan
Habitat: sunny grasslands, coast, and moor → weed (雑草)

Field training on integrated environmental research (統合環境調査法実習) (fauna and flora 種リスト)

Seed dispersal: wind
Chromosome number: 2n = 18
Synonyms:

Sonchus arenicola Voroschilov
Sonchus arvensis L. ssp. brachyotus (DC.) Kitam.
Sonchus arvensis L. f. brachyotus (DC.) Kirpicznikov
Sonchus arvensis L. var. uliginosus auct. non (M. Bieb.) Trautv.
---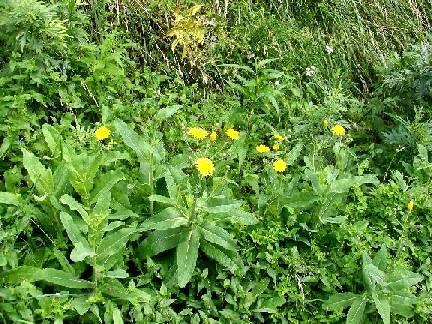 1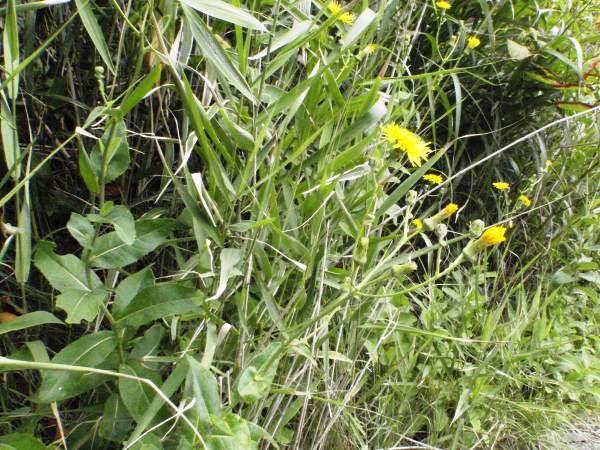 2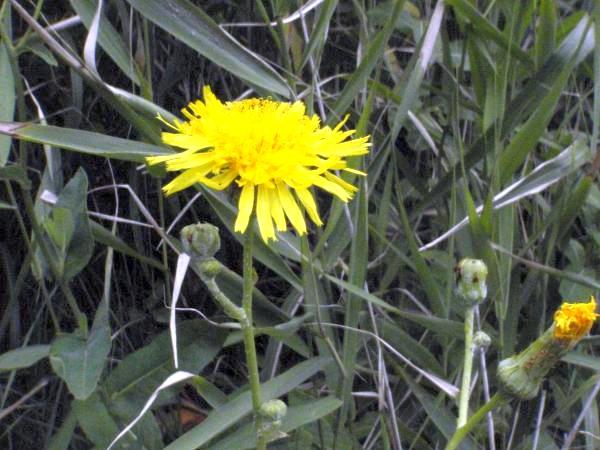 3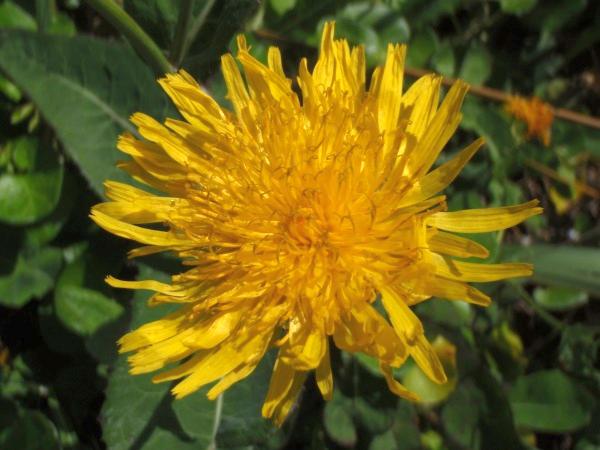 4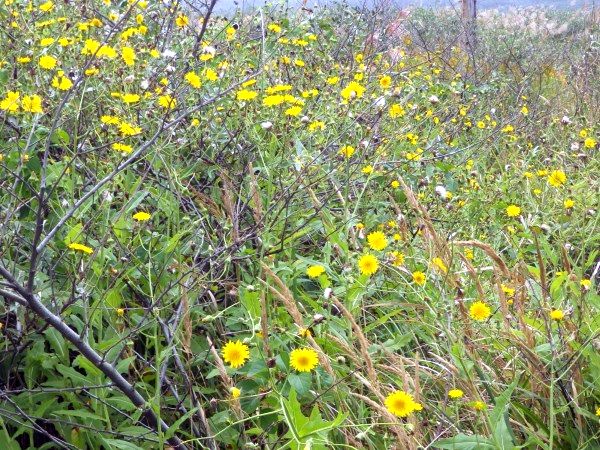 5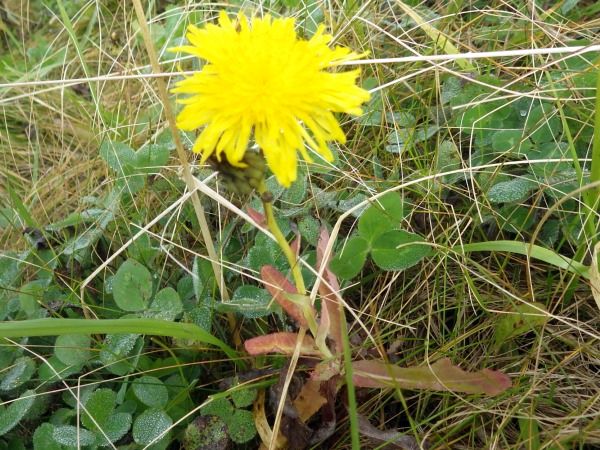 6
[1] near Muroran Marine Station, Hokkaido University, Muroran City, on August 20 2007. [2/3] at the same place on August 22 2011. [4] at Denshinhama Coast, Muroran City, on September 17 2013. [5] on Sunasaki Coast (砂崎海岸), southern Hokkaido, on August 29 2016. [6] on a small hill in an area for establishing a thermal power plant on the Okotsu District (興津) of Kushiro City, western Hokkaido, on September 26 2017.
Mount Usu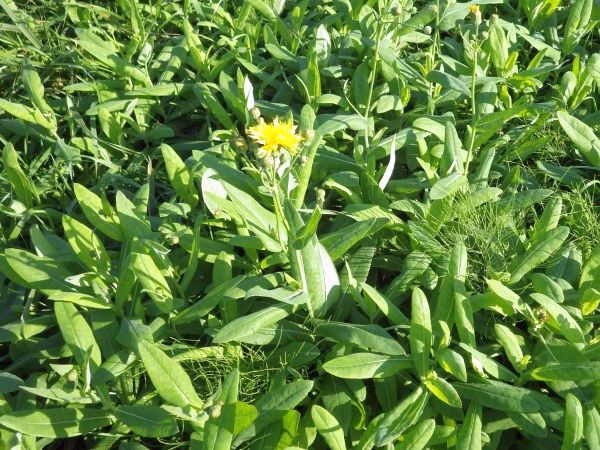 1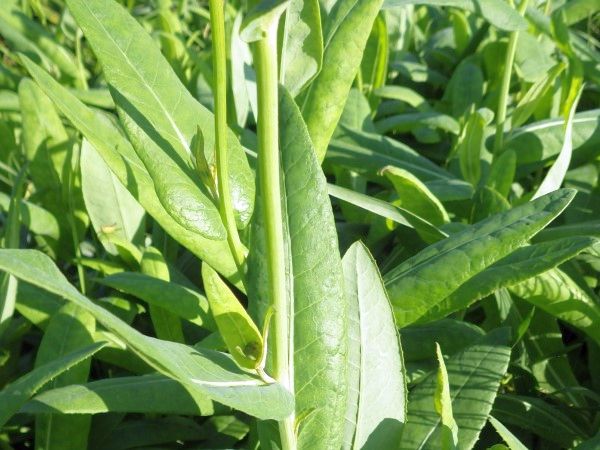 2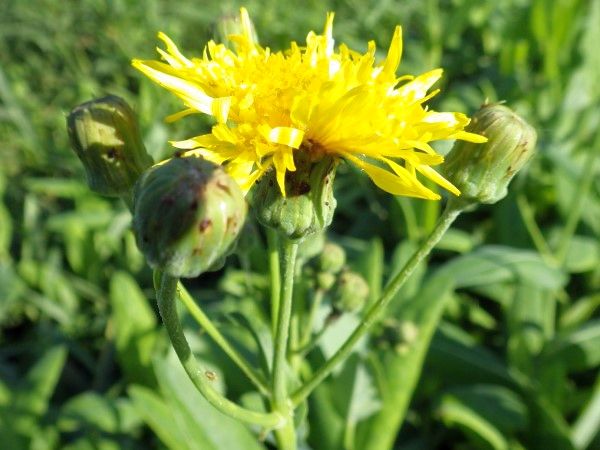 3
[1-3] near the K-1 Crater of Kompira Craters on September 19 2020.