(First upload on August 7 2012. Last on September 28 2022) [ 日本語 | English ]
Trillium kamtschaticum Pallas ex Miyabe
Mount Usu / Sarobetsu post-mined peatland
From left: Crater basin in 1986 and 2006. Cottongrass / Daylily
O-bananoenreisou (オオバナノエンレイソウ, 大花之延齢草), white trillium
Lifeform: perennial forb
Distribution: China - Far East - Korea - Japan (northern Honshu and Hokkaido)
Habitat: forest floor, as spring ephemeral
Chromosome number: 2n = 10 (karyotype, K1K1)

Field training on integrated environmental research (統合環境調査法実習) (fauna and flora 種リスト)

Petal: two-types = narrow and broad
Synonyms:

Trillium camschatcense Ker Gawl., recently used

Trillium camschatcense Ker Gawl., when applied
f. plenum (J. Samej.) H. Nakai et Koji Ito (ヤエザキオオバナノエンレイソウ)
f. violaceum (Miyabe et Tatew.) H. Nakai et Koji Ito (ウスイロオオバナノエンレイソウ)

A life cycle (生活環) of T. kamtschaticum
---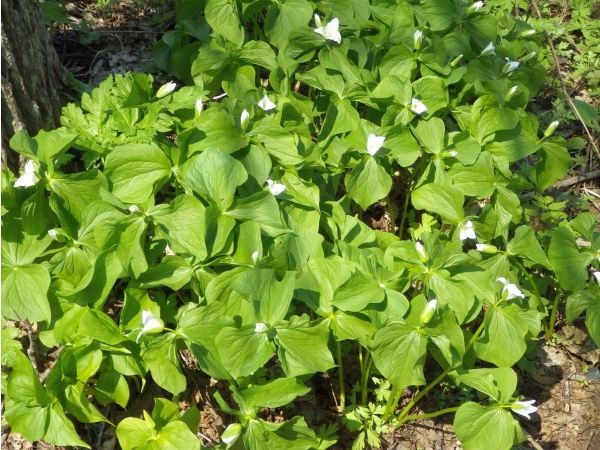 1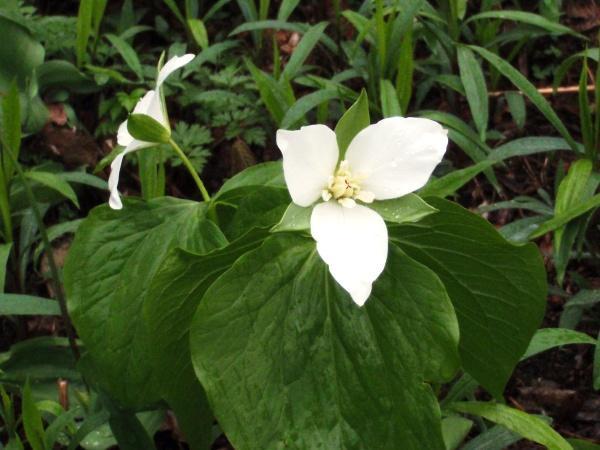 2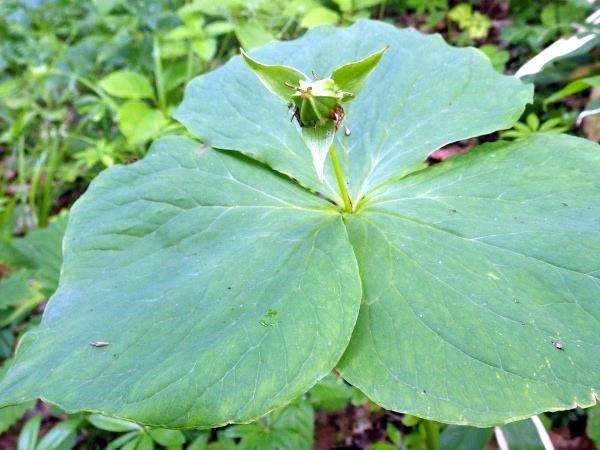 3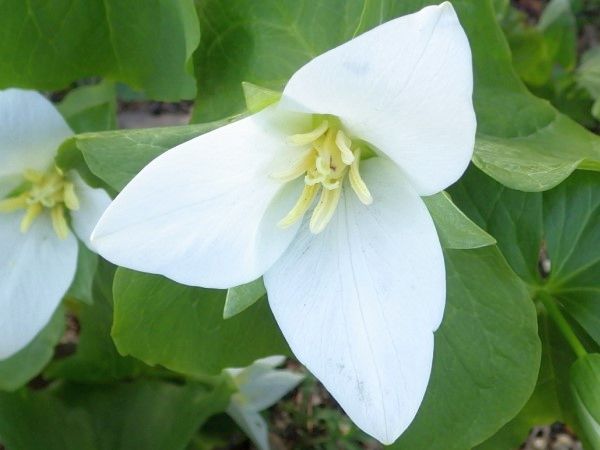 4
[1] near Kabuto Swamp, Sarobetsu, northern Japan, on May 12 2018. [2] at Otokoyama Nature Park (Mt. Tosshouzan 突哨山, 243 m a.l.s.), Asahikawa, central Hokkaido, on May 5 2012. [3] at a field trip near Usujiri Fisheries Station of Hokkaido University, southern Hokkaido, on June 17 2015. [4] along a paved road on the bottom of Jozankei-Mikasa skislope, South Ward, Sapporo, on May 4 2021.
Hokkaido University Campus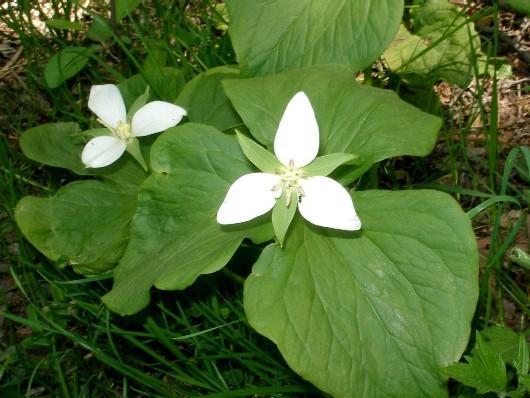 1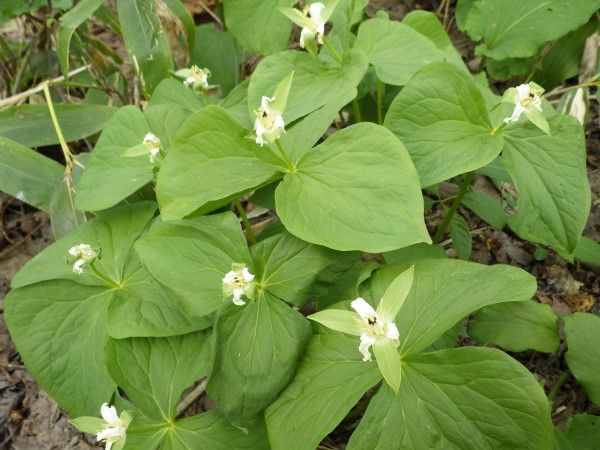 2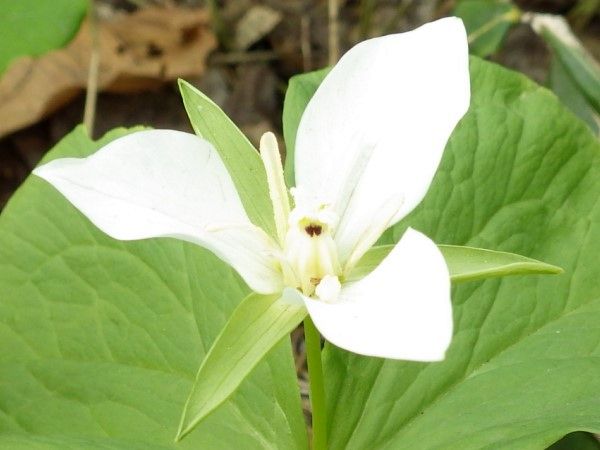 3
[1] on May 21 2009. [2/3] on May 7 2022. I saw this species in the Hokkaido Univesity Campus. Try to find out them, but do not pick up!
Short flower stalk in northeastern China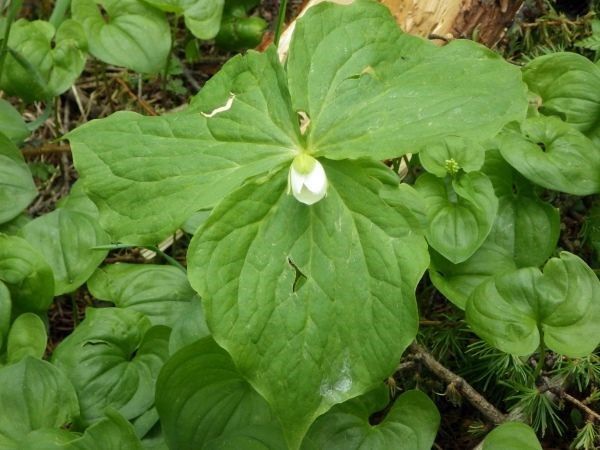 1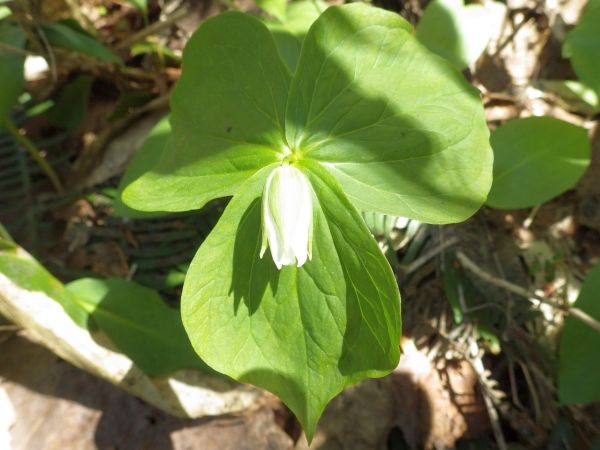 2
[1] in the Dell Forest, Changbai Mountain, Jilin Province, China, on June 12 2017. [2] near the JALTER site in the Uryu Experimental Forest of Hokkaido University, northern Hokkaido, on May 29 2018.