(Upload on May 5 2008) [ 日本語 | English ]
Scopolia japonica Maxim.
Mount Usu / Sarobetsu post-mined peatland
From left: Crater basin in 1986 and 2006. Cottongrass / Daylily
Hashiridokoro (ハシリドコロ, 走野老), Japanese belladonna or Korean scopolia
Lifeform: spring-ephemeral perennial forb
Distribution: Japan - Korea
Habitat: broad-leaved forest floor

HUSTEP: Plants and Plant communities in Japan (flora list)

Flower: bending and hanging down
Fruit: capsule (transverse dehiscence)

Medical herb (major components = (-)-hyoscyamine and atropine), but poisonous

analgesic, antispasmodic, materials of scopolamine, atropine, scopolia extract

Fig. Hyoscyamine

f. lutescens Sugim. (キバナハシリドコロ)
Scopolia japonica in Hokkaido University Campus
---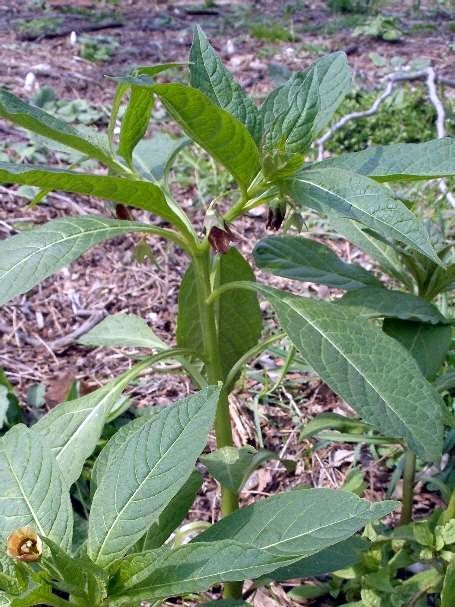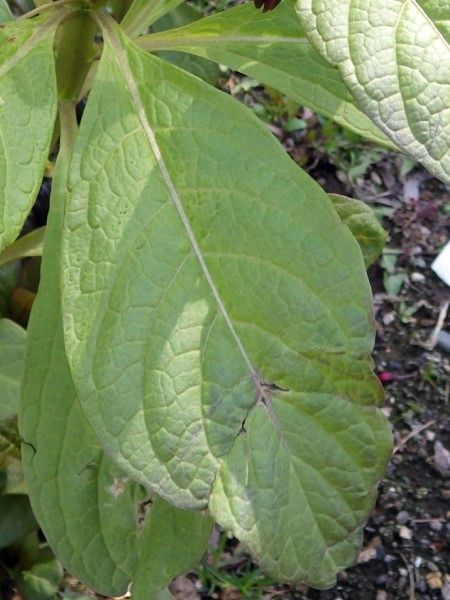 The plants might be escaped from the Botanical Garden of the Faculty of Medicine. Near GSEES building in Hokkaido University Campus on April 22 2008.