(First upload on September 4 2011. Last on July 4 2021) [ 日本語 | English ]
Filipendula camtschatica (Pall.) Maxim.
Mount Usu / Sarobetsu post-mined peatland
From left: Crater basin in 1986 and 2006. Cottongrass / Daylily
Onishimotsuke (オニシモツケ, 鬼下野), Kamchatka meadowsweet
Lifeform: perennial grass < 2 m high
Distribution: Sakhalin - northern Japan, including Hokkaido - Kuriles - Kamchatka
Habitat: wet sites
Flower: white (sometimes pale pink) → bud = pink

Field training on integrated environmental research (統合環境調査法実習) (fauna and flora 種リスト)

Synonyms:

Filipendula kamtschatica (Pall.) Maxim.

Varieties (usually not established)
f. glabra Koidz. (ケナシオニシモツケ): without hair
f. pilosa Koidz. (ウスゲオニシモツケ): with less hair
Filipendula camtschatica in Hokkaido
---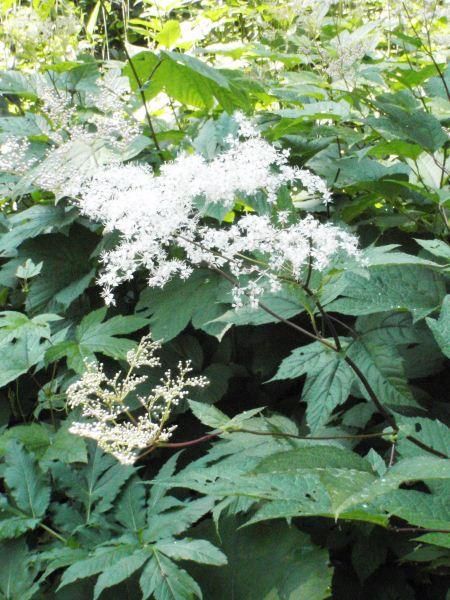 1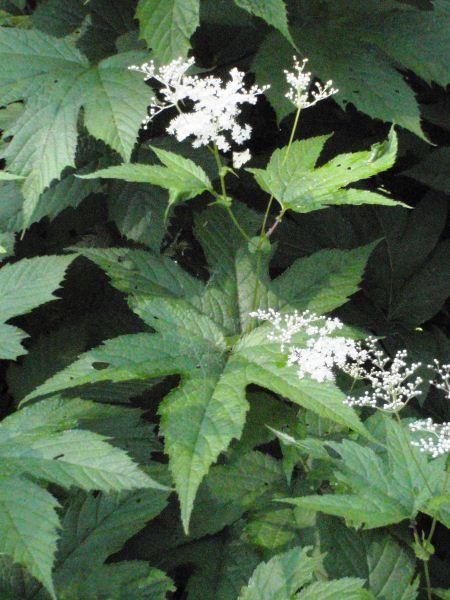 2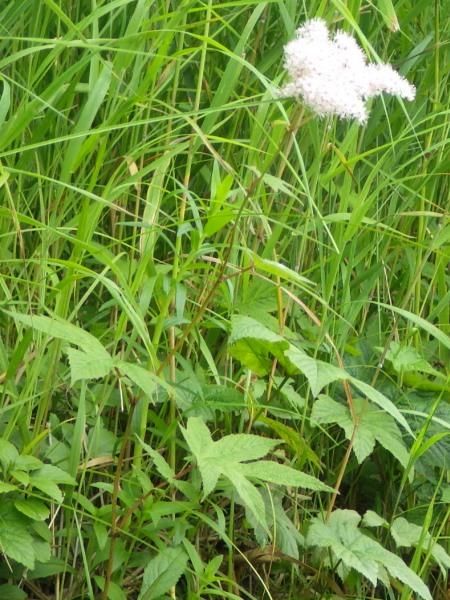 3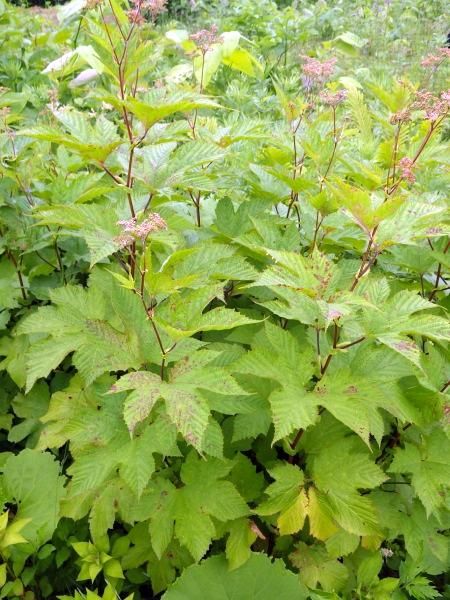 4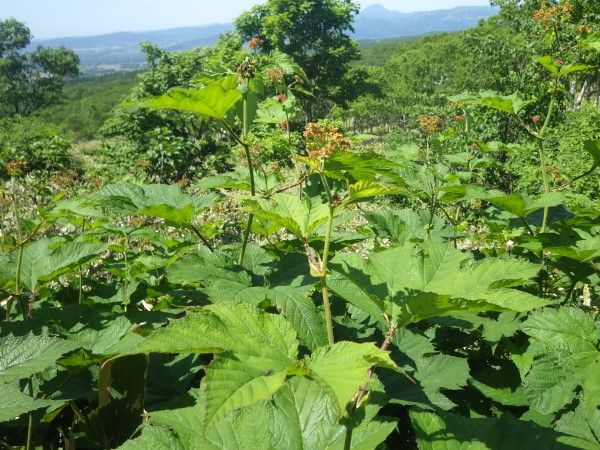 5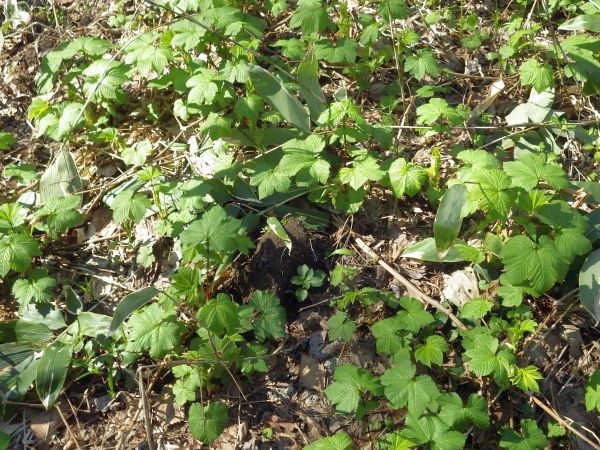 6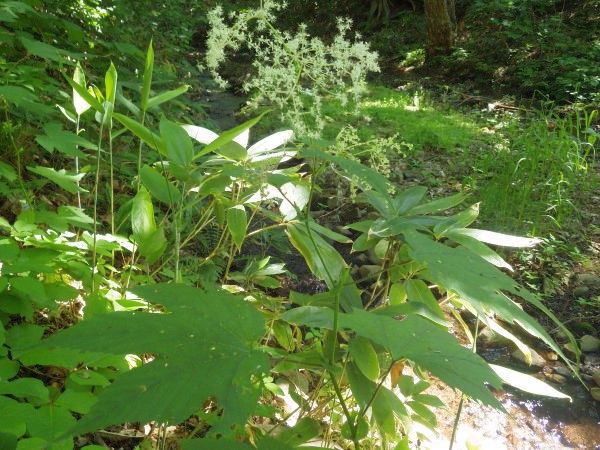 7
[1/2] at a shortcut to go Nakayama International Skislope (中山峠スキー場) on July 20 2011. [3] at a riverside veiwing from a canoe in the Bekanbeushi River, eastern Hokkaido, on July 3 2014. Akkeshi Waterfowl Observation Center is not so far from the observation site. [4] on Usujiri skislope (臼尻スキー場), southern Hokkaido, on June 16 2015. [5] near the start of a trail up Mount Mashu, eastern Hokkaido, on June 26 2019. [6] in a forest (Symbiosis Forest) near Nopporo Forest Park on May 5 2020. [7] near Moiwa skislope along a trail to Mount Moiwa (藻岩山) on June 22 2021. Records: in TOEF on September 15 2016.