(First upload on August 2 2008. Last on September 11 2022) [ 日本語 | English ]
Malus baccata (L.) Borkh. var. mandshurica (Maxim.) C. K. Schneid.
Mount Usu / Sarobetsu post-mined peatland
From left: Crater basin in 1986 and 2006. Cottongrass / Daylily
Malus Tourn. ex L. (リンゴ)

M. baccata (L.) Borkh. (エゾノコリンゴ, s.l.)

Chromosome number: 2n = 34
var. baccata (シベリアリンゴ), the type
var. gracilis (Rehder) T. C. Ku, when established (if not, merged into var. baccata
Distribution: Gansu (甘粛) and Shaanxi (陝西) in China
var. mandshurica (Maxim.) C. K. Schneid.
Ezonokoringo (エゾノコリンゴ, 蝦夷ノ小林檎), Manchurian apple


Manshu-zumi (マンシュウズミ, 満州酸実)


Lifeform: deciduous tree

Distribution: northern Japan (north to central Honshu) - Sakhalin - Korea - Ussuri - Eastern China
Habitat: sunny woodland
Use: garden tree
Synonyms:

Malus baccata (L.) Borkh. var. nikkoensis Asami
Malus sachalinensis Juz.
Malus mandshurica (Maxim.) Kom. ex Skvortsov, often used in northeastern China

---

Cultivated apple

Malus pumila Mill. (セイヨウリンゴ)
Malus baccata in Asia
---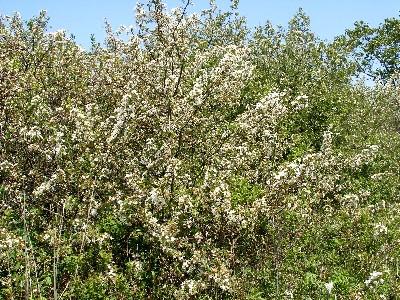 1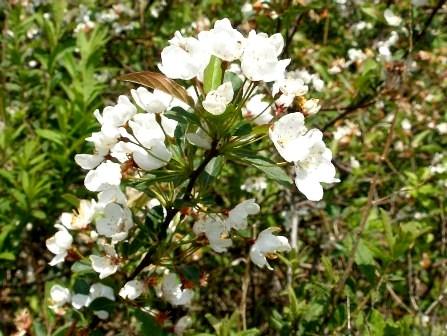 2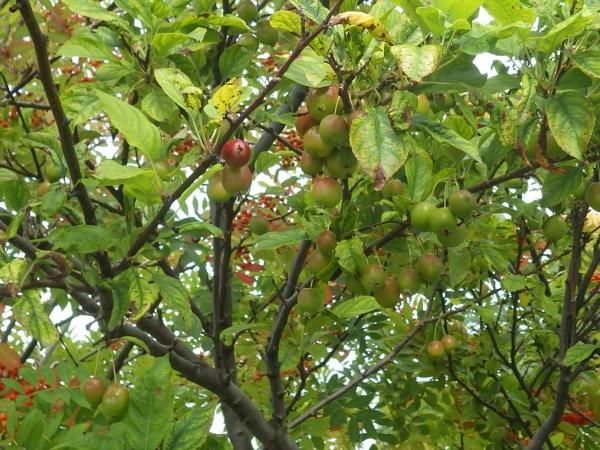 3

4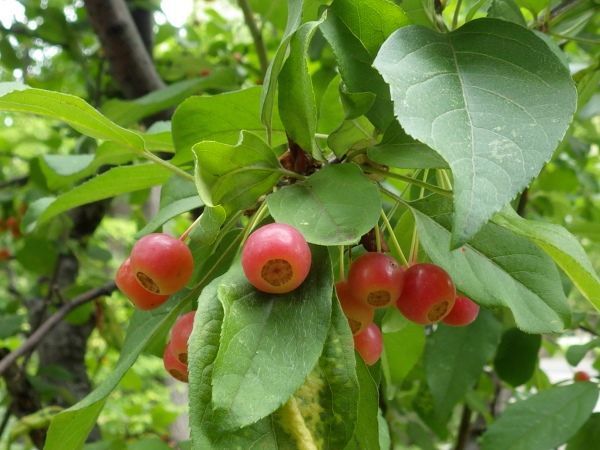 5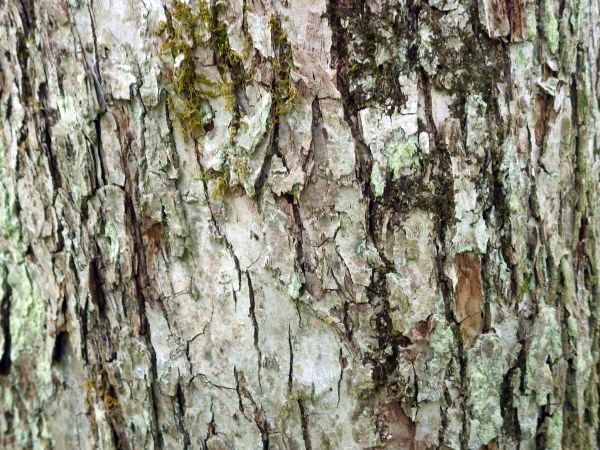 6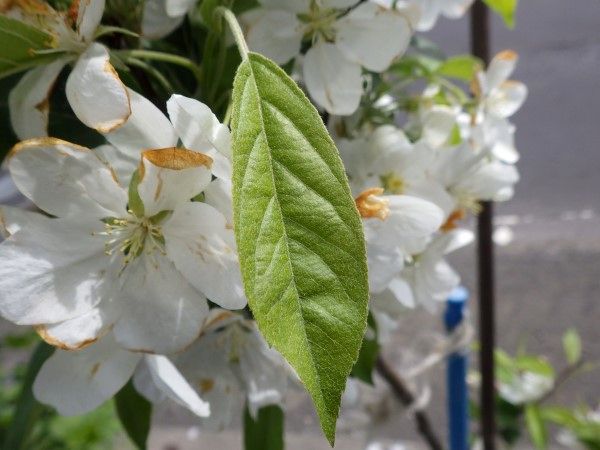 7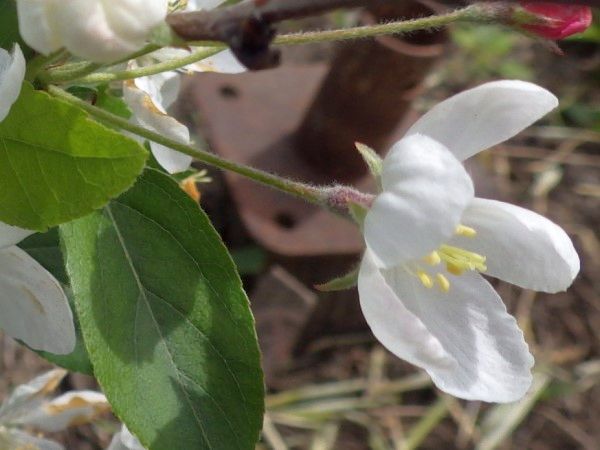 8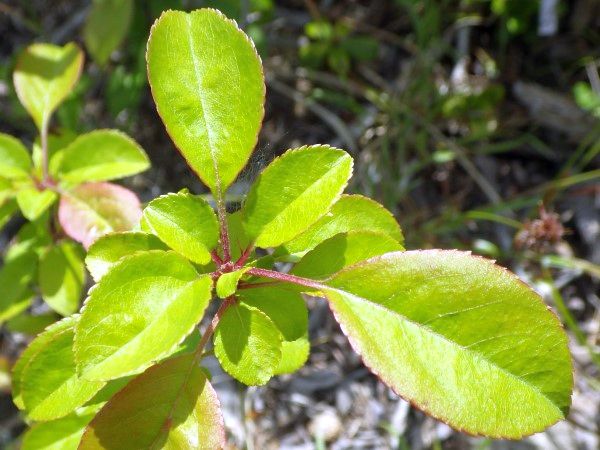 3
[1/2] at a forest edge near Utonai Lake on June 11, 2008. [3] in the former sport ground of an elementary school in the city of Muroran on September 14 2015. The school was closed in the last year. [4/5] in front of the HU Central Coop Restaurant on September 2 2017. [6] a bark (樹皮) in the Arboretum of Shibecha Kyoto University Experimental Forest, on June 27 2019. [7/8] beside a main street along Sosei River, N16/W2, North Ward, Sapporo, on May 19 2020. [9] at the summit of Mount Koma (駒ケ岳, flora), southern Hokkaido, on June 20 2022.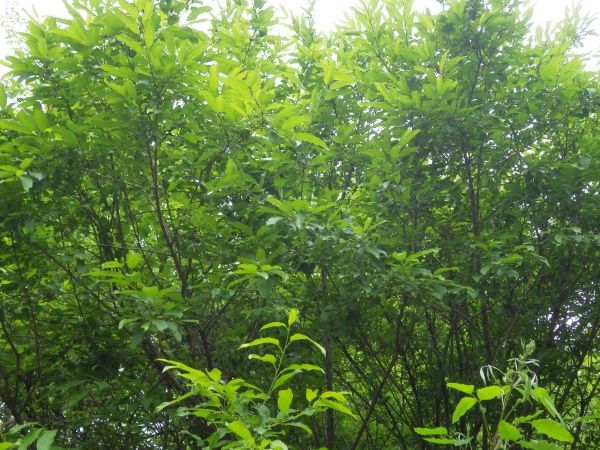 1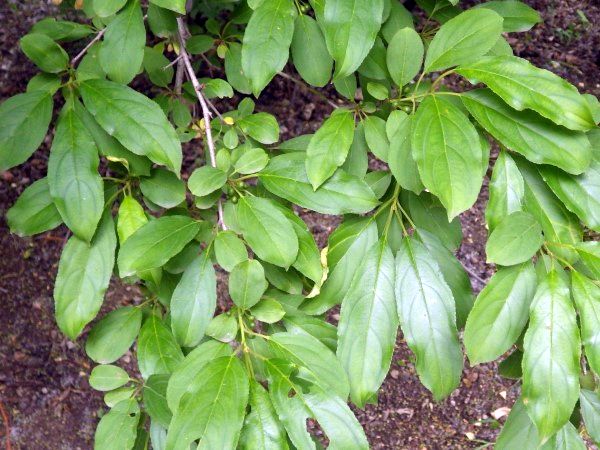 2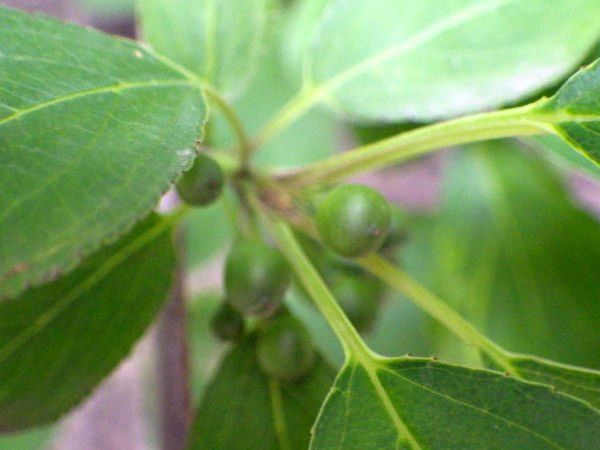 3
[1-3] along Nan hu (南湖) in Changchun City, Jilin Prvince, northeastern China, on June 8 2017.