(First upload on March 11 2014. Last on November 26 2021) [ 日本語 | English ]
Prunus jamasakura Siebold ex Koidz.
Mount Usu / Sarobetsu post-mined peatland
From left: Crater basin in 1986 and 2006. Cottongrass / Daylily
Yamazakura (ヤマザクラ, 山桜), or Shiroyamazakura (シロヤマザクラ)
Life form: deciduous tree, often becoming giant trees (巨木)
Distribution: Korea - Japan (south to southwestern Hokkaido) - Taiwan, not suitable to coastal regions in Shikoku and Kyushu
Habitat: sunny mountains
Phnology: the flushing of flowersand leaves occurs simultaneously ↔ P. × yedoensis (ソメイヨシノ)

Synonyms:

Cerasus jamasakura (Siebold ex Koidz.) H. Ohba
Prunus serrulata auct. non Lindl.
Cerasus serrulata auct. non (Lindl.) Loudon
Prunus pseudocerasus Lindl. var. jamasakura Makino
Prunus densifolia Koehne

var. chikusiensis (Koidz.) Ohwi (ツクシヤマザクラ)
var. superflua (Koidz.) Ohwi (ナガバヤマザクラ)
f. pubescens (Makino) Ohwi (ウスゲヤマザクラ)
Prunus jamasakura in Japan
---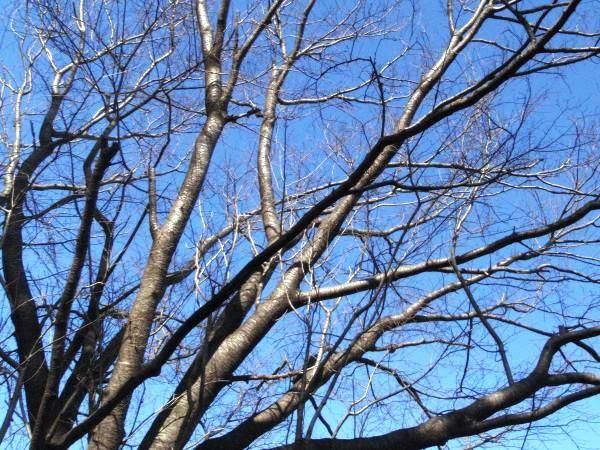 1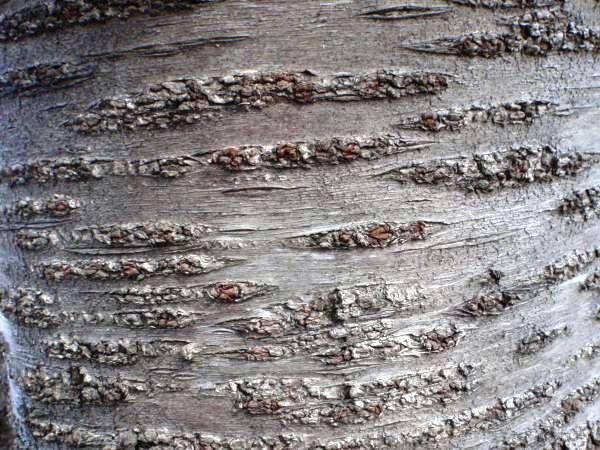 2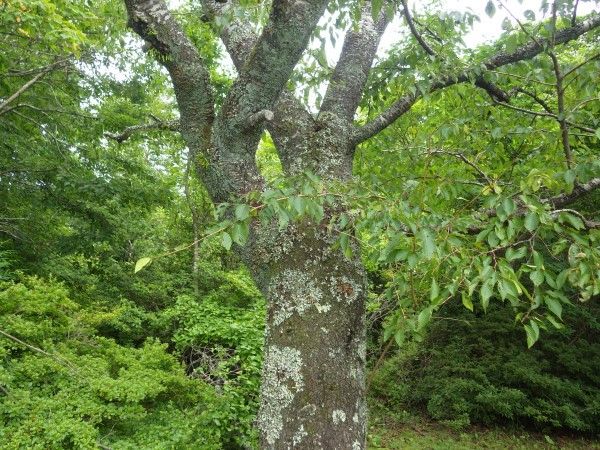 3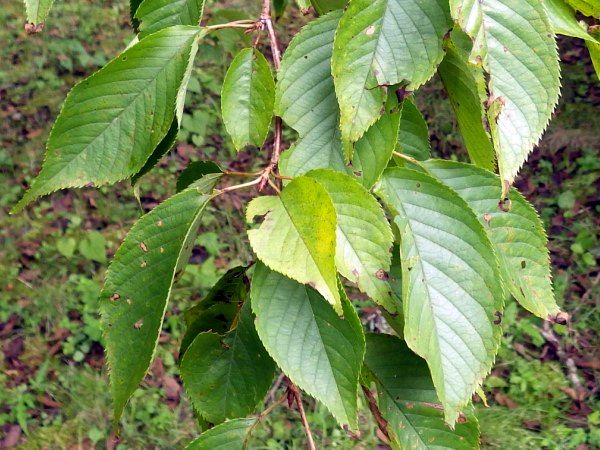 4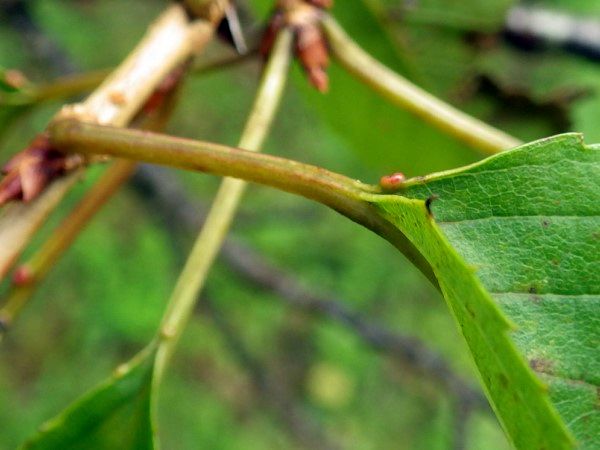 5
[1/2] at a park near the Tsukuba Station of Tsukuba Express, Ibaragi Prefecture, on March 7 2014. [2] a bark (樹皮). [3-5] around the Hakone Visitor Center in Togendai, Hakone, central Honshu, on August 21 2021.