(First upload on July 15 2007. Last on August 20 2014) [ 日本語 | English ]
Carex mertensii Prescott ex Bongard
Mount Usu / Sarobetsu post-mined peatland
From left: Crater basin in 1986 and 2006. Cottongrass / Daylily
Carex L. (スゲ)

Section Atratae

Carex mertensii Prescott ex Bongard, Prescott ex Bongard

var. mertensii, the type

Mertens' sedge
Distribution: western North America, including Mount St. Helens

Habitat: moist-wet soil in forests and meadows

var. urostachys (Franch.) Kukenth.

Kinchakusuge (キンチャクスゲ, 巾着菅)
Distribution: southern Kuril - northern Japan
Syn: Carex urostachys Franch.
Carex mertensii in the Northern Hemisphere
---
s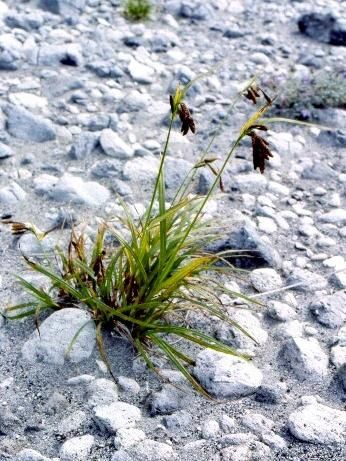 1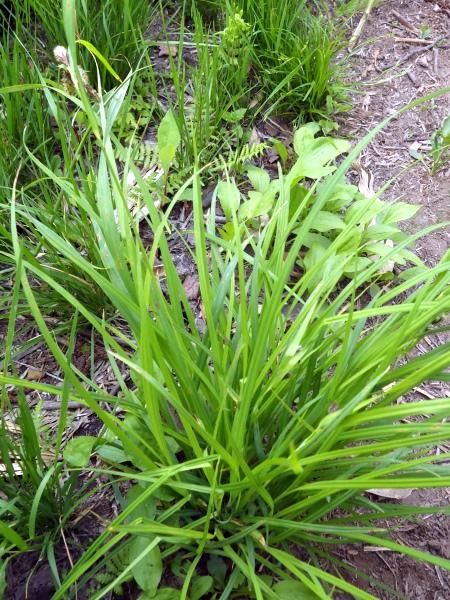 2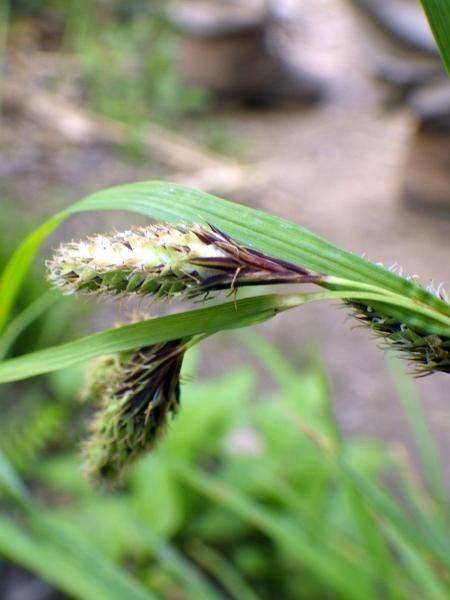 3
[1] var. mertensii establsihed on the Pumice Plain, Mount St. Helens, in the summer of 1993. [2/3] var. urostachys at the western slope of Mount Yotei (羊蹄山), central Hokkaido, on June 28 2014.