(First upload on December 23 2009. Last on March 13 2020) [ 日本語 | English ]
Populus nigra L.
Mount Usu / Sarobetsu post-mined peatland
From left: Crater basin in 1986 and 2006. Cottongrass / Daylily
This taxon is undergoing name changes


P. nigra L.

Yo-roppakuroyamanarashi (セイヨウクロヤマナラシ), (European) black poplar


アメリカヤマナラシ/クロヤマナラシ


Lifeform: deciduous pioneer tree
var. italica (Duroi) Koehne

Seiyouhakoyanagi (セイヨウハコヤナギ, 西洋箱柳

← 所謂ポプラ

), lombardy poplar
Distribution: native to Europe (exotic to Japan)
Habitat: sunny, nutrient-poor soils
Populus nigra in Hokkaido
---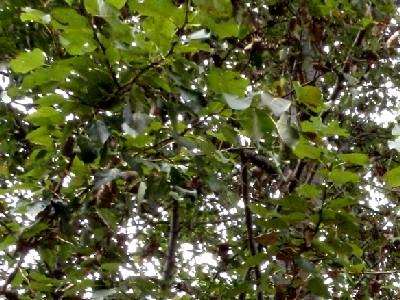 1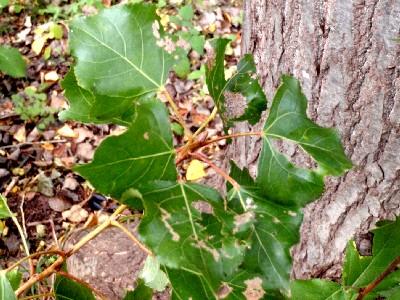 2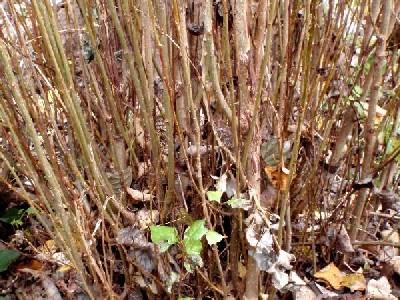 3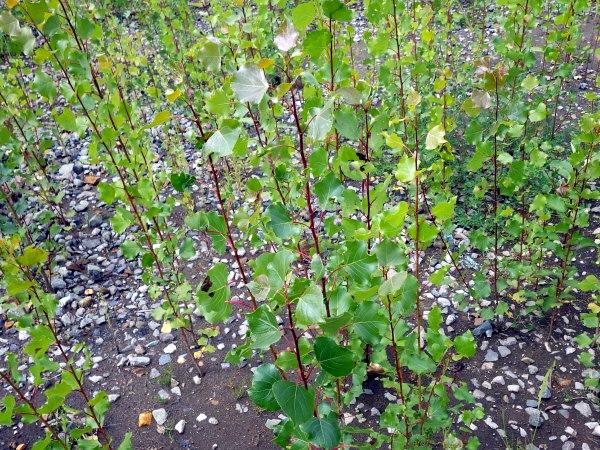 4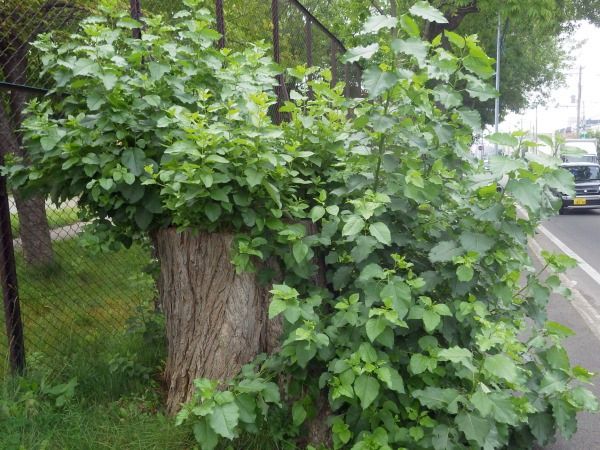 5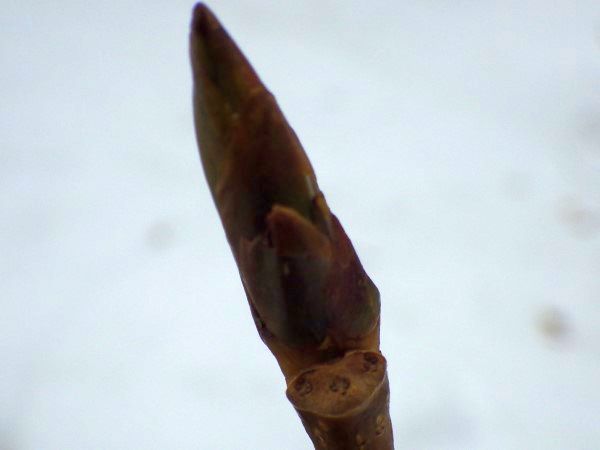 6
[1-3] along a street between GSEES and Coop Central Restaurant in Hokkaido University Campus on October 22 2009. [4] numerous seedlings and sprouts at a wasteland near Ishikari Coast, where a wind power may be established, on September 3 2015. [5] a super-sprouting at a park in N26/W2, East Ward, Sapporo, on August 28 2017. [6] a winter bud near the Japanese Archery Training Hall of Hokkaido University on February 14 2020.
Poplar Boulevard (ポプラ並木)
---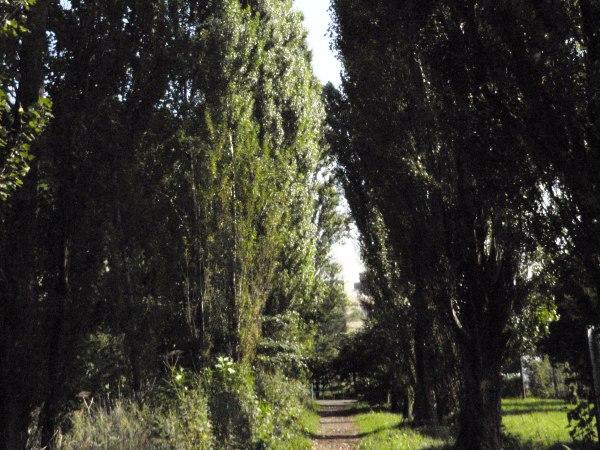 1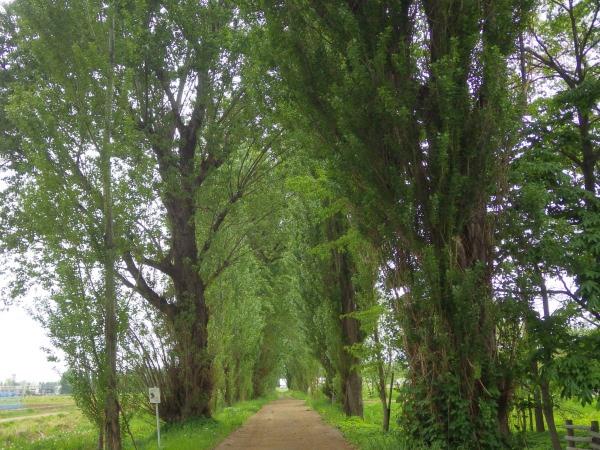 2
in the Hokkaido University campus. [1] on September 27 2011. [2] on May 20 2015. See the tree growth for four years.