(First upload on October 18 2009. Last on October 12 2019) [ 日本語 | English ]
Artemisia japonica Thunb.
Mount Usu / Sarobetsu post-mined peatland
From left: Crater basin in 1986 and 2006. Cottongrass / Daylily
Otokoyomogi, オトコヨモギ, 男蓬), Japanese wormwood
Lifeform: perennial forb
Distribution: temperate and tropical Asia
Habitat: sunny sites, such as baregrounds and grasslands
Leaf: hairless
Seed dispersal: wind
var. angustissima (Nakai) Kitam. (イトヨモギ)
Synonyms:

Artemisia angustissima Nakai

var. littoricola (Kitam.) Kitam. (Hama-otokoyomogi, ハマオトコヨモギ, 浜男蓬)
Distribution: Korea - Japan (northern Honshu and Hokkaido) - Sakhalin - Kuril
Habitat: seashore (海浜), often seen in inland

一般教育演習「海と湖と火山と森林の自然 (フィールド体験研修)」

Synonyms:

Artemisia littoricola Kitam.
Artemisia japonica Thunb. var. macrocephala Pamp.
Artemisia japonica in Hokkaido
---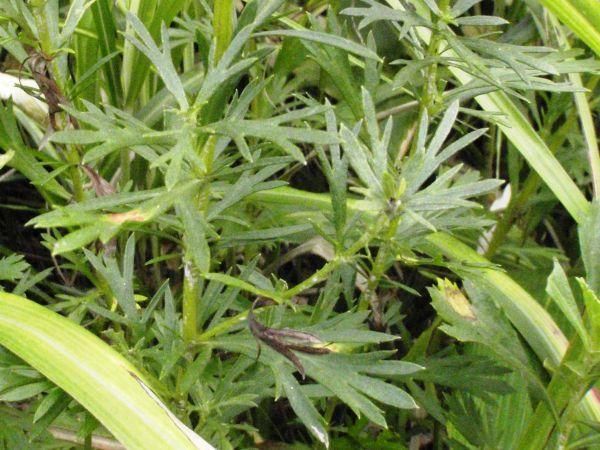 1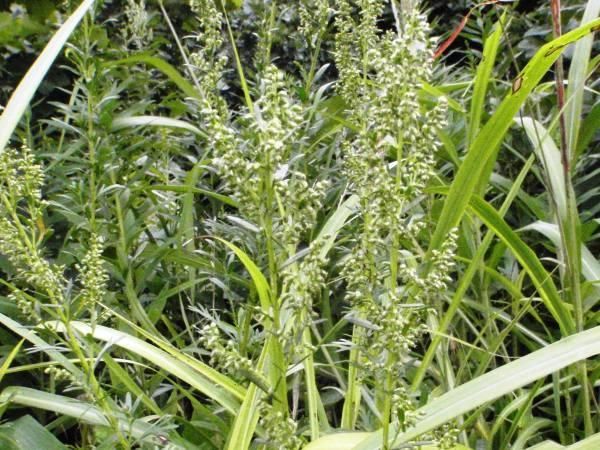 2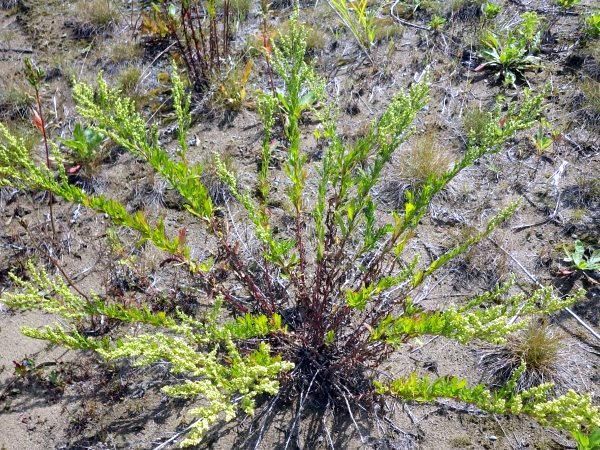 3
[1/2] at Zenibako Sea Coast on August 31 2011. [3] at a wasteland near Ishikari Coast, where a wind power may be established, on September 3 2015.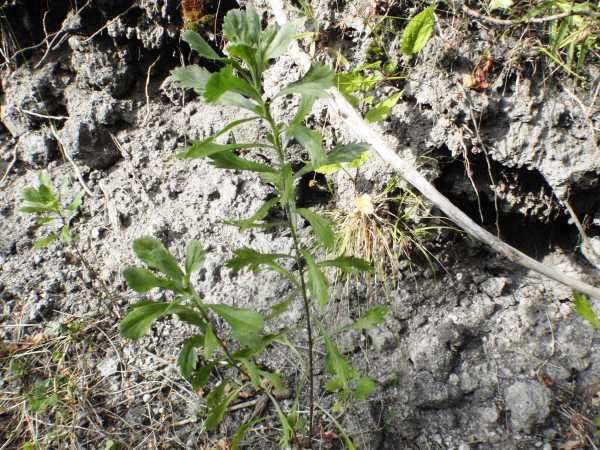 1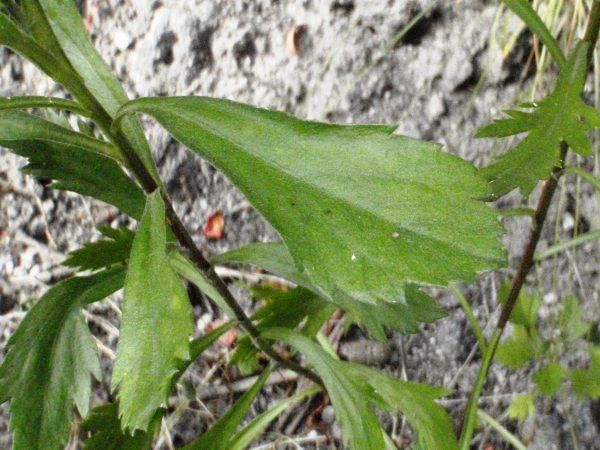 2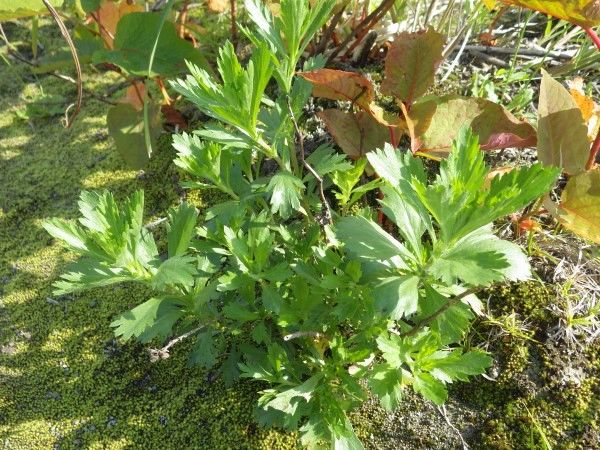 2
[1/2] on the northern part of caldera rim on August 8 2011. [3] on the southern part of caldera rim on July 5 2022.
1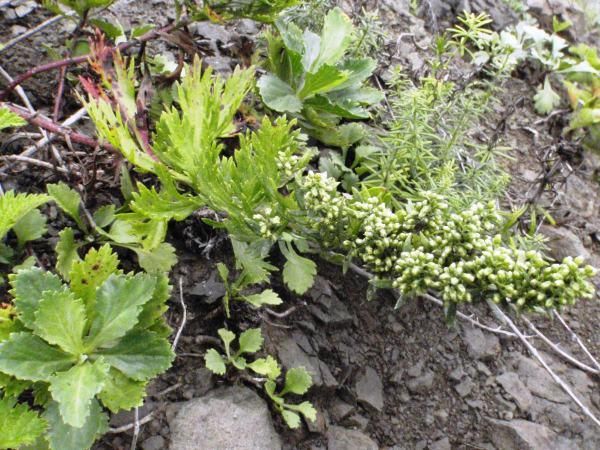 2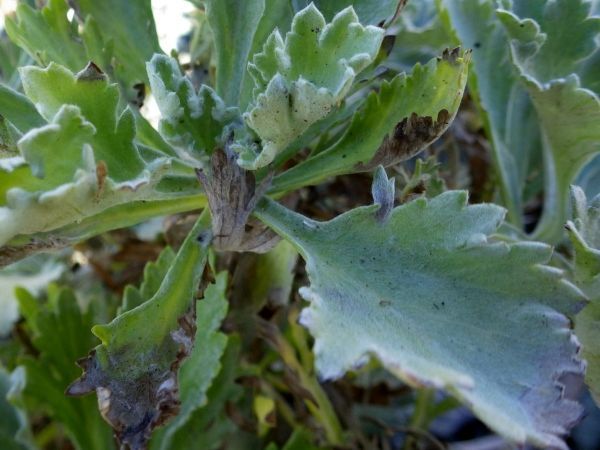 3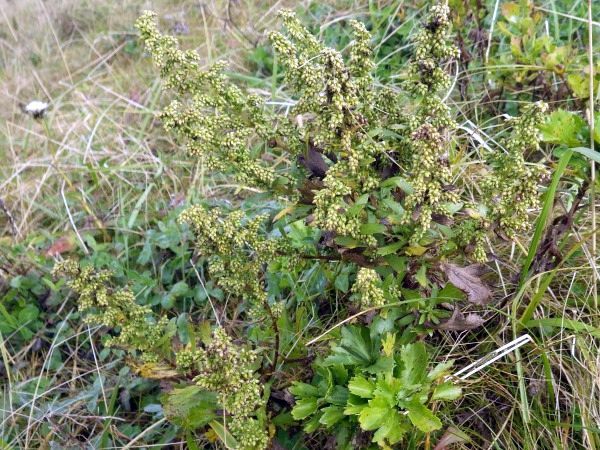 4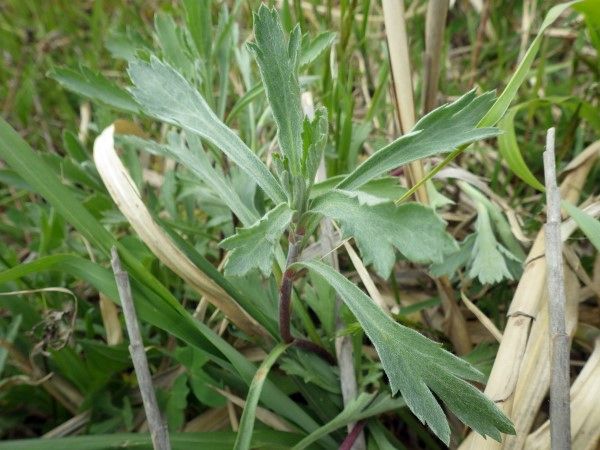 5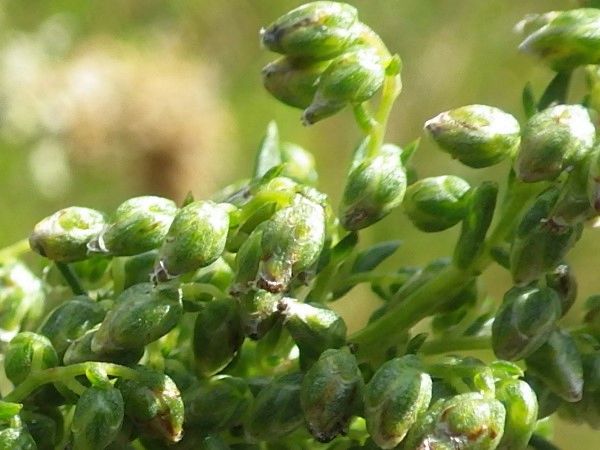 6
[1] at a small beach close to Denshin-hama, Muroran City, on September 11 2017. [2] along Charatsunai seacoast near Muroran Marine Station. [1] on September 7 2009. [2] on August 22 2011. [3] faced to Japan Sea in Tomamae where the construction of wind powers is planned, northern Hokkaido, on September 21 2017. [4] on a small hill in an area for establishing a thermal power plant on the Okotsu District (興津) of Kushiro City, western Hokkaido, on September 26 2017. [5] near Ugui River, Esashi, southern Hokkaido, on May 15 2019. [6] along a seacoast on the bottom of cliff near the Muroran Marine Experimental Station of Hokkaido University on September 9 2019.