(First upload on July 5 2009. Last on April 17 2023) [ 日本語 | English ]
Castanea crenata Sieb. et Zucc.
Mount Usu / Sarobetsu post-mined peatland
From left: Crater basin in 1986 and 2006. Cottongrass / Daylily
Kuri (クリ, 栗), Japanese chestnut
Lifeform: deciduous tree

diclinism with hermaphrodite

Distribution: Korea - Japan
Habitat: foothills

Field training on integrated environmental research (統合環境調査法実習) (fauna and flora 種リスト)
holy tree in Soma Shrine (相馬神社神木)

Seed dispersal: gravity (or cache by rodents)
var. femina Makino (ヤツブサグリ)
var. pendula Makino (シダレグリ)
var. sakyacephala Makino (トゲナシグリ)
---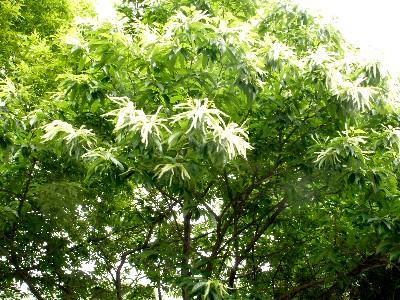 1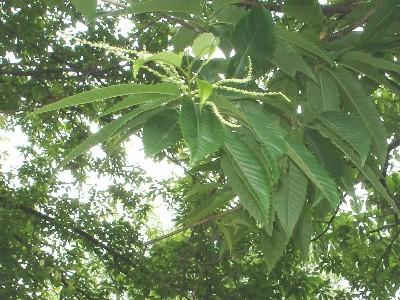 2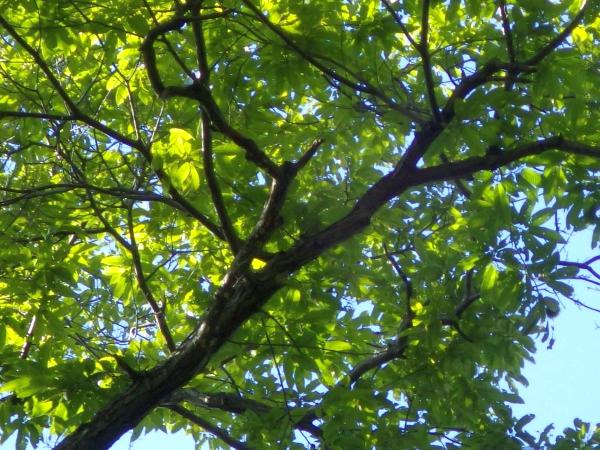 3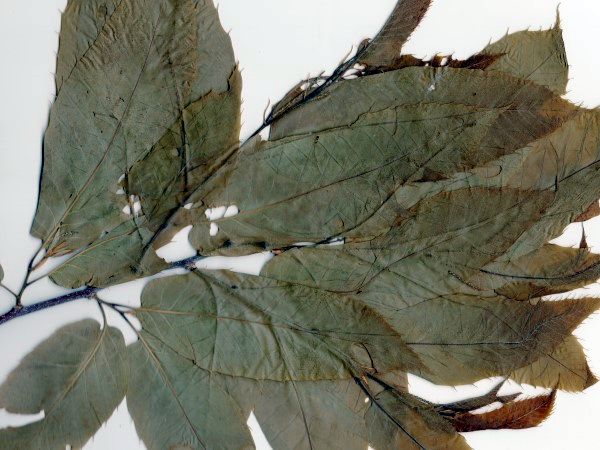 4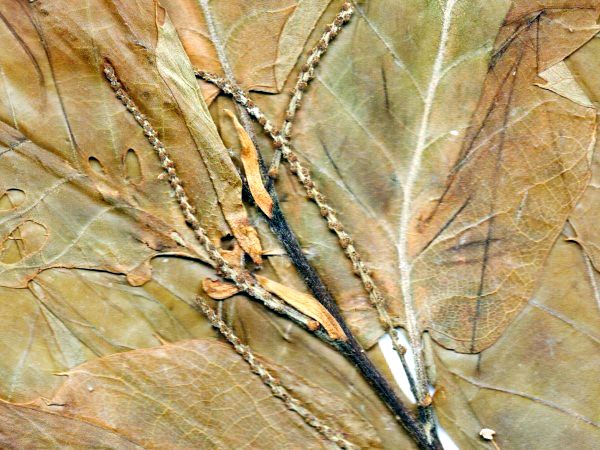 5
[1/2] between GSEES to Coop Central Restaurant in HU Campus on July 2 2009. [3] in Tsukiura Forest Park faced to Toya Lake on September 15 2015. It is a giant tree of which age is approximately 300 years (giant tree, 巨木). [4/5] a specimen, stored in SAPS, collected along a valley in Horomi Path (幌見峠), Sapporo, on June 11 1985.
Mount Usu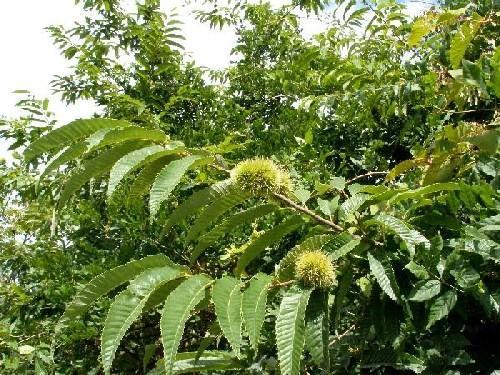 1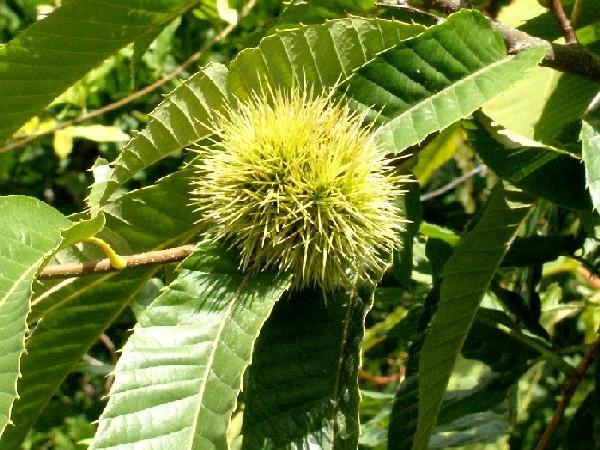 2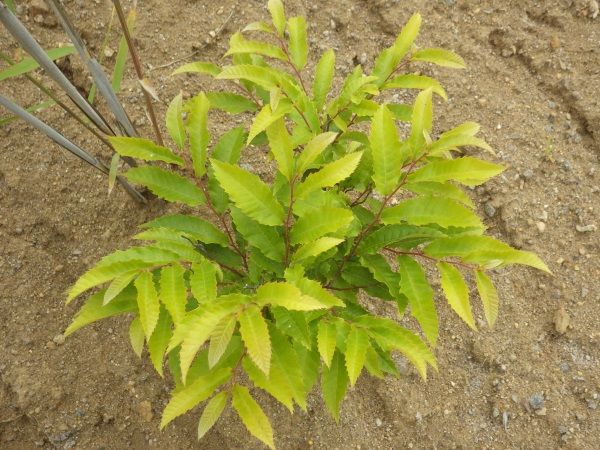 3
[1] chestnuts on branches. [2] fruit with burs. [1/2] between the Nishiyama Parking Lot and Kompira craters on September 9 2009. [3] in a Miscanthus sinensis grassland on the Nishiyama Craters on July 27 2017.