(First upload on April 30 2008. Last on June 30 2020) [ 日本語 | English ]
Anemone raddeana Regel
Mount Usu / Sarobetsu post-mined peatland
From left: Crater basin in 1986 and 2006. Cottongrass / Daylily
Azuma-ichige (アズマイチゲ, 東一華), many-sepal anemone
Lifeform: spring-ephemeral forb
Habitat: floor of broad-leaved forests
Distribution: Ussuri - Sakhalin - Korea - Japan (common in Hokkaido)

HUSTEP: Plants and Plant communities in Japan (flora list)

Chromosome number: 2n = 32

The sample was collected form HU campus on April 27 1993, sketched by ST. The plant produces dimprophic leaves, i.e., cauline and radical leaves.
Anemone raddeana in Hokkaido
---
Sarobetsu mire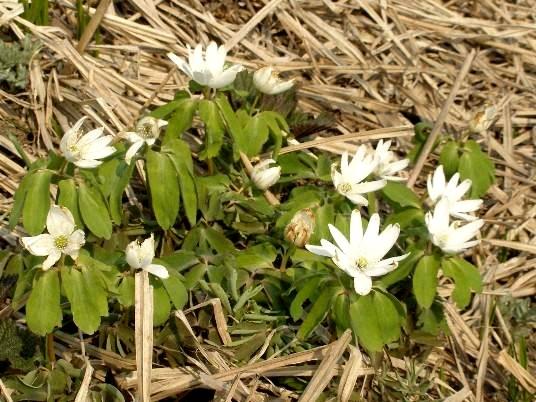 1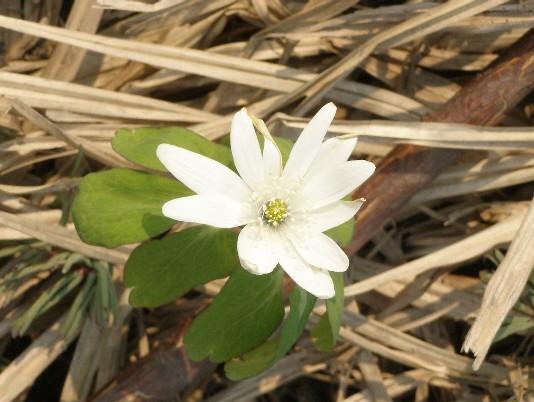 2
[1/2] Along the roadside of Sarobetsu mire on April 17 2008. The plants established in an openaland close to a large Corydalis ambigua population.
Hokkaido University Campus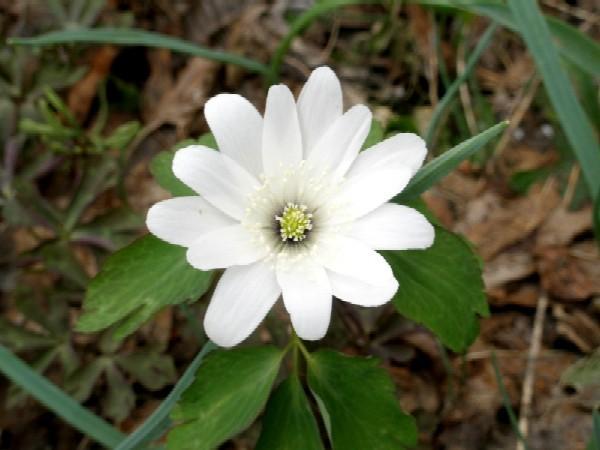 3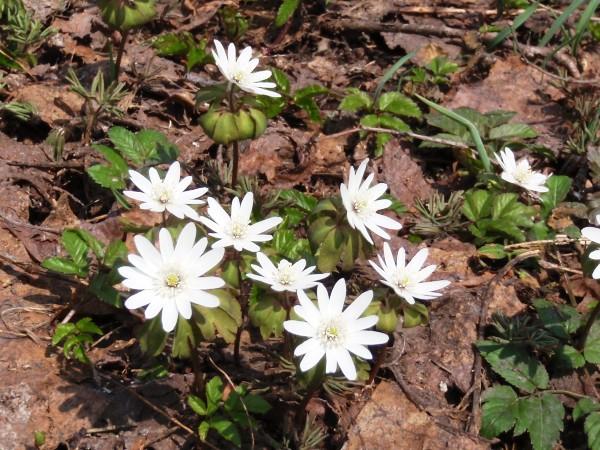 4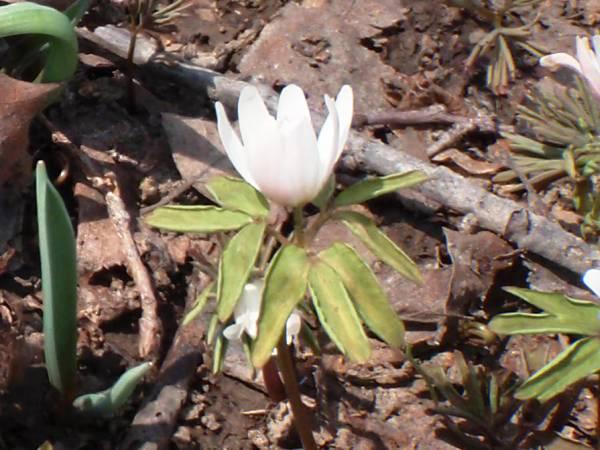 5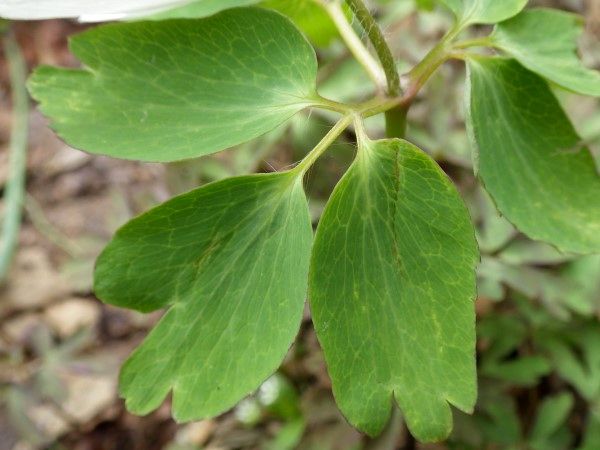 6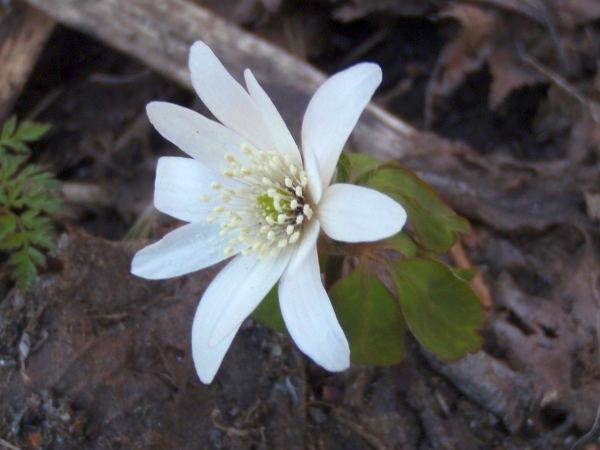 7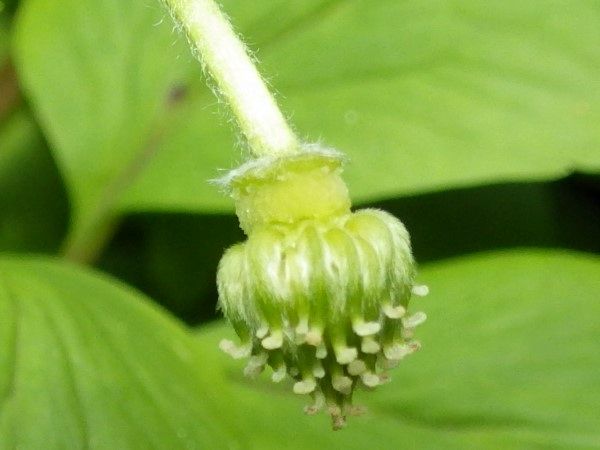 8
[3] close to GSEES, HU, on May 2 2009. The slim leaves in the background are Gagea lutea. [4/5] at Keiteki-no-mori Forest, HU, on April 21 2012. [6] in the backyard of GSEES on April 21 2020. [7] at Keiteki-no-mori Forest on April 22 2013. [8] in the backyard of GSEES on May 12 2020.