(First upload on May 20 2013. Last on December 30 2018) [ 日本語 | English ]
Solanum carolinense L.
Mount Usu / Sarobetsu post-mined peatland
From left: Crater basin in 1986 and 2006. Cottongrass / Daylily
Warunasubi (ワルナスビ, 悪茄子), apple of Sodom / devil's tomato
Japanese name: registered by Makino


Oninasubi (オニナスビ, 鬼茄子)


Lifeform: weedy, rhizomatous, perennial forb
Distribution: native to southeast America (the species name from Carolina). Now widespread in various regions, including the whole of Japan


Invasive alien species to Japan
HUSTEP: Plants and Plant communities in Japan (flora list)

Style: heterostyly
Poison: solanine → livestock injured (or killed) by solanine poisoning
Seed dispersal: animal
Chromosome number: 2n = 24
f. albiflorum (Kuntze) Benke (シロバナワルナスビ)

Nomenclature: Shimizu T (2003)
Solanum carolinense in Japan
---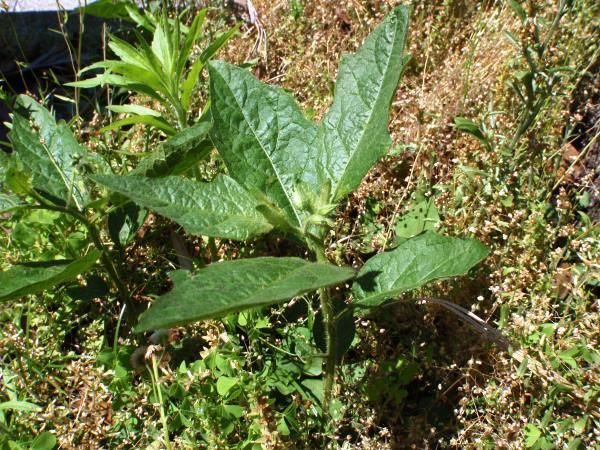 1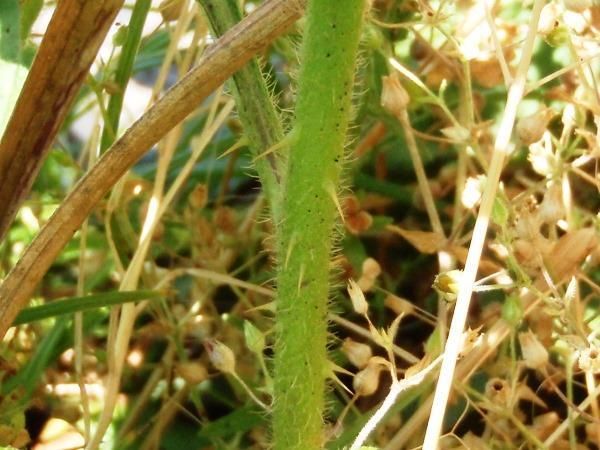 2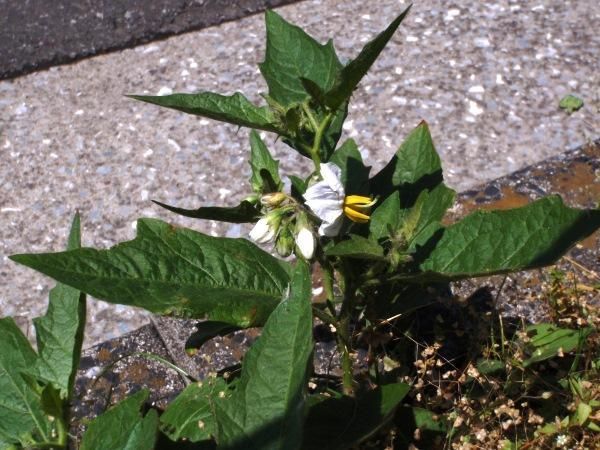 3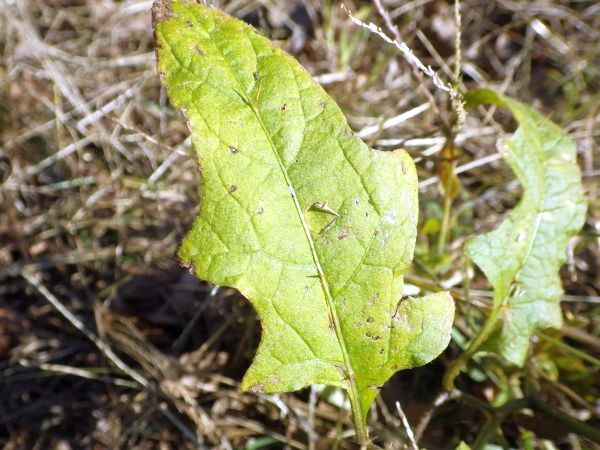 4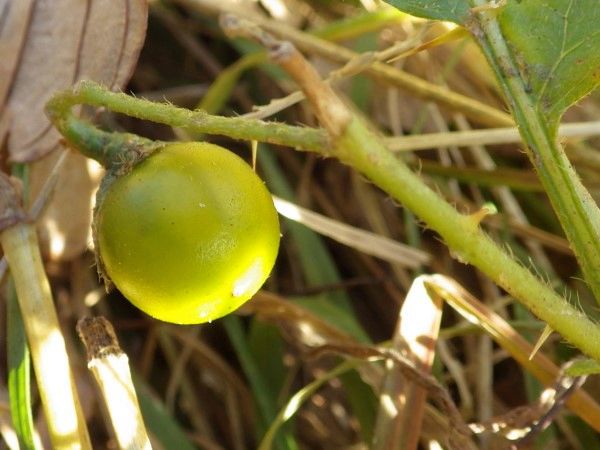 5
[1-3] at West Ariake Pier Park, Tokyo, on May 12 2013. [4/5] on a lawn in Showa Memorial Park, Tachikawa, Tokyo, on November 17 2018.