(Upload on Januray 16 2009) [ 日本語 | English ]
Dryas integrifolia Vahl
Mount Usu / Sarobetsu post-mined peatland
From left: Crater basin in 1986 and 2006. Cottongrass / Daylily
[ specimen ]
Dryas L. (チョウノスケソウ)
---
a group of dwarf perennial plants in Rosaceae, native to arctic and alpine of circumpolar regions → geological timescale (地質年代)
Characterized by eight petals
Nitrogen fixation: by Frankia
Three species in the world. One species (D. octopetala var. asiatica) in Japan
D. drummondii Richardson ex. Hook. (D. avens キバナチョウノスケソウ)
Synonyms:

D. octopetala L. var. integrifolia Hook.
D. tenella Pursh
D. sylvatica Hult.

D. integrifolia Vahl (マルバチョウノスケソウ)
D. octopetala L. (Mountain avens キョクチチョウノスケソウ)

var. asiatica (Nakai) Nakai (チョウノスケソウ)

Hybrid: Dryas × suendermannii = D. drummondii × D. octopetala


In Russian Botanical Book

We see five more species
D. ajanensis Juz.
D. crenulata Juz.
D. grandis Juz.
D. octopetala L.
D. viscosa Juz.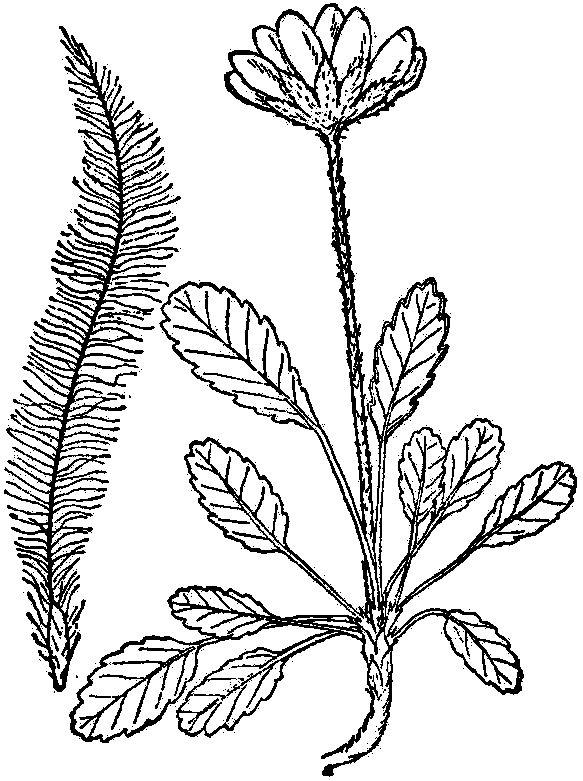 1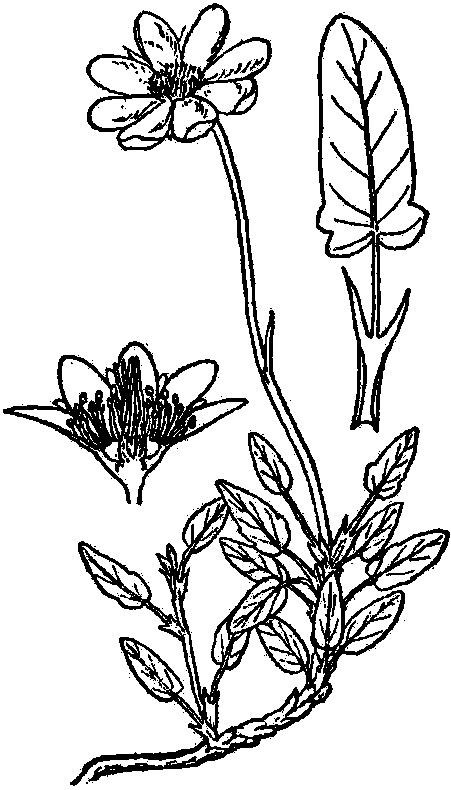 2
3
1 D. drummondii. 2 D. integrifolia. 3. D. octopetala
---
Maruba-chounosukesou (マルバチョウノスケソウ, 丸葉長之助草), entireleaf mountain avens
Lifeform: evergreen dwarf shrub
Distribution: circumpolar
Habitat: rocky bluff, tundra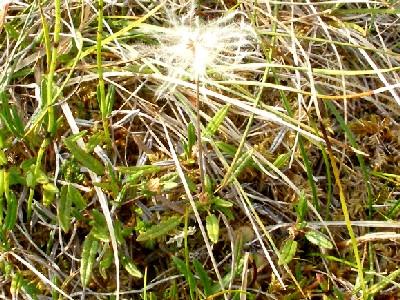 1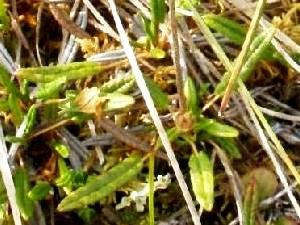 2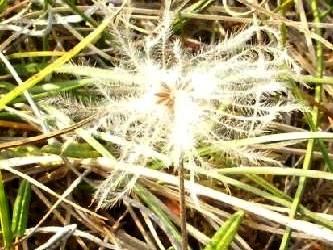 3
[1-3] near Toolik Lake LTER Station on August 8 2009. LTER = long-term ecological research (長期生態学研究)