(First upload on July 20 2009. Last on August 15 2018) [ 日本語 | English ]
Hieracium aurantiacum (L.) F. W. Schultz et Schultz-Bip.
Mount Usu / Sarobetsu post-mined peatland
From left: Crater basin in 1986 and 2006. Cottongrass / Daylily
Kourintanpopo (コウリンタンポポ, 紅輪蒲公英), orange hawkweed
Lifeform: weedy perennial forb
Distribution: native to alpine regions of central and southern Europe (extotic to Japan
Habitat: sunny sites, e.g., roadsides, and grasslands

flora on: Mount Koma, Mount Usu

Seed dispersal: wind
Chromosomal number: 2n = 36
---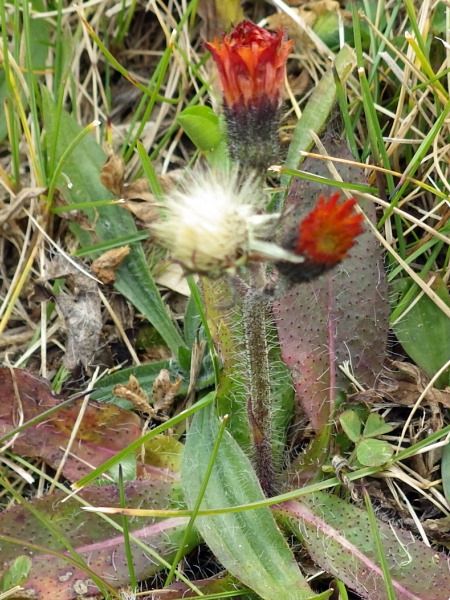 1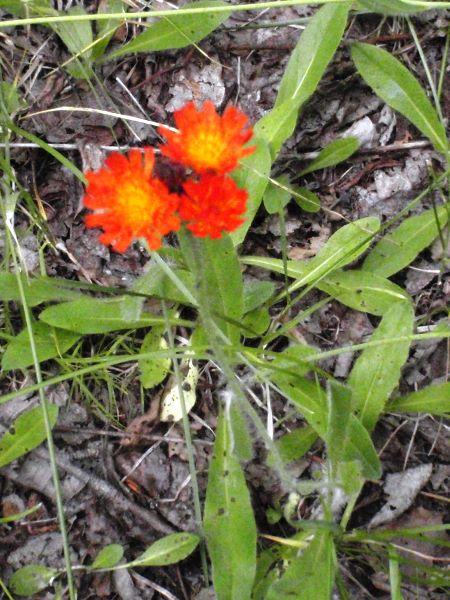 2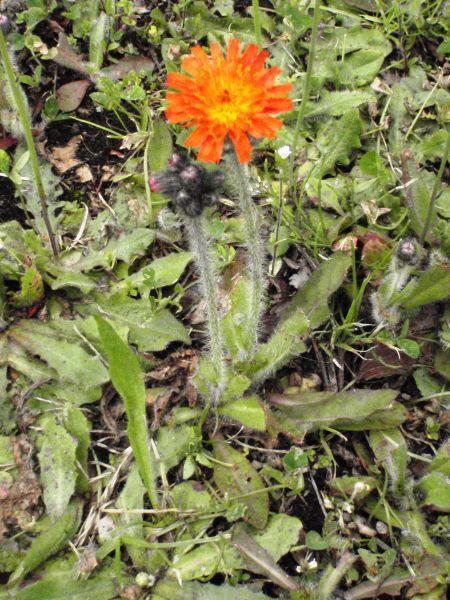 3
[1] on an area planned a wind power in Kamiyuchi, northern Hokkaido, on November 1 2017. [2] on the crater basin onf Mount Usu (有珠山) on July 14 2009. Damages by shading was visually observed. [3] at Wassamu-Kenbuchi Parking Area along Central Hokkaido Highway, northern Hokkaido, on June 13 2011.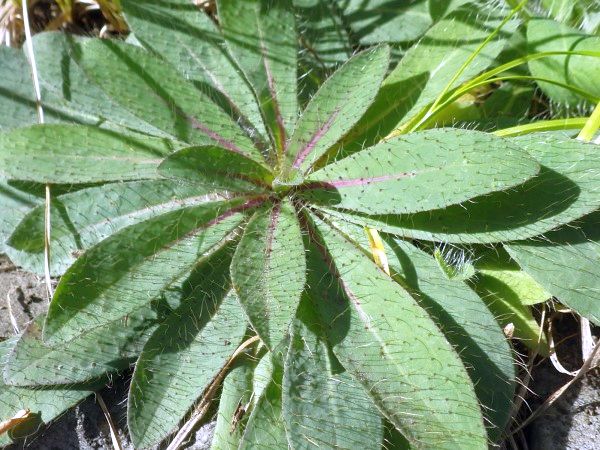 4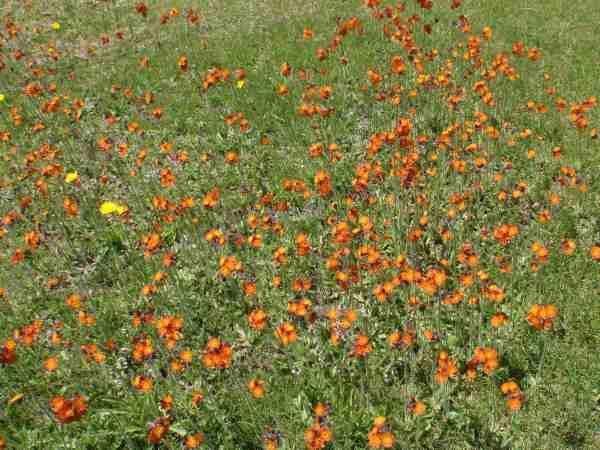 5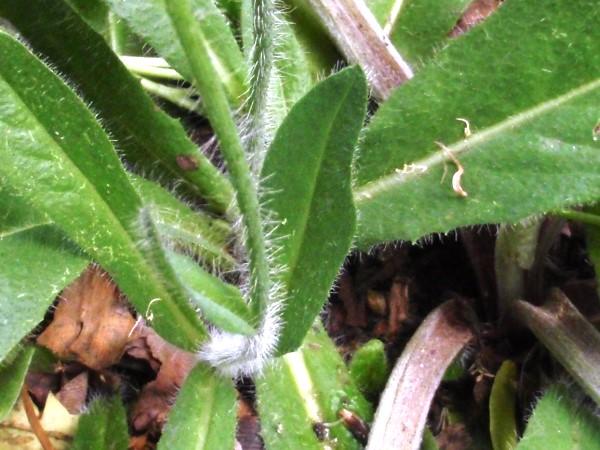 6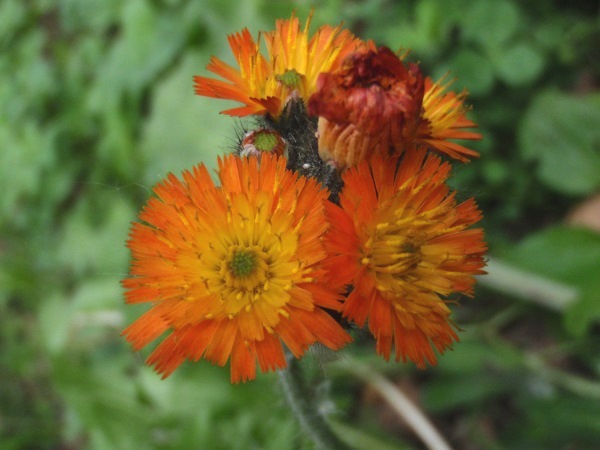 7
[4] at a hedge in N11/W5, North Ward, Sapporo, on October 19 2020. [5] at Fukidashi Park, Kyogoku Town, on June 26 2012. Yellow flowers are Hypochaeris radicata. [6/7] at the backyard of GSEES on June 18 2013. Records: at a garden in front of Akkeshi Waterfowl Observation Center, eastern Hokkaido, on July 3 2014. In the Road Station Mori to Mizuumino Sato (the forest and lake hometown) Horokanai, northern Japan, on June 25 2018. On a waste land in front of Hotel Utaseyu, Odaitou, eastern Hokkaido, on August 29 2020.