(First upload on June 21 2013. Last on August 1 2021) [ 日本語 | English ]
Anthoxanthum odoratum L.
Mount Usu / Sarobetsu post-mined peatland
From left: Crater basin in 1986 and 2006. Cottongrass / Daylily
A. odoratum

Harugaya (ハルガヤ, 春萱, s.l.), sweet vernal grass

, holy grass, vanilla grass or buffalo grass


Lifeform: perennial turfed grass
Distribution: native to the temperate and cool regions in Eurasia Continent

Introduced to Hokkaido in early Meiji Era
Hokkaido Blue List: A3

Habitat: open spaces, roadsides, croplands, grasslands, etc., in particular, on sandy-loam and acidic soils

Field training on integrated environmental research (統合環境調査法実習) (fauna and flora 種リスト)

Chromosome number: 2n = 10, or 20
Allergy: pollen
ssp. odoratum (ハルガヤ), the type
Leaf/spicule stalk: hair
ssp. alpinum (A. et D. Love) Hultén (ケナシハルガヤ), when established
Leaf/spicule stalk: no hair
Chromosome number: 2n = 10
---
ssp. odoratum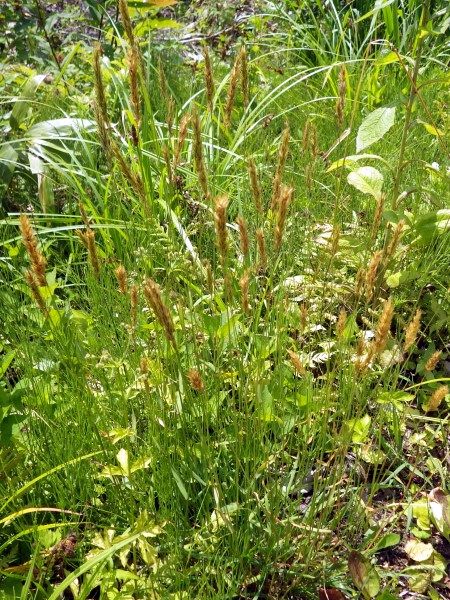 1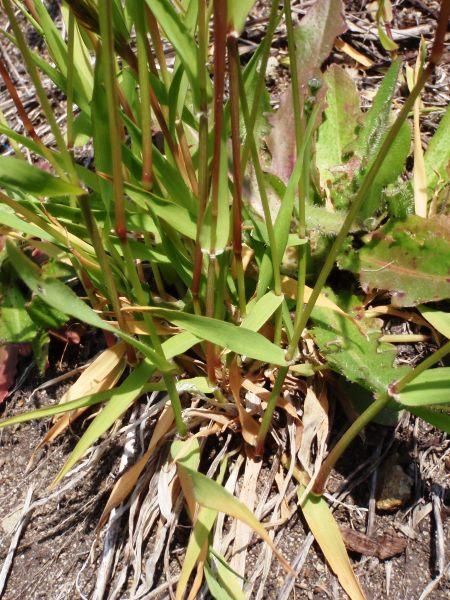 2
3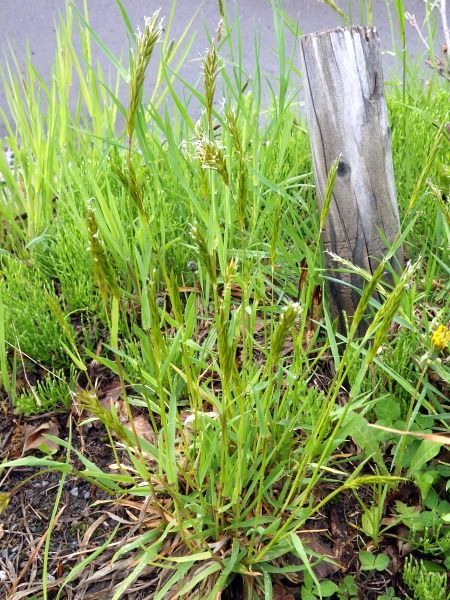 4
[1] along Fureai Course in Nopporo Forest Park on July 17 2021. [2/3] on a slope along a paved road between JR Toya Station and Abuta Shrine (虻田神社) on June 6 2013. The locaition is the south foot of Mount Usu (有珠山). [4] in the downtown of Nayoro City, northern Hokkaido, on May 23 2017.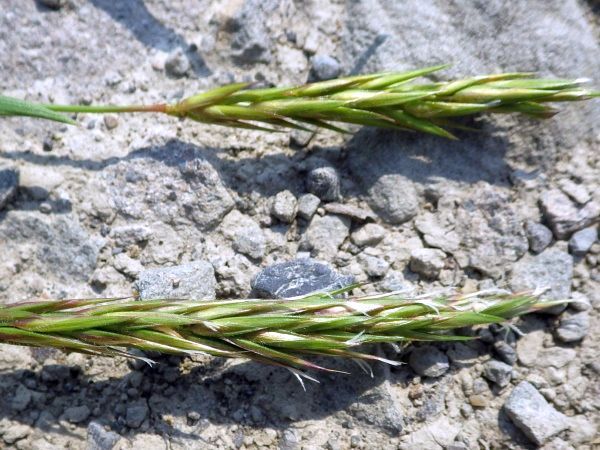 5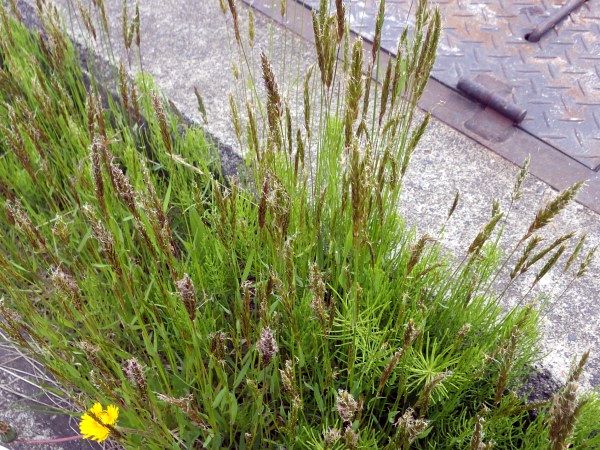 6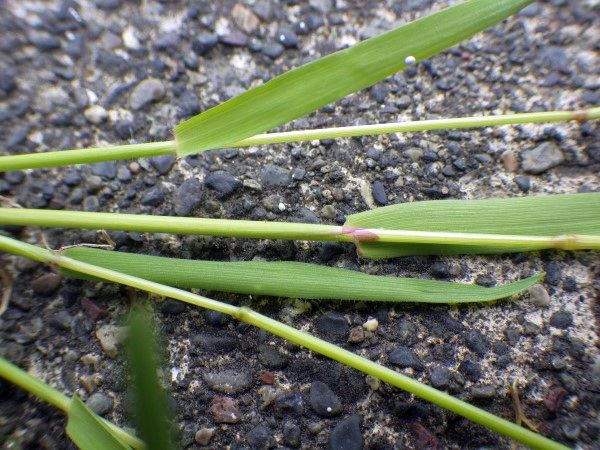 7
[5] on an open space in front of an restaurant for the defense military of Japan, Teshio Town, on May 20 2016. [6/7] in front of the building of Okadama Airport, Sapporo, on May 15 2019.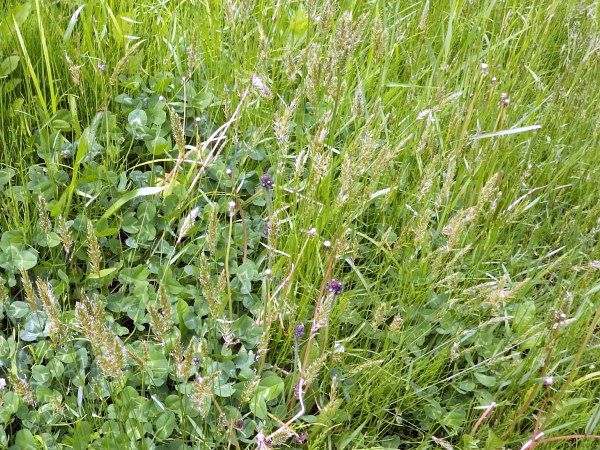 1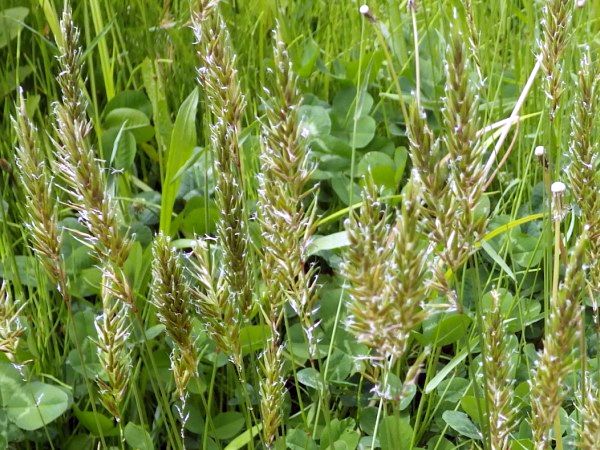 2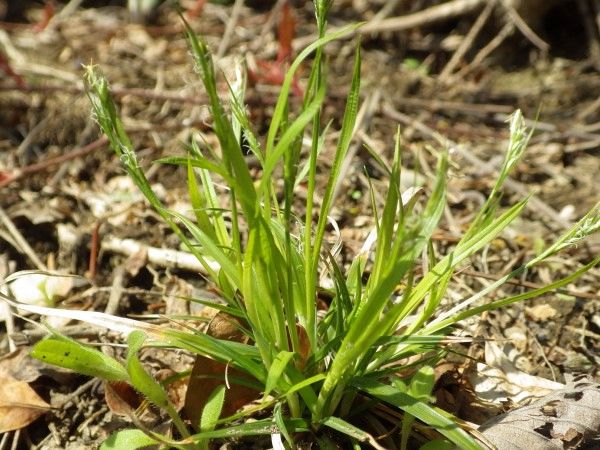 3
[1/2] close to AMEDAS weather station in Horokanai Town, northern Hokkaido, on June 25 2018. [3] at the side of Toko Store, East Ward, Sapporo, on May 10 2018.