(First upload on January 10 2016. Last on August 10 2021) [ 日本語 | English ]
Disporum sessile D. Don ex Schult. et Schult. f.
Mount Usu / Sarobetsu post-mined peatland
From left: Crater basin in 1986 and 2006. Cottongrass / Daylily
Houchakusou (ホウチャクソウ, 宝鐸草), Japanese fairy bells
Lifeform: perennial herb
Distribution: Korea - Japan - Kuril - Sakhalin
Habitat: forest gaps, forest edges, etc.

Field trip: Nature in sea, lake, volcanoa and forest (海と湖と火山と森林の自然)

Shoot: branching at the upper part
Flower: 1-3 on the top

Synonyms:

Disporum sessile D. Don ex Schult. et Schult. f. f. macrophyllum (Koidz.) H. Hara

var. micranthum Hatus. ex M. N. Tamura et M. Hotta (ナンゴクホウチャクソウ)
var. minus Miq. (ヒメホウチャクソウ), west to Tokai District, short < 30 cm tall
f. melananthum Hayashi (ジンバホウチャクソウ)
f. stenophyllum (Franch. et Sav.) Hayashi ex H. Hara (ホソバホウチャクソウ), Tokai District, leaf width < 2 cm
Disporum sessile in Hokkaido
---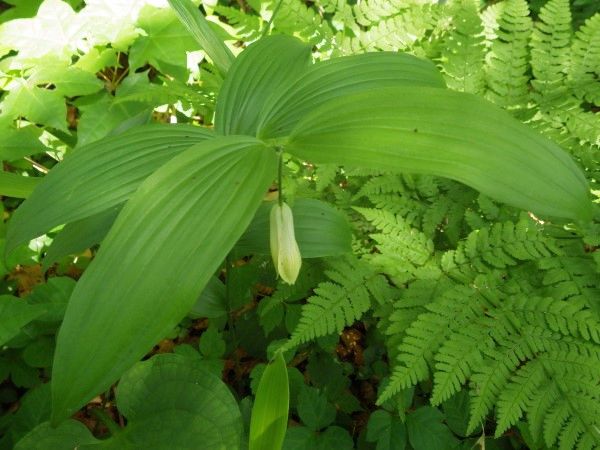 1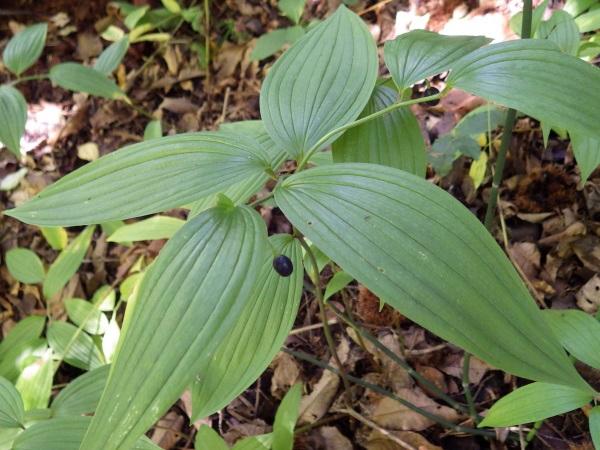 2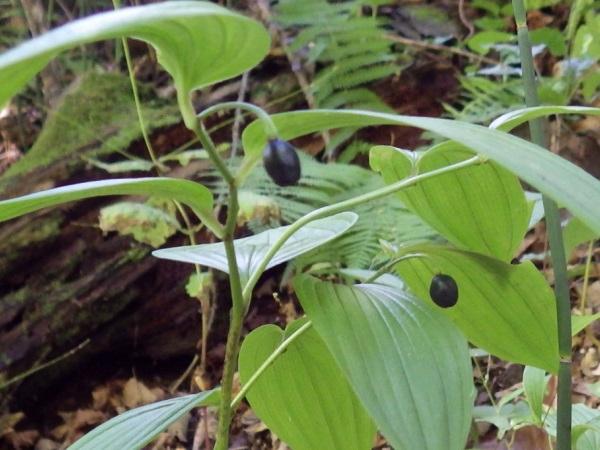 3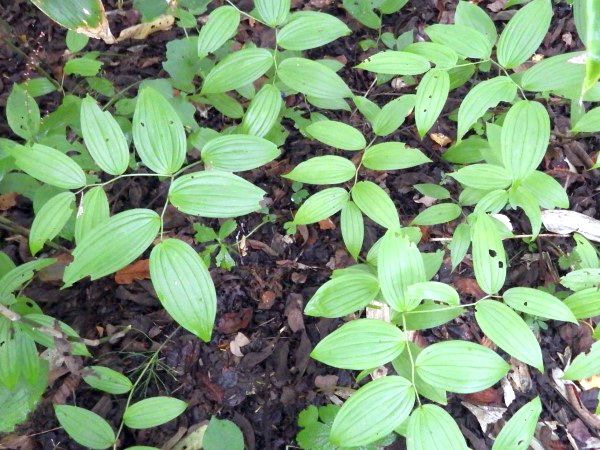 4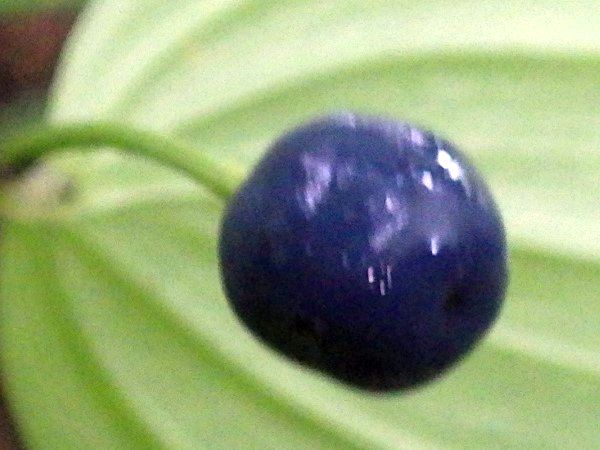 5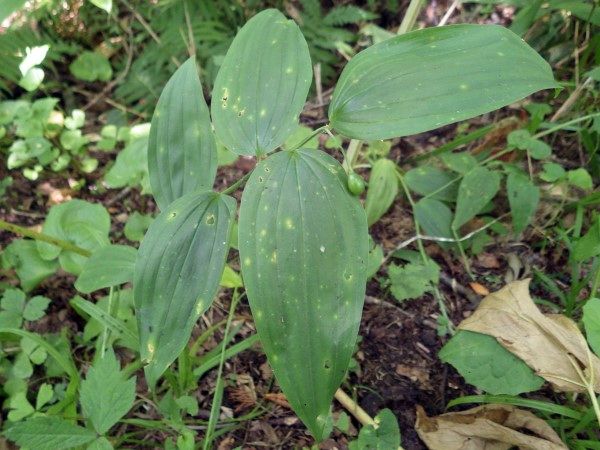 6
[1-5] in Tsukiura Forest Park faced to Toya Lake. [1-3] on September 15 2015. [4/5] on September 4 2018. [6] along Katsura Course in Nopporo Forest Park on July 17 2021. Records: a specimen, stored in SAPS, collected along a valley in Horomi Path (幌見峠), Sapporo, on June 11 1985.