(First upload on October 15 2014. Last on January 28 2018) [ 日本語 | English ]
Dryopteris austriaca (Jacq.) Woynar ex Schinz. et Thell.
Mount Usu / Sarobetsu post-mined peatland
From left: Crater basin in 1986 and 2006. Cottongrass / Daylily
Shiranewarabi (シラネワラビ, 白根蕨), spreading wood fern
Lifeform: summergreen perennial fern
Distribution: warm temperate zones in the Northern Hemisphere, including Japan

= an indicator plant showing temperate regions

Habitat: forest floors
Palatability: low to deer

Synonyms:

Dryopteris austriaca auct. non (Jacq.) Woynar ex Schinz. et Thell.
Dryopteris expansa (C. Presl) Fraser-Jenk. et Jermy, the standard

Varieties (controversial) (Tagawa 1959)
var. deltoidea Milde (シラネワラビ, s.s.)
var. oblonga Milde (ナガバノシラネワラビ)
Dryopteris austriaca in Asia
---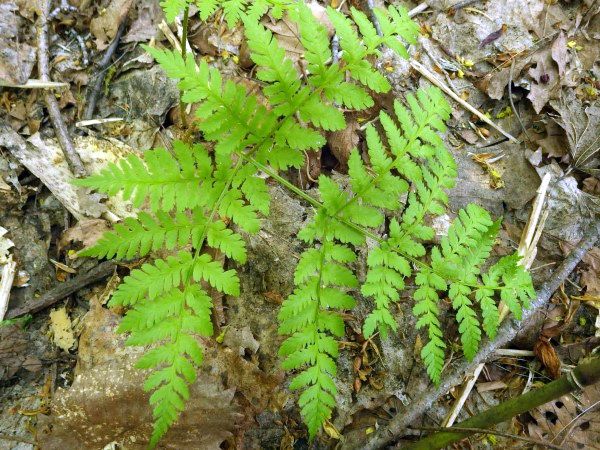 1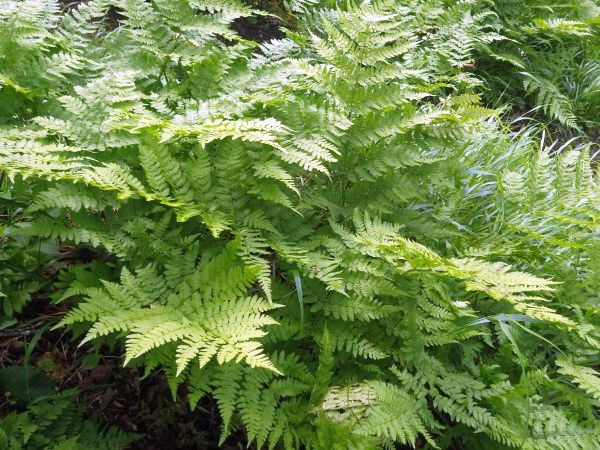 2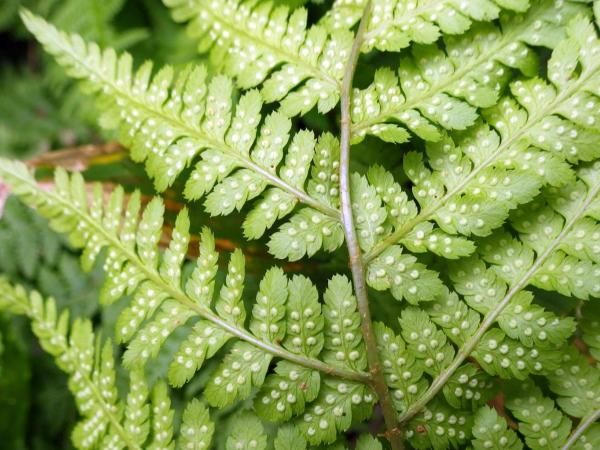 3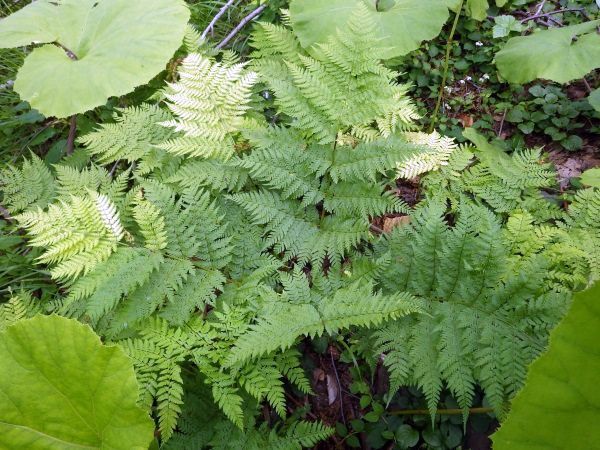 4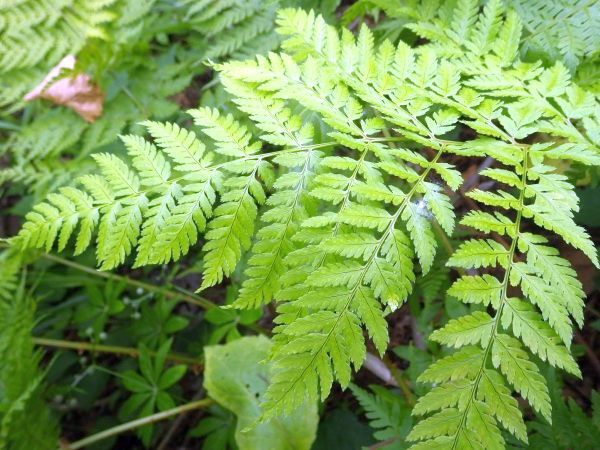 5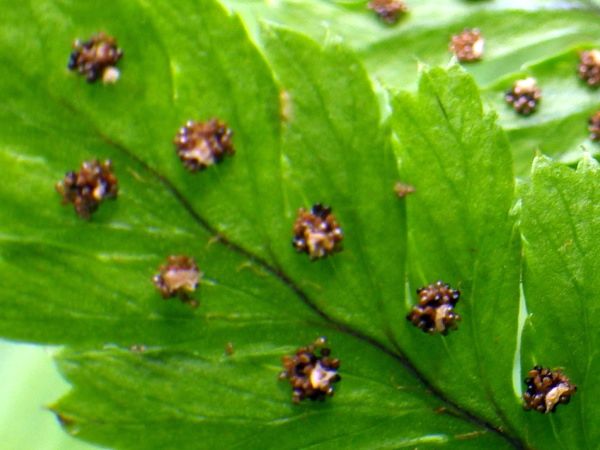 6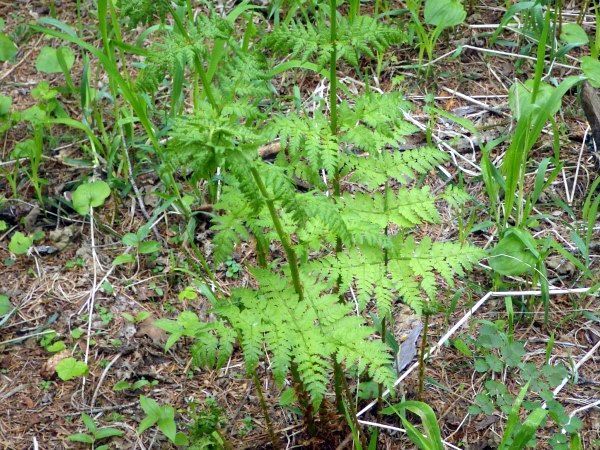 7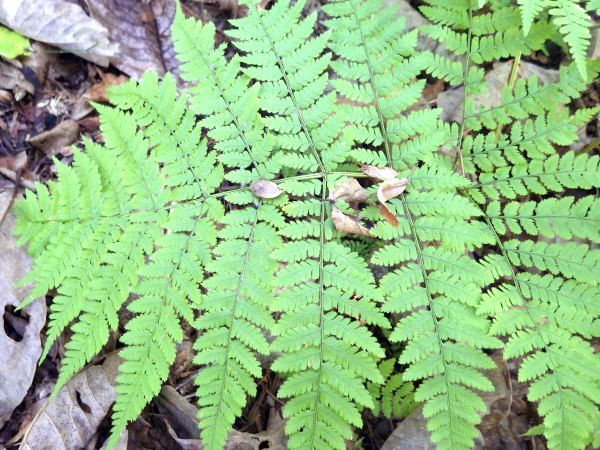 8
9
[1-3] at the western slope of Mount Yotei (羊蹄山), central Hokkaido, on June 28 2014. [4-6] in the crater basion of Mount Usu on July 26 2017. [7] in the Dell Forest, Changbai Mountain, Jilin Province, China, on June 12 2017. [8/9] on the middle slope of Mount Mashu, eastern Hokkaido, on June 26 2019.