(First upload on October 23 2008. Last on May 24 2016) [ 日本語 | English ]
Fatsia japonica (Thunb.) Decne. et Planch.
Mount Usu / Sarobetsu post-mined peatland
From left: Crater basin in 1986 and 2006. Cottongrass / Daylily
Fatsia Decne. et Planch. (ヤツデ)

Yatsude (ヤツデ, 八手), Japanese aralia
Life form: evergreen shrub (常緑低木)
Distribution: Western Japan (not distributed in Hokkaido)
Seed dispersal: endo-zoochore (animal)
Use: often transplanted for gardening
Synonyms:

Aralia japonica Thunb.


Aralia sieboldii Hort. ex K. Koch

var. liukiuensis Hatusima (リュウキュウヤツデ)
f. lobulata (Makino) Nakai (ヤグルマヤツデ)
Cultivars: Albo-marginata (フクリンヤツデ), Aureo-variegata (キモンヤツデ), Undulata (チヂミバヤツデ), Variegata (シロブチヤツデ)
× Fatshedera lizei (Hort. ex Cochet) Guillaumin (ツタヤツデ), cultivated

Fatsia japonica (Thunb.) Decne. et Planch. × Hedera helix L.
---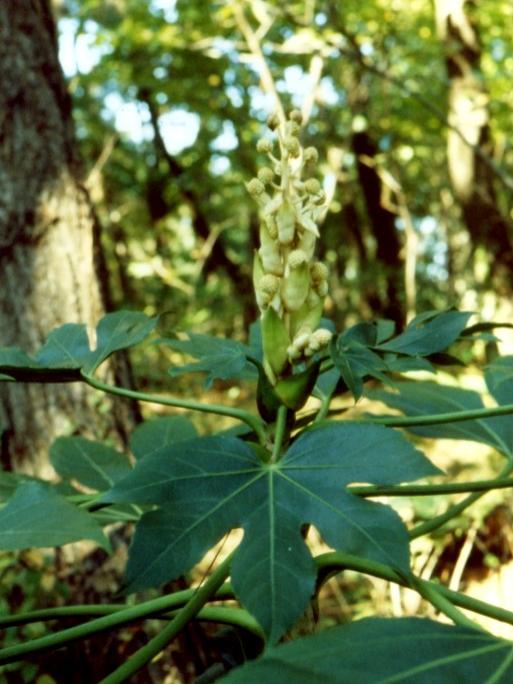 1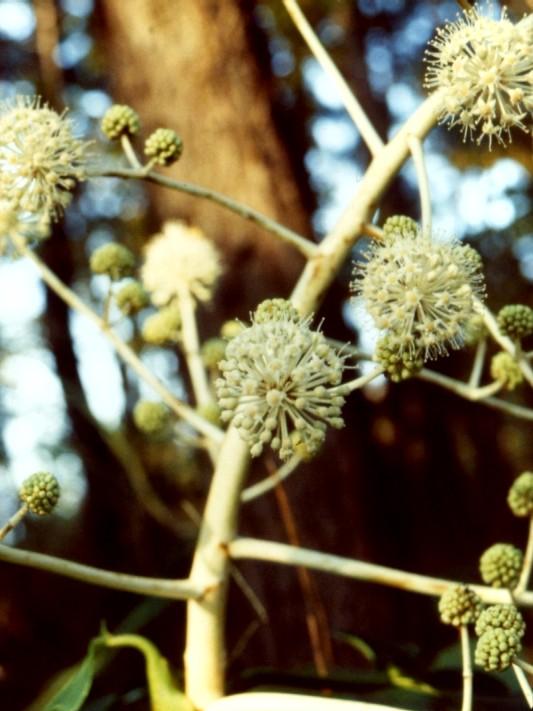 2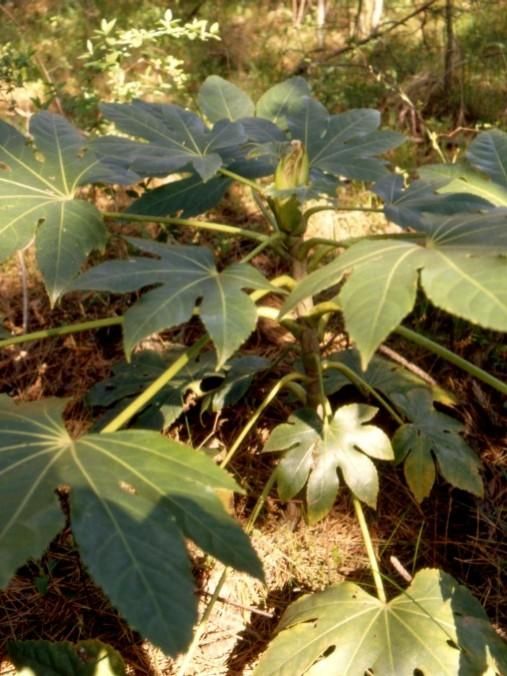 3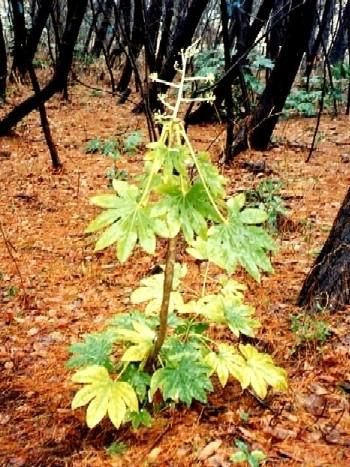 4
[1-4] in the campus of Niigata University (新潟大学), facing to Japan Sea. [1] in October 1990. [2] in November 1990. [3] in April 1991. [4] in winter (date, not recorded).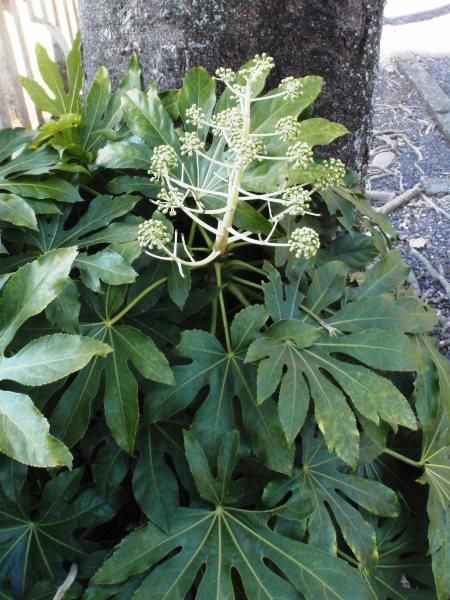 5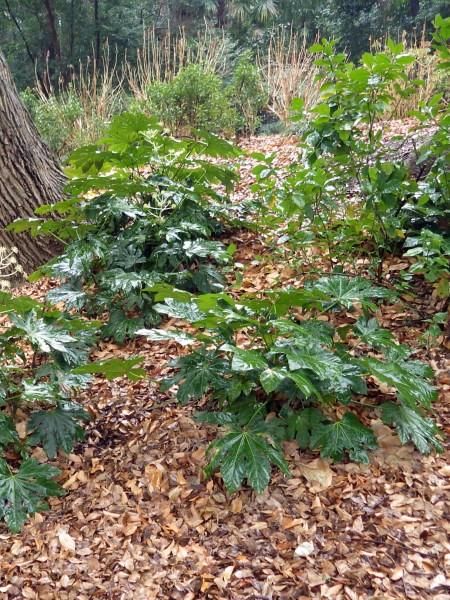 6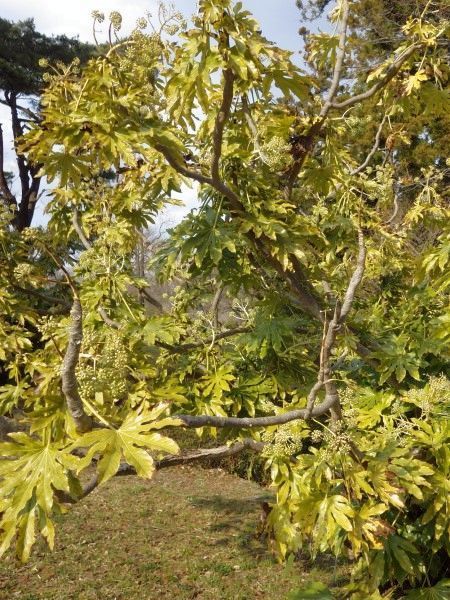 7
[5] at Shizuoka Gokoku Shrine*, Shizuoka Prefecture, facing to the Pacific Ocean, on March 5 2013. (*: Shinto shrines designated as places of worship for those who died in the war) [6] at Inokashira Park, Mitaka, Tokyo, on January 15 2015. [7] near the main gate of Aoba Castle, Sendai City, northern Honshu, on March 22 2016. Records: in the Osaka Castle Park (大阪城公園) on February 5 2022.