(First upload on August 28 2007. Last on September 17 2021) [ 日本語 | English ]
Quercus mongolica Fisch. ex Ledeb. var. grosseserrata Rehd. Wils.
Mount Usu / Sarobetsu post-mined peatland
From left: Crater basin in 1986 and 2006. Cottongrass / Daylily
Q. mongolica Fisch. ex Ledeb. (モンゴリナラ)

var. grosseserrata (Blume) Rehder et E. H. Wilson
Mizunara (ミズナラ, 水楢), Manchurian oak

for the type


Life form: deciduous tree ⇒ becoming giant trees (巨木)
Distribution: Japan (Kyushu - Hokkaido), Sakhalin, south Kuriles

Southern limit: Mount Takakuma, Kagoshima Prefecture, Kyushu

Seed dispersal: gravity or cache
Synonyms

Quercus crispula Blume, often used
Quercus mongolica Fisch. var. crispula (Blume) H. Ohashi

var. liaotungensis (Koidz.) Nakai (ハゴロモナラ)
var. undulatifolia Kitam. et T.Horik., excl. basion. (ミヤマナラ)
---
1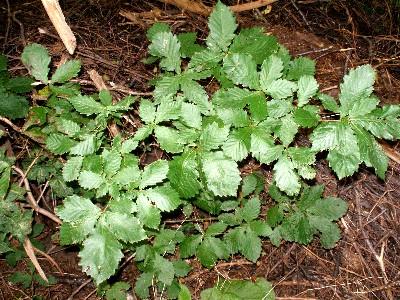 2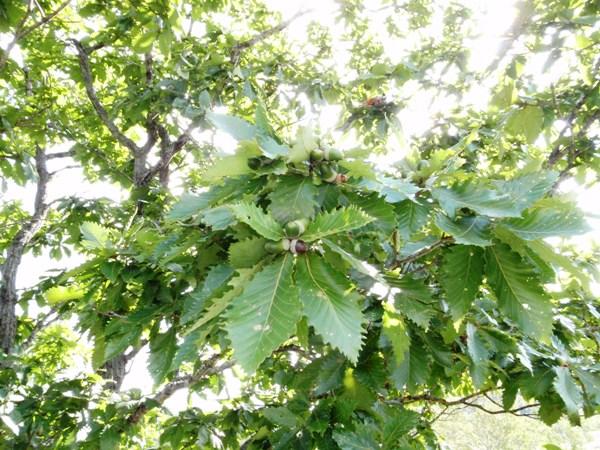 3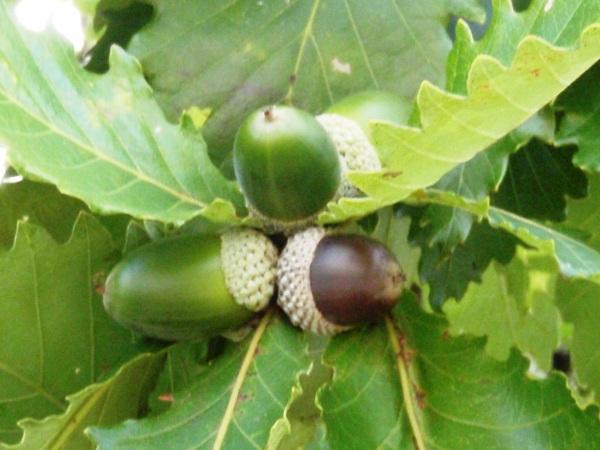 4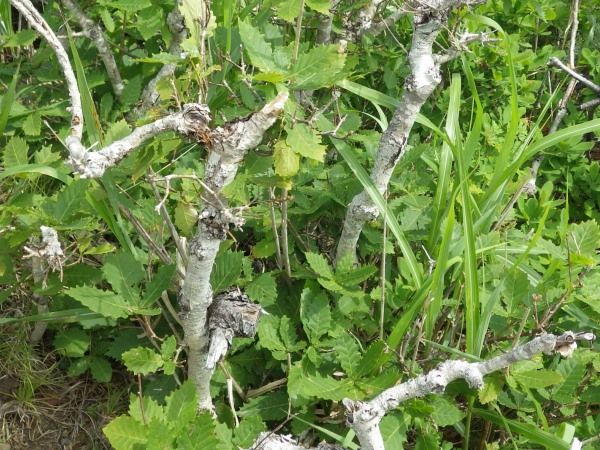 5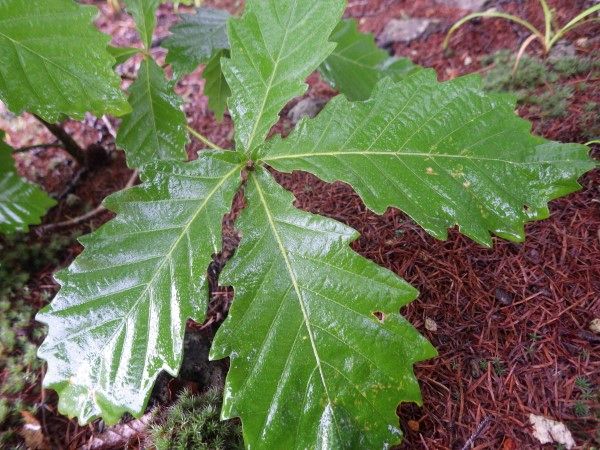 6
[1] Q. mongolica var. grosseserrata forests are developed on the south slope of Mount Usu. This species is considered to be a climax tree in the lowland of the southwestern Hokkaido. Lagre oak trees at Usu-Zenkoji Temple in the city of Date on May 2 2001. [2] a sapling in a forest located in the northern campus of Hokkaido University, N18/W9, North Ward, Sapporo. The height is ca 1 m. [3] probably it is a masting year in 2010. [4] close-up of acorns. [3/4] in Teshio Experimental Forsest, HU, on September 14 2010. [5] a dwarf-formed tree at the seventh station on Mount Apoi (アポイ岳), south-central Hokkaido, on June 15 2016. [6] near the parking lot of Mount Koma (flora), southern Hokkaido, on July 9 2018. Records: along a trail to go the post-mined peatland of Sarobetsu mire, northern Japan, on August 30 2021.
Variations of leaves
---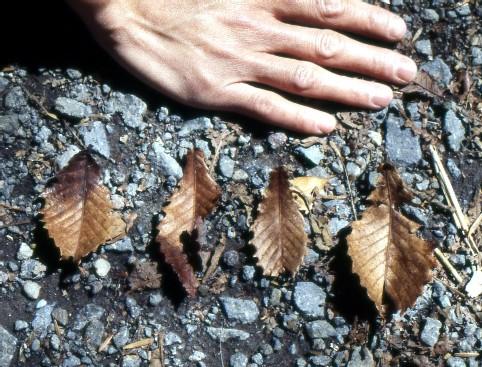 1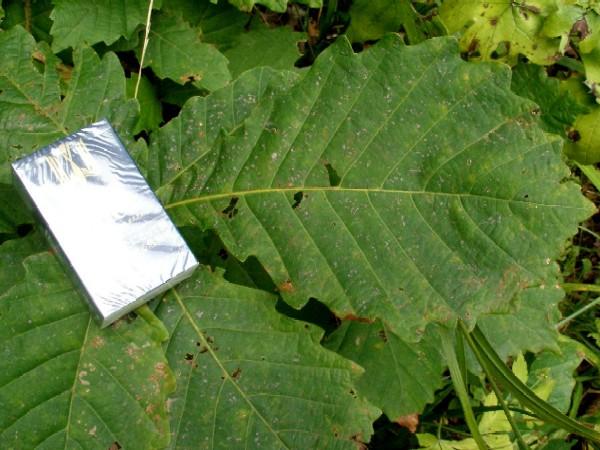 2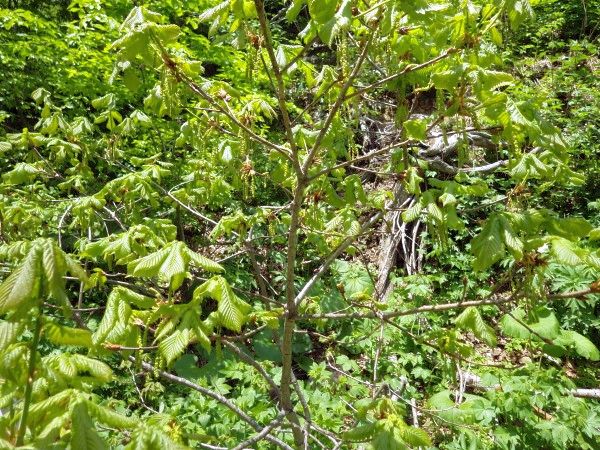 3
[1] leaves at Kirishima, Kyushu Island, Japan, on March 28, 2003. The leaves are extremely smaller in Kirishima than in Hokkaido. When I saw the leaves, it was hard for me to believe that those leaves are Q. mongolica var. grosseserrata. Compare to a palm. [2] a leaf in Tomakomai Experimental Forest, Hokkaido, on September 10 2009. The box is a cigarette case. [3] along a trail in Togendai, Hakone, central Honshu, on August 21 2021.