(First upload on January 3 2014. Last on March 19 2022) [ 日本語 | English ]
Celtis sinensis Pers.
Mount Usu / Sarobetsu post-mined peatland
From left: Crater basin in 1986 and 2006. Cottongrass / Daylily
Enoki (エノキ, 榎,

江戸の一里塚

), Chinese hackberry
Lifeform: deciduous tall tree (giant tree)
Distribution: eastern Asia, including Japan except Hokkaido
Habitat: sunny sites
Bark (樹皮)
Fruit: red-brown → Seed dispersal: animal (in particular, bird)

Synonyms (discarded):

- var. japonica (Planch.) Nakai, sometimes used
- var. japonica (Planch.) Nakai f. rotundata (Nakai) Nakai
- var. japonica (Planch.) Nakai f. longifolia Uyeki

f. pendula (Miyoshi) Makino (シダレエノキ)

---
1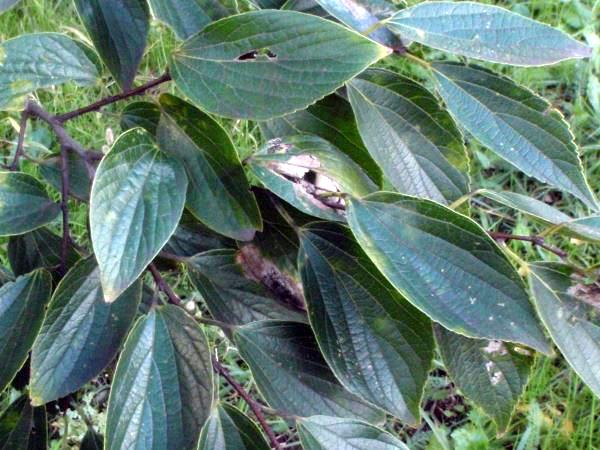 2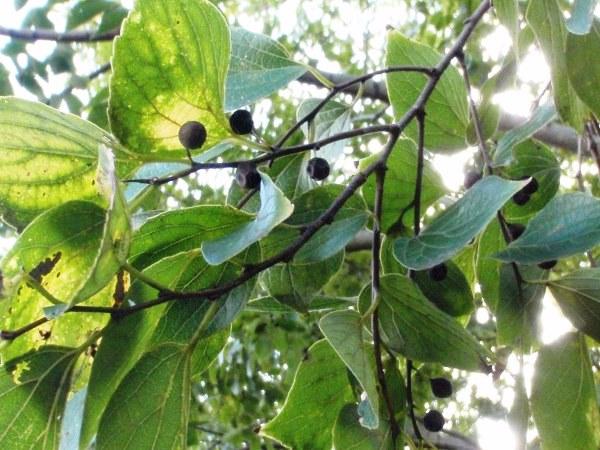 3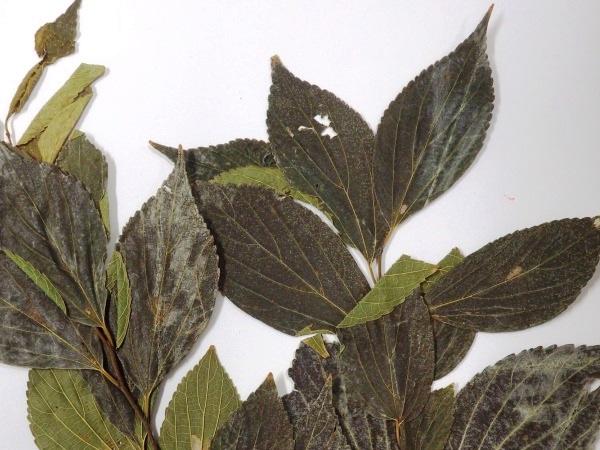 4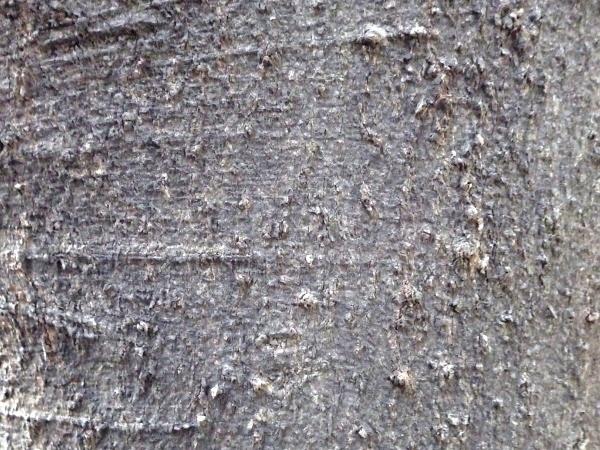 5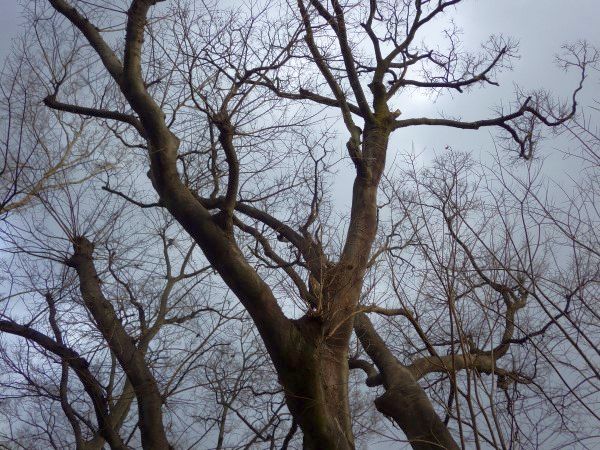 [1-3] at Showa Memorial Park, Tachikawa, Tokyo, on November 11 2013. [4] a specimen collected from the Ikarashi Campus of Niigata University (新潟大学), Honshu, on August 20 1990. The specimen is stored in SAPS. [5] in Oi Pier Seaside Park, Tokyo, on December 26 2015. [6] in the Osaka Castle Park (大阪城公園) on February 5 2022.