(First upload on January 8 2009. Last on May 14 2020) [ 日本語 | English ]
Conium maculatum L.
Mount Usu / Sarobetsu post-mined peatland
From left: Crater basin in 1986 and 2006. Cottongrass / Daylily
Doku-ninjin (ドクニンジン, 毒人参), poison hemlock or spotted hemlock
Lifeform: biennial forb
Distribution: native to Europe and the Meditteranean regions

biological invasion (生物学的侵入)
nowadays, invasive to temperate Asia, including Japan, North America and northern Africa

Habitat: grasslands and forest edges (originally in arid lands)
Leaf: similar with carrot (Daucus carota L.)
Flowering: July-September
Poisonous plant (有毒植物): stored coniine that is highly poisonous in the whole parts → often misidentified from an edible plant Anthriscus sylvestris


Coniine

muscle paralysis → respiratory paralysis → loss of life (side sotry: used for the death penalty of Socrates)
Conium maculatum in Hokkaido University Campus
---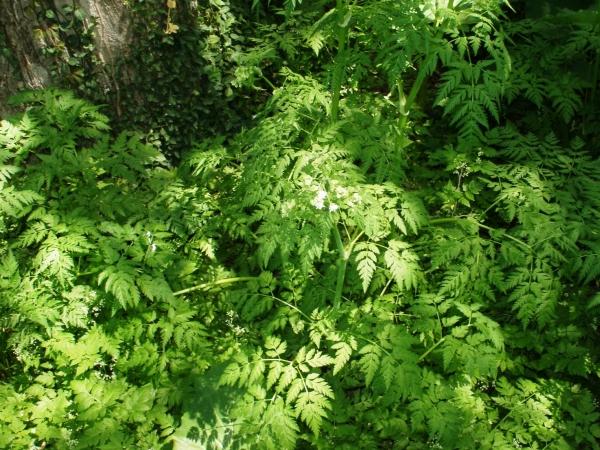 1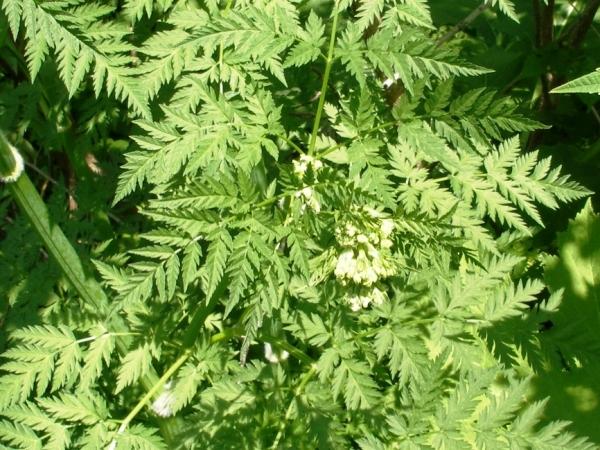 2
3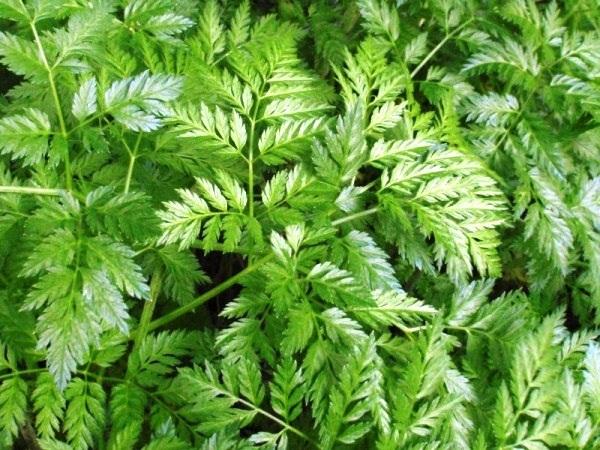 4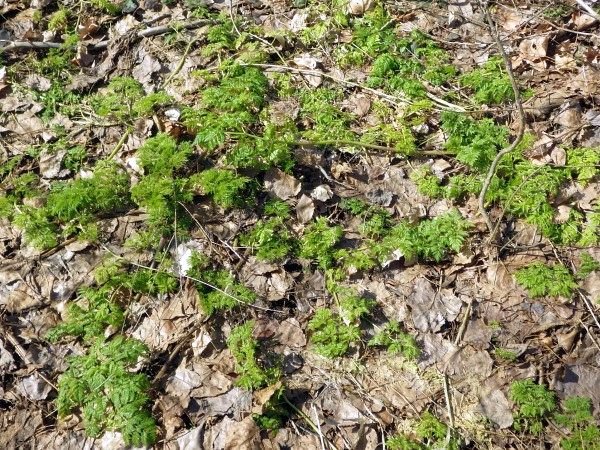 5
[1/2] In a forest edge of Keiteki Wood (恵迪の森) on May 21 2009. [3] close-up of stem. purple spots characterize this species and are not developed on A. sylvestris. [4] close-up of leaves. [3/4] in a small florest close to GSEES on June 1 2010. [5] in the Archeological Site (遺跡庭園) of Hokkaido University on March 31 2020.